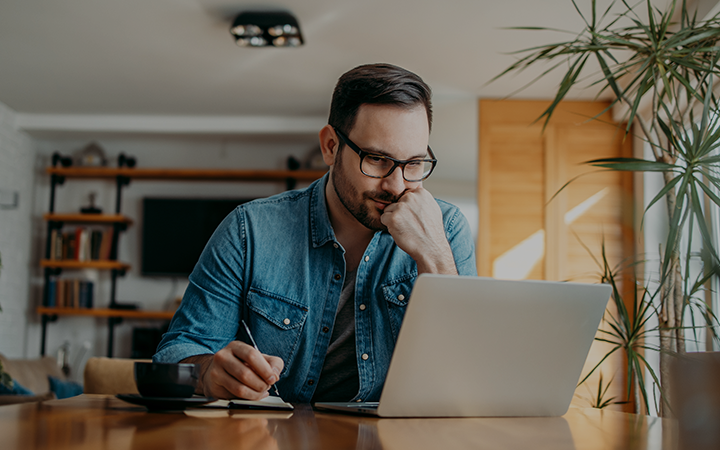 How to Register
Register online, call Customer Success, or contact your HR or training department for your company's specific registration process.
To register online, go to your designation page, scroll to your course, then select BUY EXAM. Select your exam window and choose On-site or Prometric.
Scheduling Your Exam
You must schedule an exam appointment. We suggest scheduling early in the testing window in case you need to reschedule or retake. Students are responsible for all missed appointments. If your employer has an approved on-site testing center, connect with your training department to schedule your exam.
Schedule your Prometric appointment at Prometric.com or call (877) 311-2525. You will need:
Your Student ID number (AKA Candidate ID number).

Your name as it appears in your account on The Institutes' website.*
*If the name on your photo ID does not match the name in the account, do not proceed further; contact The Institutes immediately.

The name and number of The Institutes' course. For example AINS 21, AAI 81, or CPCU 540.

The name of your testing center. Find a list of testing centers at Prometric.com

Your daytime telephone number and e-mail address
The day after making an appointment, visit the Prometric website to verify and print a copy of your appointment information to take to the test center. Call Prometric immediately if there is a discrepancy.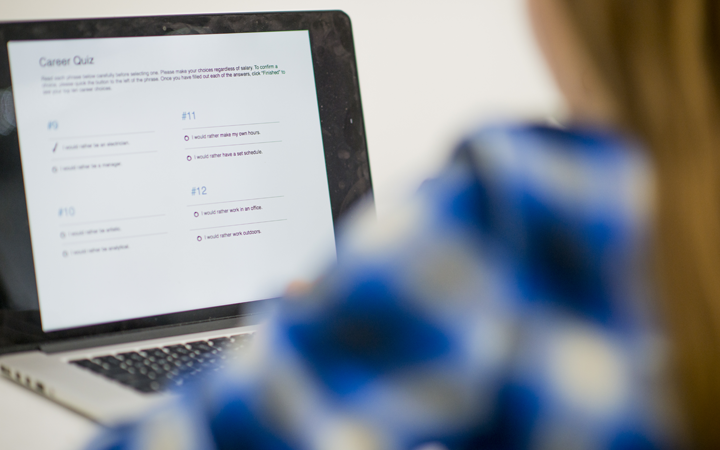 Preparing for Your In-Person Exam
Familiarize yourself with the testing center location and address before the day of your exam.

Plan to arrive at least 30 minutes before your exam appointment to find parking, check in, and complete security.

You must present valid, government-issued identification that contains BOTH a photograph and a signature. The name on your ID must exactly match your name as it appears on the examination confirmation notice

All in-person exams are proctored live. You will have 65 minutes to answer 50 multiple choice questions.

Visitors and companions are not permitted to wait in the testing center.
Exam Registration Booklet includes more details on the registration process and testing for in-person exams.
Rescheduling in the Same Testing Window
On-site centers have their own policies for rescheduling. Contact your center directly to reschedule or connect with your manager to find out more.
If Rescheduling At A Prometric Testing Center
---
There is a $50 rescheduling fee, charged and collected by Prometric. If you are within the 3-12 days window and you have a legitimate hardship that requires you to reschedule an appointment and that you believe would warrant an exception to the application of this fee, please contact Prometric Customer Care directly at (800) 775-3926.

The rescheduling fee is waived if you are rescheduling at least 12 business days before your original scheduled appointment. Business days are defined as Monday-Friday, excluding holidays observed by Prometric.

Rescheduling requests less than three days before the scheduled test date cannot be accommodated.
To change an appointment within the same testing window, have your appointment confirmation number available and go to the Prometric website or call (877) 311-2525.
A registration is valid for only one testing window.
Transferring to the Next Testing Window
Contact The Institutes at least three days before your scheduled exam to transfer to the next testing window. Please note that a transfer fee will be charged.
If you do not have a scheduled appointment, a request to transfer a registration is accepted until the last business day of the testing window for which you are registered. However, a transfer fee applies.
Cancelling an Exam
Contact The Institutes to cancel your exam appointment and registration, which will also cancel your appointment at the Prometric Testing Center.
A cancellation fee of $145 for on-site testing centers and $185 for Prometric testing centers will apply. If you cancel your exam appointment and registration within 3 to 12 days of your exam, you may be eligible for a partial credit, review the Exam Registration Book for details.
Note: Canceling your appointment through Prometric does NOT cancel your exam registration. You also must cancel or transfer your registration with The Institutes. Otherwise, no credit will be granted. An appointment must be canceled at least three business days before the test date.
An exam registration and the Prometric appointment must be canceled at least three business days before the appointment date.