Industry leaders are joining forces...
Industry leaders are joining forces to unlock the potential of blockchain. The RiskStream Collaborative is the risk management and insurance industry's first enterprise-level blockchain consortium that is developing insurance-specific use cases via Canopy, a custom blockchain architecture.
40+ members in the largest insurance blockchain consortium
7 use cases being designed or built
3 applications expected to be delivered in 2021
See Our Applications in Action
See how our first notice of loss and proof of insurance applications improve the auto claims process.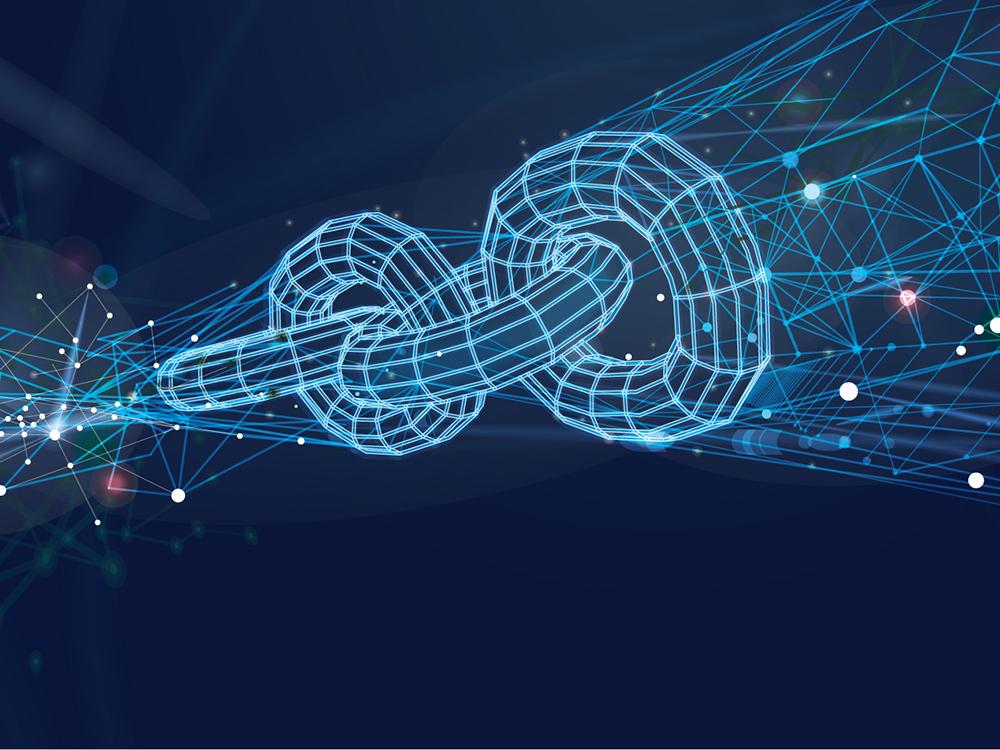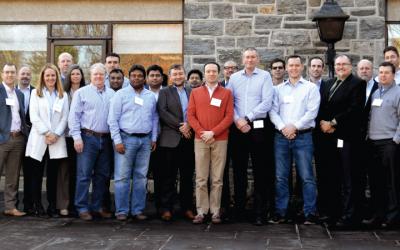 Members
We are working with 40+ of the leading risk management and insurance companies to develop applications and realize the power of blockchain. 
See Full List of Members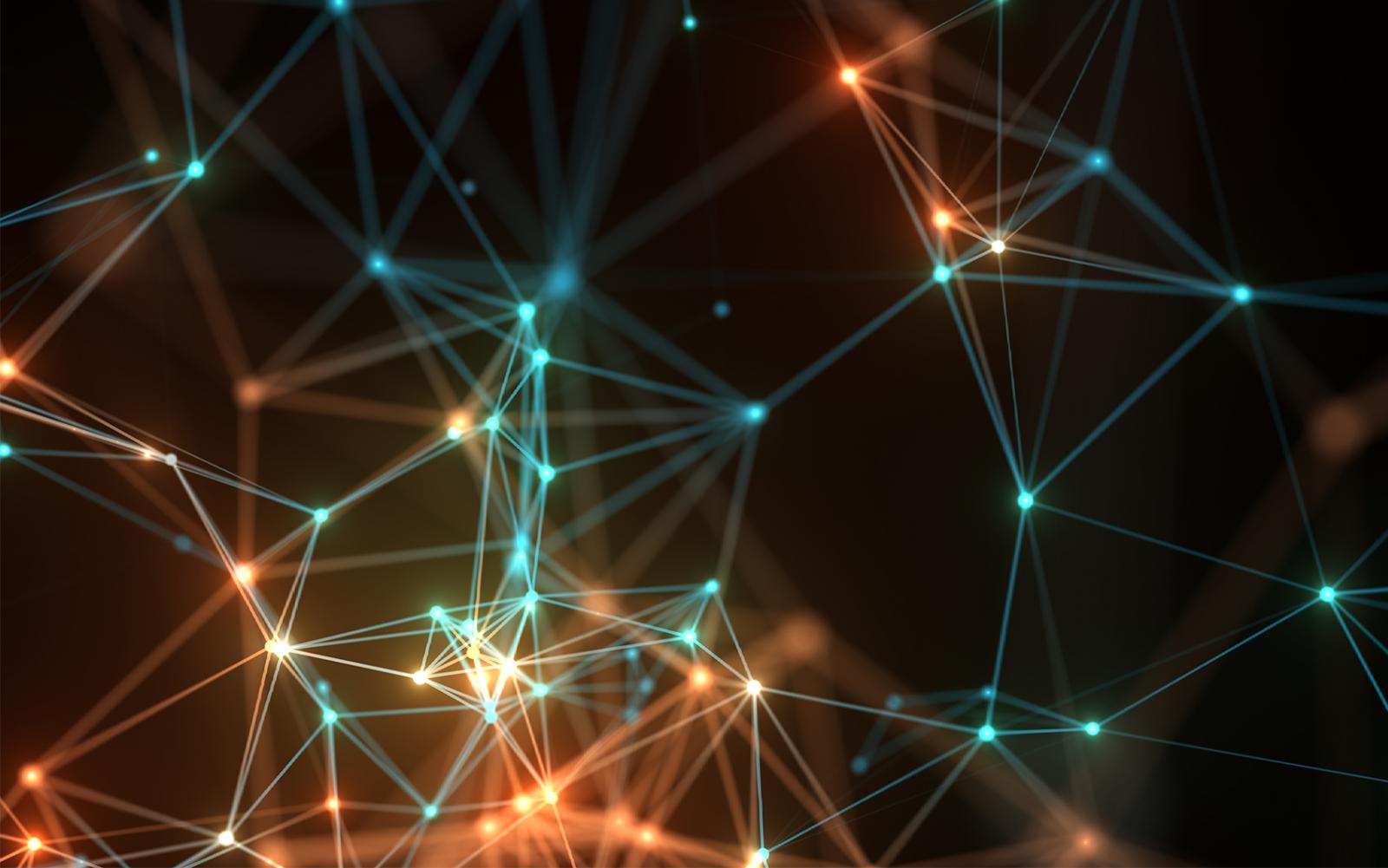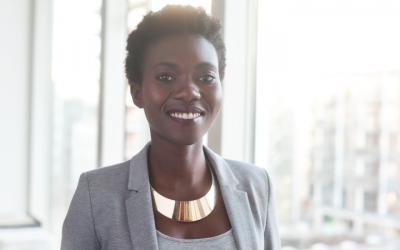 Interested in Joining Us?
Fill out the form to have a RiskStream team member reach out to you. 
New Research
Mortality Monitor (Life & Annuities) Viability Study
Explore the use case and learn about the viability and business case for applying the use case.
Read the Study
Want to Learn More About Blockchain?
Join Patrick Schmid, PhD, Vice President of The Institutes RiskStream Collaborative, in this four hour online course.
.
Blockchain in Insurance
.
Explore the basics of blockchain, the existing and theoretical use cases, and the ways you can apply concepts to real-world situations. Arm yourself with a better understanding of how this technology will affect your day-to-day business operations.