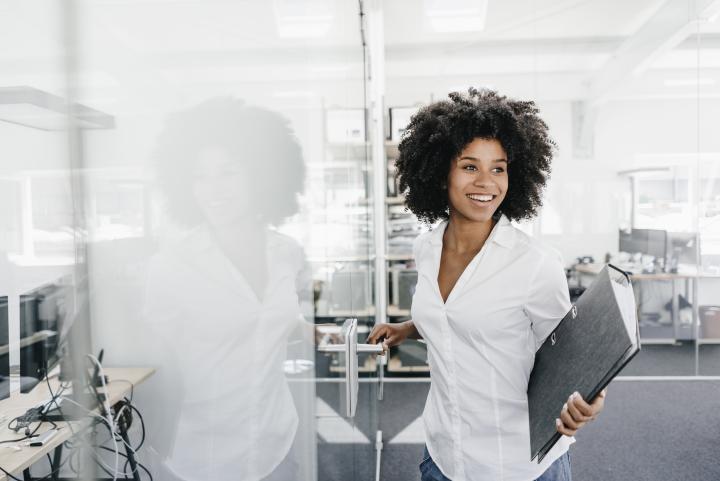 Administering an exam?
Find the resources you need to order materials, proctor exams, and more in our On Site Test Administrator Portal. You must be a registered test administrator to access this section of our site. 
If you are looking to become an on site test administrator, you can find the requirements here.
Test Administrator Login