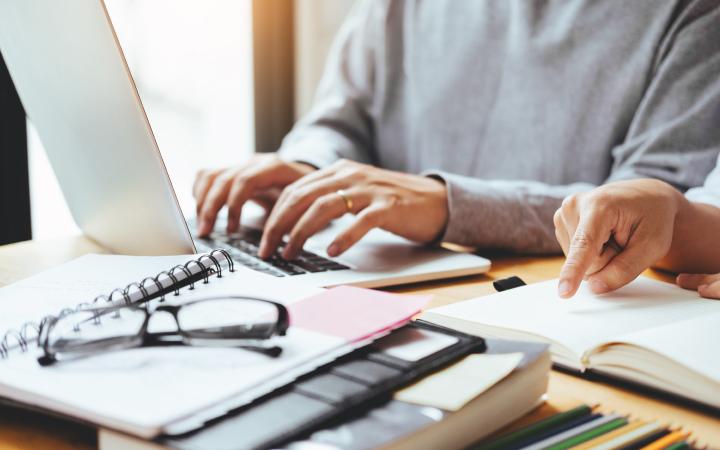 ACSR and Segmented Exams Test Administrators Guide
Below you will find the test administrators' guide which contains The Institutes' policies and procedures for conducting The Institutes Designations' Exams. If you have any questions, or if a situation occurs which is not explained in this guide, please contact Customer Success at (800) 644-2101 or by email at CustomerSuccess@theinstitutes.org.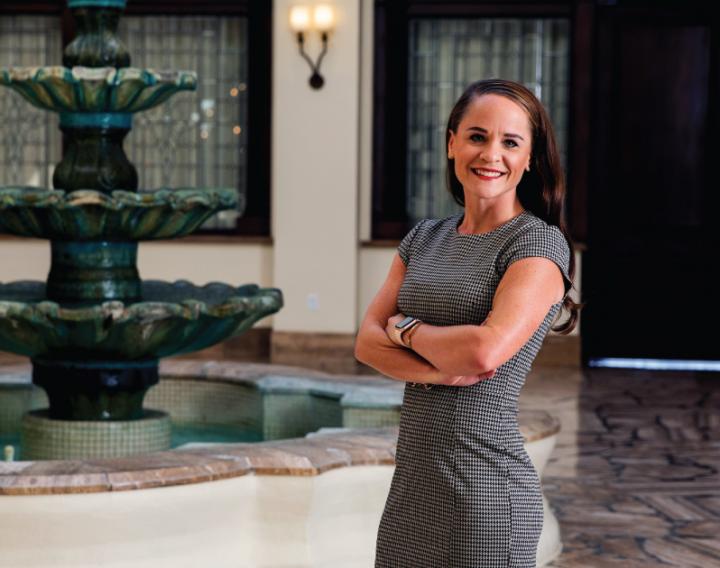 Proctor Requirements for Continuing Education (CE)
Click the link below to access the proctor requirements for each state or governing body. These requirements are subject to change so make sure to check back occasionally to ensure you are working off of the latest information.
Proctor Requirements for CE