What You Need to Know Now
Information is changing quickly. Stay up-to-date with these resources.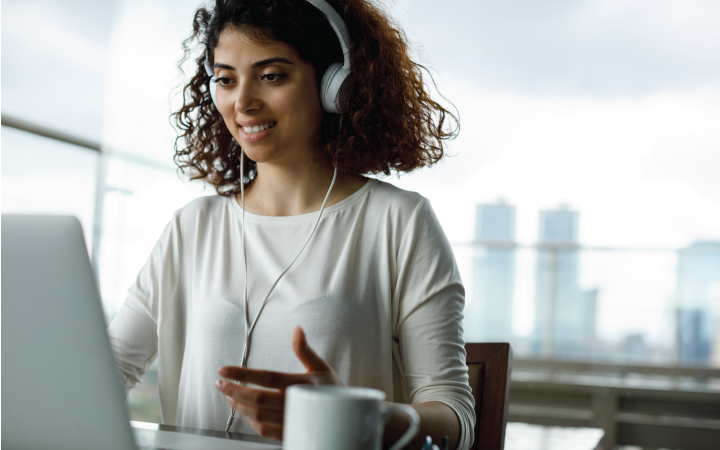 Webinars on COVID-19
Enjoy these free or low-cost webinars presented by The Institutes and our affiliates.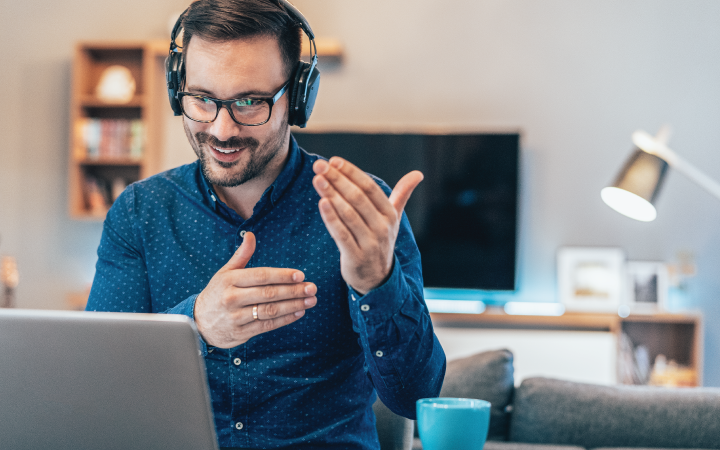 FREE Access to Popular Events
The Future of Risk® is here and so are the video recordings from our recent virtual conference. All videos, including our CEO panel, are available at no cost.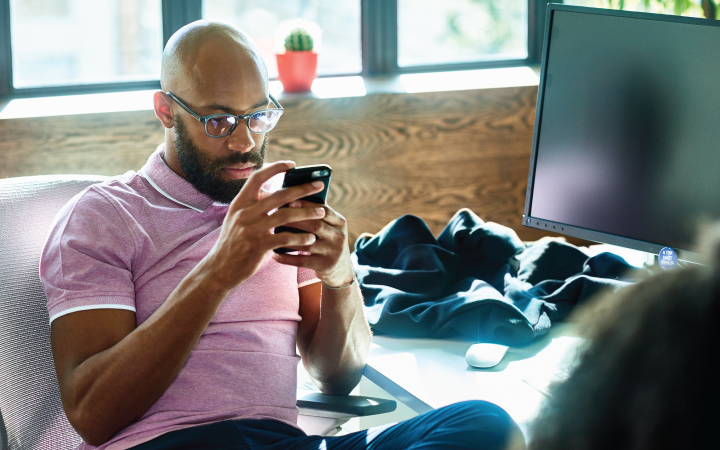 Trending Insights
Gain insights on trending topics with articles, webinars, and subscriptions from The Institutes and our affiliates. 
Using Publicly Available Data to Underwrite Small Business Effectively and Efficiently is an on-demand webinar presented by Risk & Insurance, an affiliate of The Institutes. 
Six Things from Insurance Thought Leadership, an affiliate of The Institutes, offers insights from insurance leaders on COVID-19 and related innovations. 
COVID-19 and Business Interruption: How Insurance Can and Cannot Mitigate Losses, and other articles from Risk & Insurance® magazine, an affiliate of The Institutes, offer new insights on the business implications of the global pandemic every day,.Get daily updates to your inbox, and a print subscription for free.
CLM Magazine, produced by the CLM, an affiliate of The Institutes, features in-depth COVID-19 coverage on a wide array of topics — from workers compensation to cannabis.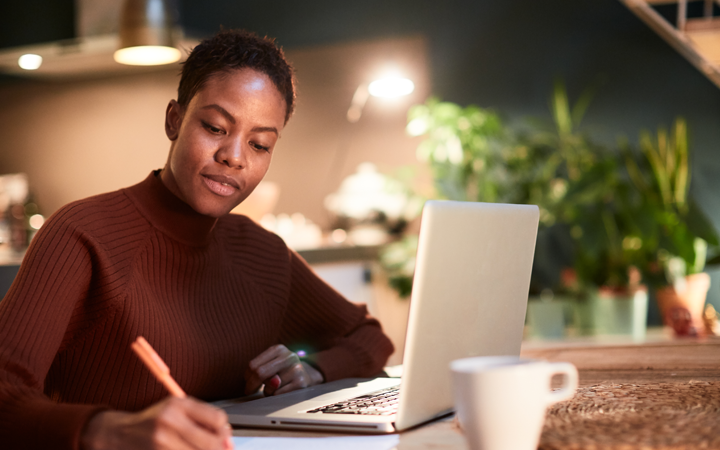 FREE Insurance Workplace Readiness
Learn to write an effective resume and cover letter, search for jobs, interview for positions, and successfully onboard at a new company.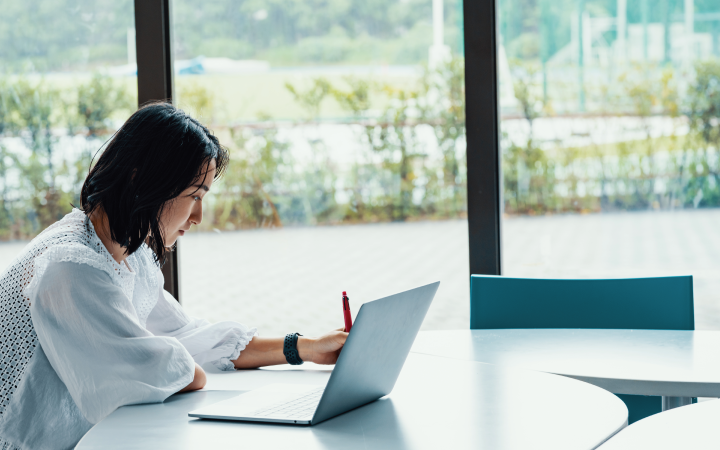 Flexible CE Learning Options
Quickly earn the CE you need with CEU.com, an affiliate of The Institutes, which has relevant, mobile-friendly courses for all 50 states and D.C. You can also take advantage of the flexible delivery options, including an MP3 audio option.