CEU Corporate Solutions
As a leader, creating and providing continuing education for your staff is essential – but time consuming. Let CEU ease the burden for you with our suite of Corporate Solutions.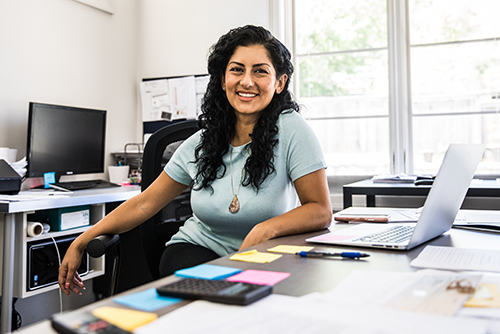 Admin Services
Whether you are hosting an in-person training session or a webinar for staff near and far, we are here to help. While you craft the content for your in-person or webinar training, our team handles the CE filing for you.
Learn More About Admin Services Today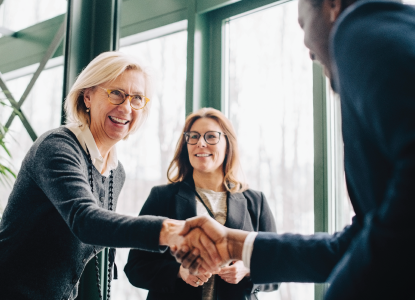 CEU Custom Solutions
CEU can help you establish a tailored corporate program to ensure that all your licensed employees, or affiliated agents and brokers, fulfill their CE requirements quickly and efficiently.
Learn more about Custom Solutions Today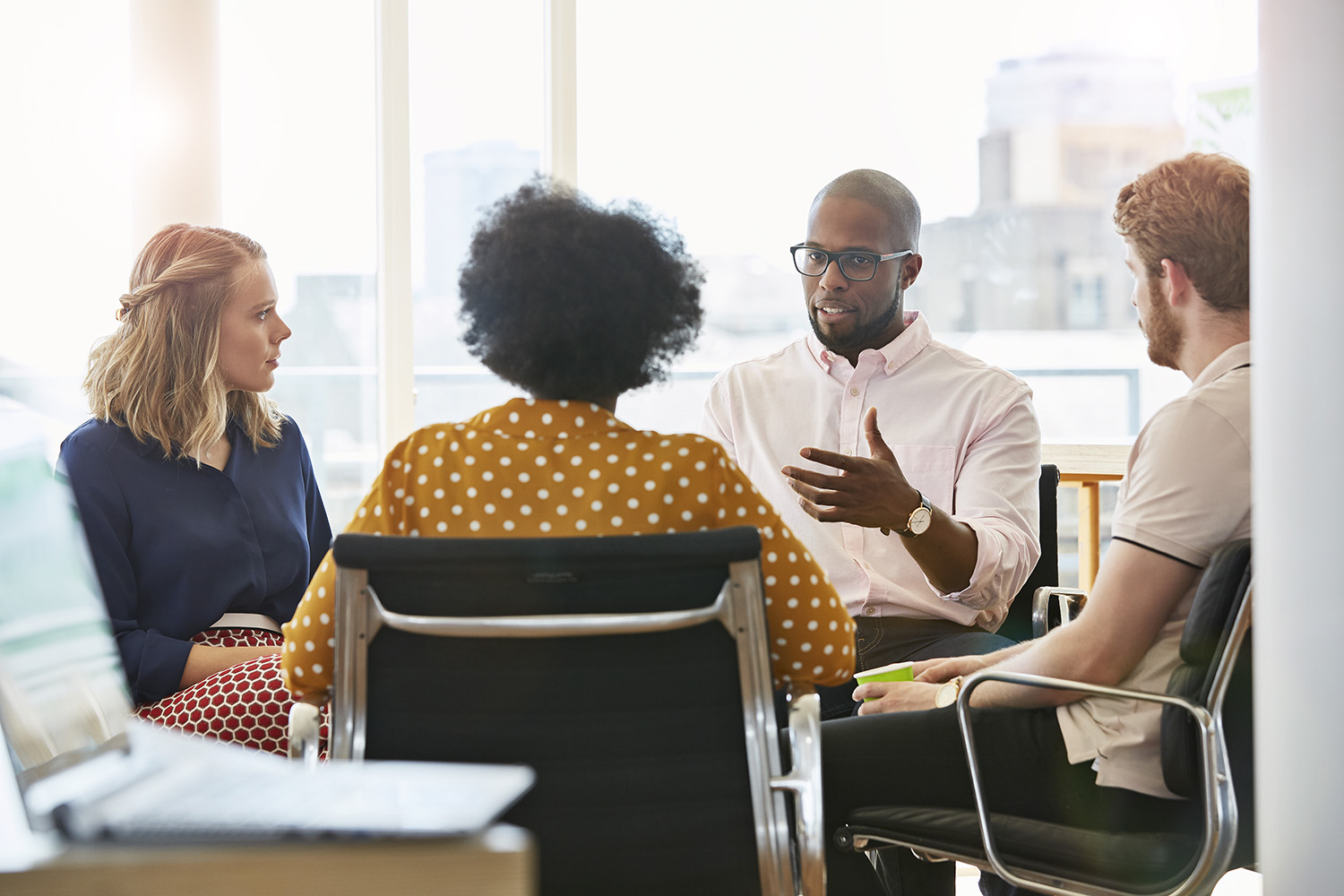 Manage Your Team's CE
After establishing your CE program with CEU, easily access reports to help manage your team's CE including usage reports and invoicing.
Access Your Key Person Portal