The CEU Advantage
CEU makes earning your CE easy, affordable, and accessible with more than 150 online courses for licensed adjusters and producers in both property and casualty and life and health insurance.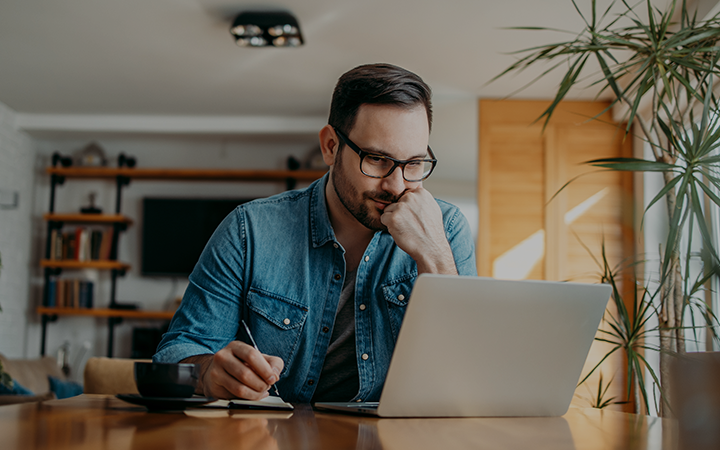 Your CE solution is here
When you sign up for CEU's Unlimited Access Program you'll gain 12-month access to over 150 courses approved for property and casualty and life and health licenses for both producers and adjusters with NO hidden fees.
Enjoy practical, relevant content designed by industry experts
Complete your course when and where you want

Easy-to-use, mobile-friendly online course delivery
Convenient, 24/7 access

Stress less with unlimited exam retakes
CE credit hours reported within two business days
Manage Your Team's CE
After establishing your CE program with CEU, easily access reports to help manage your team's CE including usage reports and invoicing.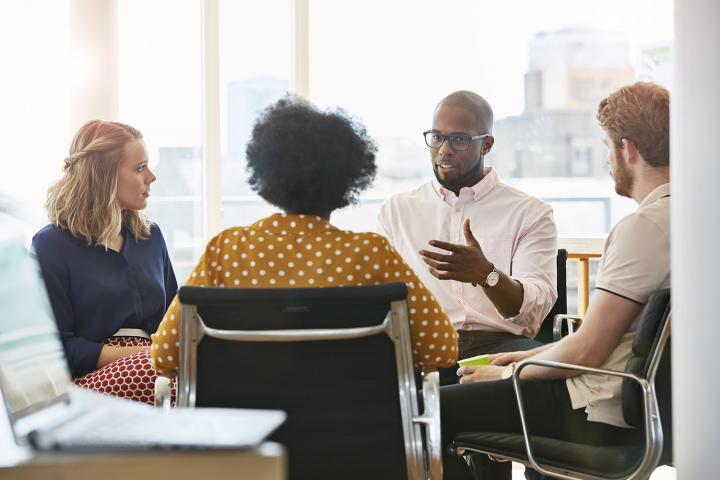 We're Here to Help
Do you need help accessing your profile, purchasing a course, or have a question on CE credits? We are here to help!
Existing CEU students: Access your purchased courses on the "My Courses & Exams" page in your profile. 
Call us:
(800) 295-9010
Monday through Friday, 8:30 a.m. to 5 p.m. EST
Email us:
info@ceu.com
Fax us:
(530) 689-9623
Write to us:
720 Providence Road, Suite 100
Malvern, PA 19355