Overview
AIC 305 will give you the skills you need to successfully handle workers compensation claims by understanding coverage, disability, and return-to-work practices. From investigating workers comp claims to resolving subrogation issues, this course will help you get better at your job and give you the skills you need to be ready for your next opportunity.
Skills You'll Gain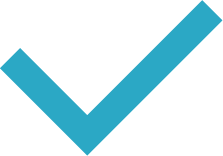 Apply the claims handling process to a workers compensation claim so you can negotiate effectively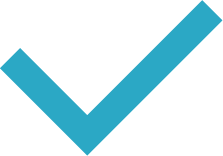 Easily spot indicators of fraudulent claims to ensure only valid claims are paid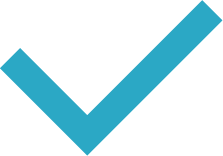 Understand workers compensation coverage like the back of your hand so you know how to apply it to a customer's     claim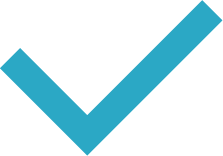 Understand types and consequences of various disabilities to ensure specific accommodation needs are met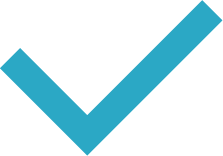 Facilitate the return-to-work process so it's a smooth transition for the employee
Ready-Made Resume Skills:
Claims Handling
Claims Resolution
Claim Investigation
Negotiation
Insurance Claims
Workers Compensation Claims
False Claims
Assignments
Assignment 1:
Understanding the Workers Compensation Environment
30 minutes
Assignment 2:
Analyzing Workers Compensation Coverage
25 minutes
Assignment 3:
Investigating Workers Compensation Claims
30 minutes
Assignment 4:
Evaluating Bodily Injury Claims
35 minutes
Assignment 5:
Determining Workers Compensation Benefits
40 minutes
Assignment 6:
Resolving Subrogation Issues
30 minutes
Assignment 7:
Mastering Claim Settlement
45 minutes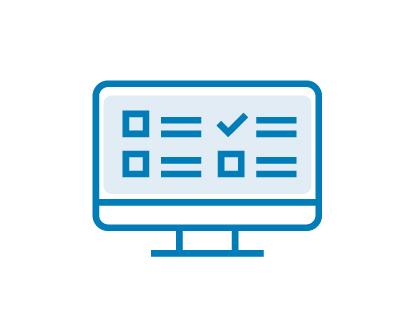 Exam Prep Tools
AIC 305 comes with proven comprehensive study materials to help you ace your exam with confidence: 
Printable Study Outline: Perfect for students who still appreciate paper and highlighters, the study outline provides a summary of the course content and review questions to help you test your knowledge of each assignment as you move through the course. 
Practice Quizzes: Quickly see where your knowledge gaps are with online practice quizzes for each assignment and for the full course. And bonus – take them as many times as you want. 
Simulated Exam: Designed to give you the full experience of your final exam, the simulated exam is a timed exam that you can only take once. It mimics the exam structure and level of questions you'll find on the actual exam. Students who take their Institutes simulated exam pass their exams at higher rates than students who don't.
Discussion Boards: Better understand how key concepts apply to real-life, professional experiences by connecting, gaining tips, and sharing best practices with others in your field.
Flashcards: Test yourself on key terms with flashcards to help you fit studying into your busy schedule. 
Try AIC 305 For Free!
Sample AIC 305 in just 25-40 minutes to make sure it's the right fit for you.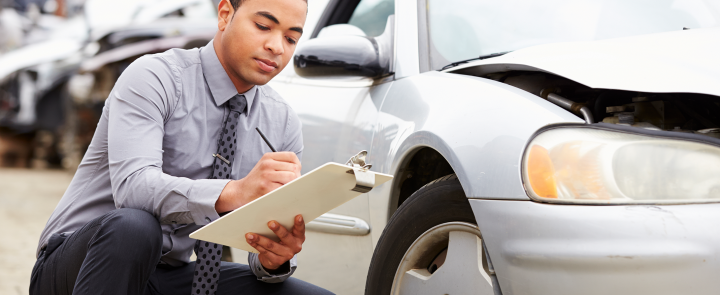 AIC 305 Micro-Course: Workers Compensation Claims
---
Successfully handle workers compensation claims by learning what's covered under the law as well as injury evaluation, rehabilitation, and return-to-work best practices.
Topics

Understanding the Workers Compensation Environment
Workers Compensation Criteria and Benefits
Who and What Workers Compensation Covers
Understanding the "Arising out of" Requirement
Understanding the "In the Course of" Requirement
Understanding How Time and Place Injury and Employment Affect Workers Compensation

Average Completion Time

30-45 Minutes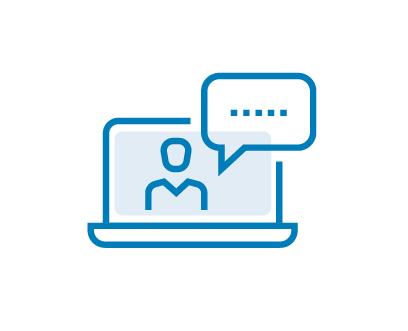 FAQs
Does this course give me credit toward a designation?

Yes! AIC 305 is an elective course for the Associate in Claims (AIC) designation.

How long does the course take? 

AIC 305 typically takes students 6-8 weeks to complete. 

How is the exam structured? 

Virtual exams are timed. You will have 65 minutes to complete 50 questions. 

What's included in my course materials? 

Your course materials include the online interactive course, printable study outline, flashcards, practice quizzes, relevant articles, and a simulated exam. 

How do testing windows work? 

We offer exams in 4 testing windows throughout the year. You can complete your exam at any time in the testing window that you registered for. Access your exam from your account when the window opens and complete any time until 11:59 p.m. ET on the final day of the window. 

Quarter 1: January 15 – March 15 
Quarter 2: April 15 – June 15 
Quarter 3: July 15 – September 15 
Quarter 4: October 15 – December 15