Elevate your knowledge
Whatever your professional goals, respected credentials and education from The Institutes can help get you there.
10K unique students take underwriting courses every year with The Institutes
84% attributed faster career progression to having earned the Associate in Commercial Underwriting (AU) designation.
2/3 of Institutes designees said earning a designation increased their overall job opportunities.
Show me solutions for
Underwriting Professionals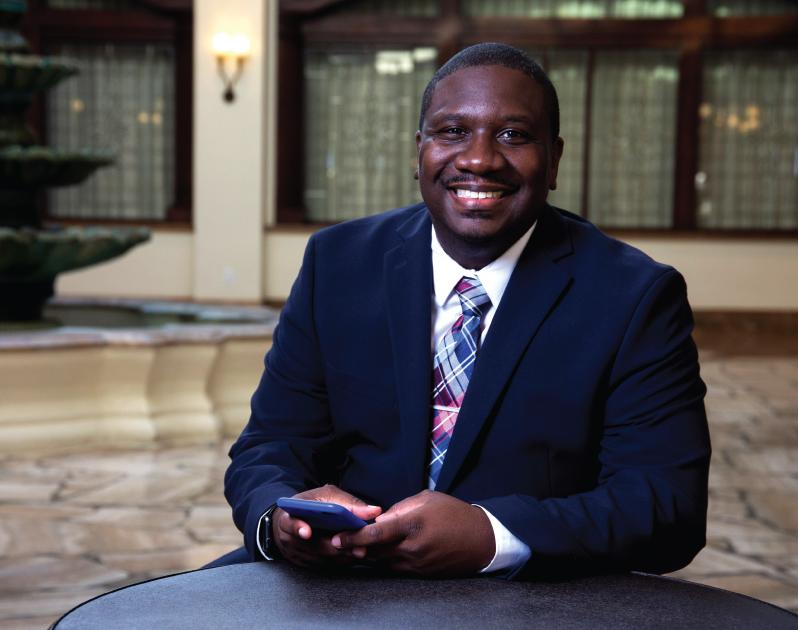 You might also be interested in
.
Blockchain in Insurance
.
Explore the basics of blockchain, the existing and theoretical use cases, and the ways you can apply concepts to real-world situations. Arm yourself with a better understanding of how this technology will affect your day-to-day business operations.
.
Associate in Personal Insurance
.
Stand out among your peers by developing a thorough understanding of personal property and liability insurance with a focus on the personal lines business.