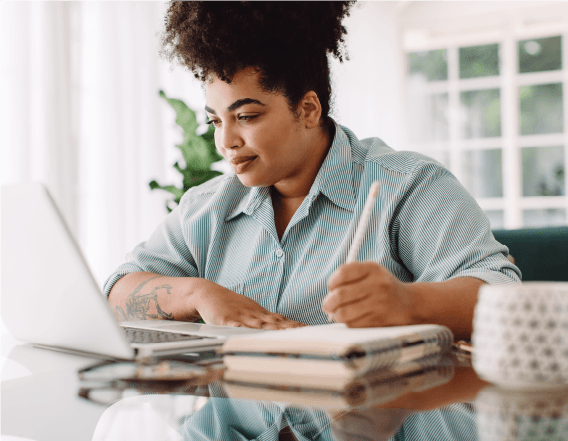 Ready to Become a Commercial Underwriting Expert?
Show your commercial underwriting expertise by getting your Associate in Commercial Underwriting (AU). You'll learn how emerging technology and data analytics have transformed underwriting, practical guidance for evaluating commercial property risks, and other essential topics, such as large deductible plans, captive insurers, and self-insurance. Plus, courses are now 100% online with multiple exam prep tools, and it will earn you credit toward your CPCU!
LEARN MORE ABOUT AU
Show me solutions for
Underwriting Professionals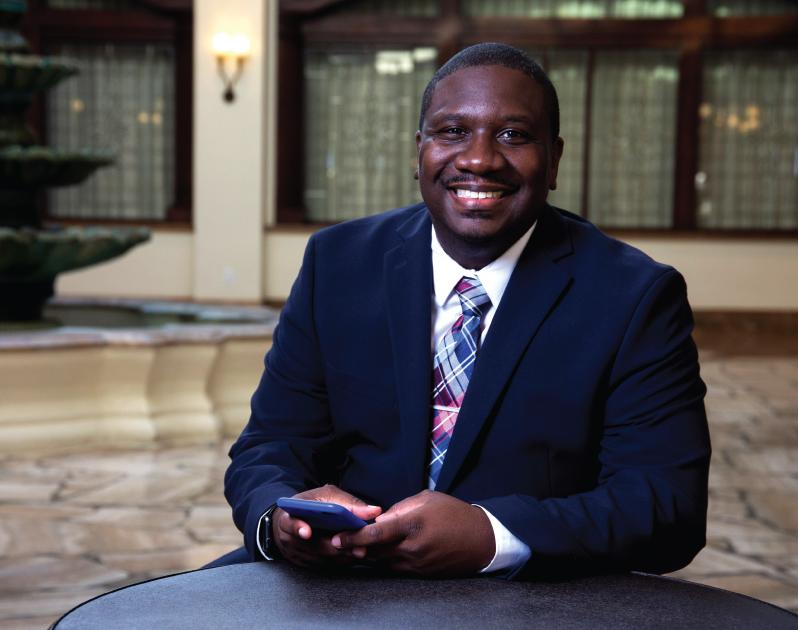 .
Online CPCU Micro-Course
.
Gain practical leadership skills in key areas such as risk management, insurer operations, critical thinking, and data literacy to help you meaningfully contribute to the insurance value chain and create a competitive edge for your organization.
.
Online AU Micro-Course
.
Underwriters are vital to establishing a profitable, growing book of business for insurers. Gain an understanding of what's required to effectively identify, assess, and underwrite modern commercial risks.
.
Online AINS Micro-Course
.
Try AINS for free and learn why insurance exists, how the industry is evolving, and why it's so important for families and organizations.