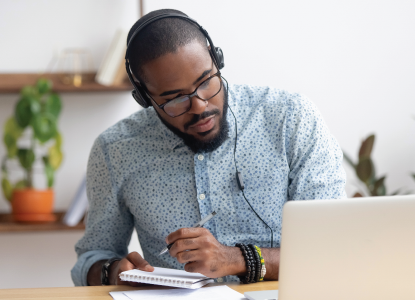 Apply for a CPCU Waiver
The Institutes Designations will grant college students up to two waivers toward the CPCU program for college work provided the college student earned a grade of a B (or better) in an approved course. Select your university, the course taken, then upload your transcript to apply. Waiver applications must be submitted within 5 years of the semester for which the waiver credit is being requested.
Apply for CPCU waiver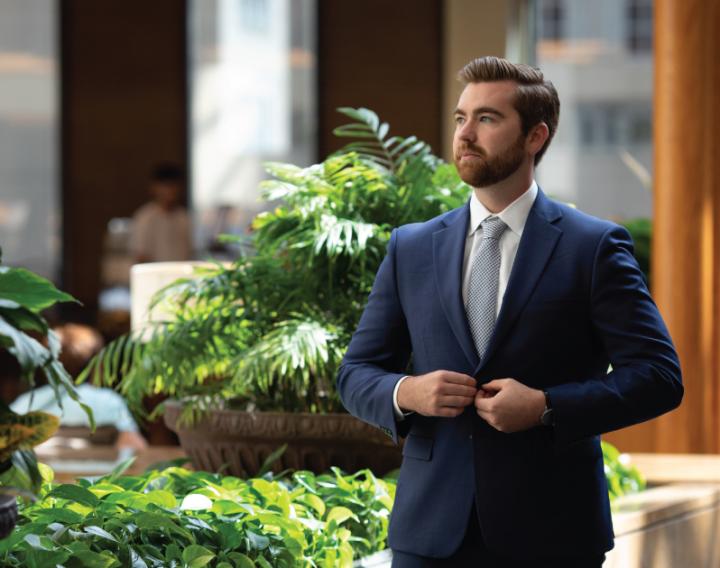 Risk Management and Insurance Workplace Readiness
To help new students interested in risk management and insurance, The Institutes offer an eight-week, self-paced online training program. When you finish, you'll receive a certificate of completion that can be noted on your resume, to show prospective employers that you are ready to get to work! 
 
Get started now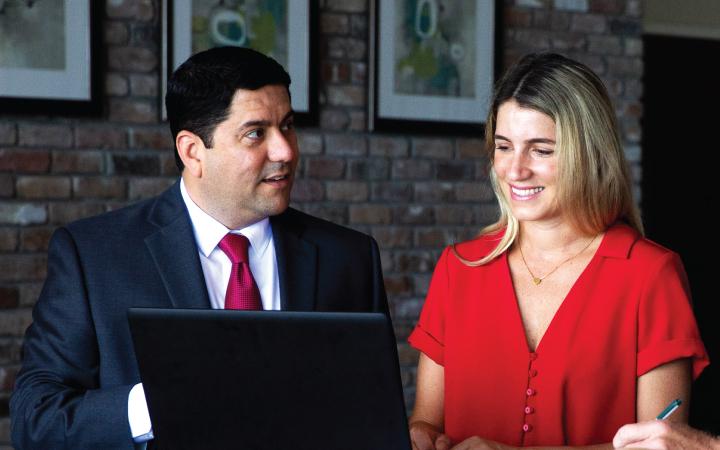 What is CPCU?
CPCU® is the leading professional designation for property-casualty insurance professionals and the most popular Institutes designation. You can start earning your CPCU now, while completing your college courses.
The premier professional association for the risk management and property-casualty insurance industry, the CPCU Society offers student members countless opportunities to gain exposure and develop crucial skills through mentoring, volunteer opportunities and access to industry knowledge.  Students receive deeply discounted membership rates when joining.
Learn more about CPCU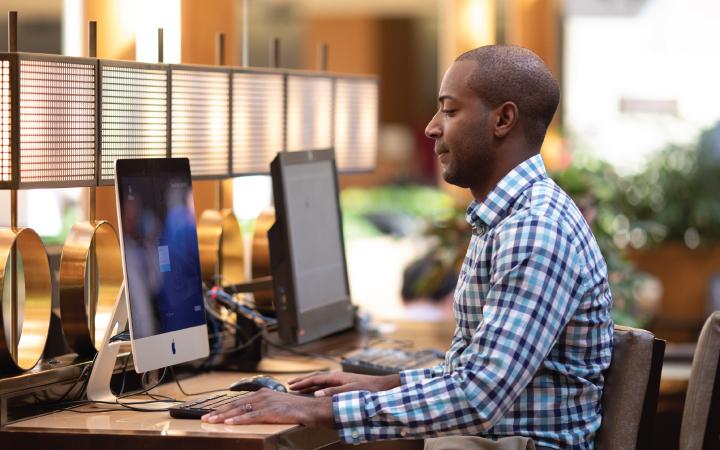 Instructor Resources
If you're an instructor, you can register your courses with The Institutes so that your students receive CPCU credit for their courses. You may also add courses or apply if your school is not yet part of the program.
Register your classes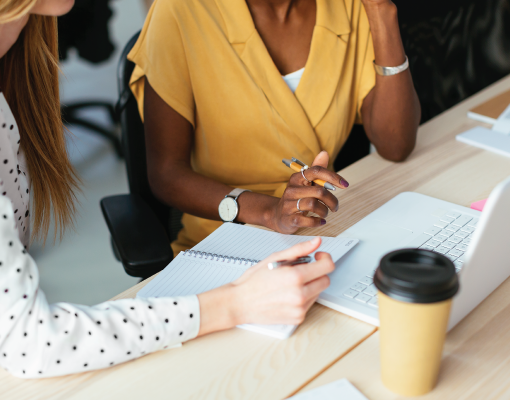 Can the CPCU help advance my academic studies?
Make the most of your Institutes studies as you plan and prepare for your future career.
Did you know that you can leverage your CPCU and Institutes risk management and insurance studies toward a college degree? Using your Institutes studies may enable you to earn a degree sooner than you thought.
Credits accepted are subject to change without notice. Please verify credit arrangements with individual institutions. You can view the current American Council on Education (ACE) College Credit Recommendations here.
See ACE college credit recommendations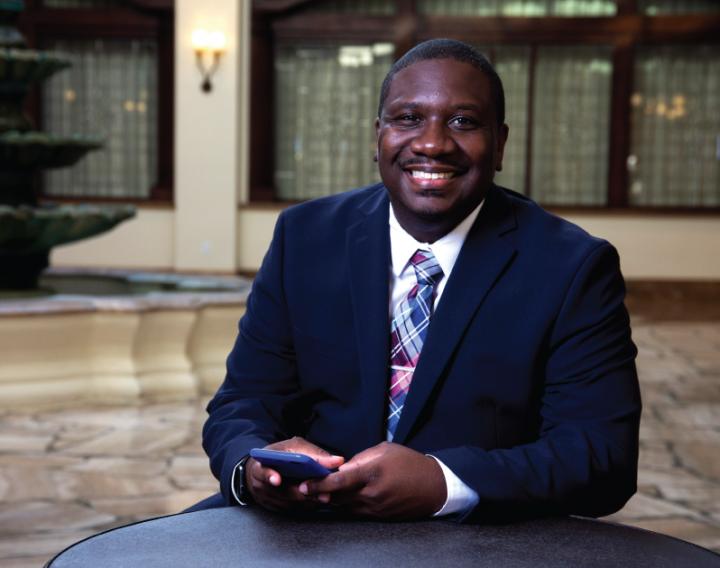 Approval from the American Council on Education for college credit
The American Council on Education's College Credit Recommendation Service (ACE CREDIT) evaluated fifteen of The Institutes' courses in March 2019. Approved courses and designation programs include:
Associate in General Insurance (AINS)
CPCU
View the full list of Institutes courses reviewed by ACE CREDIT. Please note that some of the approved Institutes courses are no longer offered, but if they were formerly completed, the earned credit may still be applied toward your college degree.
Visit the ACE CREDIT website for more information. To register or to access or request an ACE transcript online, click here.
See Institutes' courses approved by ACE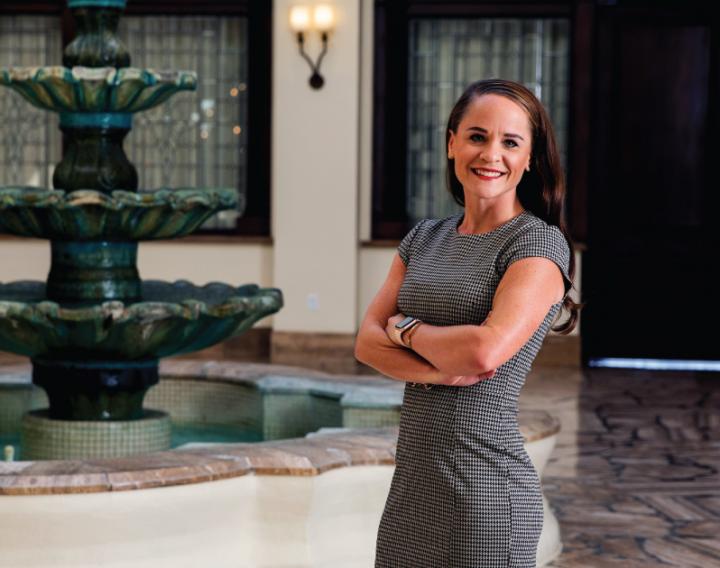 CPCU Designation Scholarship Program
Each year, The Institutes offers 100 scholarships for the CPCU Designation Scholarship Program as a way to give back to the industry and encourage the pursuit of professional development. This scholarship covers the cost of:
CPCU study materials
CPCU exam fees
Matriculation
Waiver fees (for qualifying external coursework)
Recipients will also receive:
Discount on CPCU Society membership
Special recognition on The Institutes' website
Special recognition at conferment at In2Risk
See Guidelines To Apply