Save 25% on our Micro-Certs, Topic Courses, and Designations through August 31*!
Use code: OPTIONS25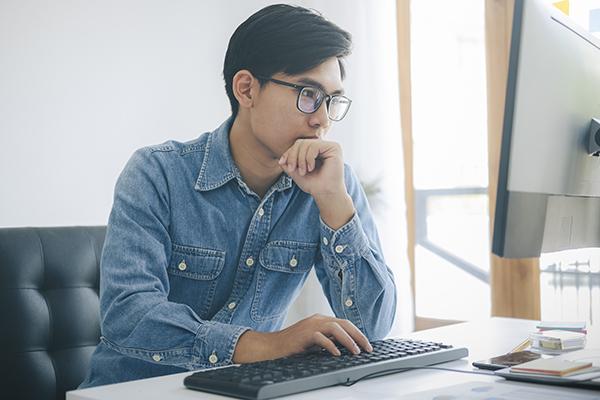 You're an achiever and someone who goes above and beyond licensing and CE requirements. The Institutes Agent & Broker Group is here to provide you with cutting-edge knowledge and education that helps you rise above your competition.
Whether it is a designation to demonstrate a deeper knowledge base, continuing education to stay on top of changes affecting insurance and risk management professionals or starting on a new career path in insurance — we have you covered.
87% Risk Managers would consider a designation when selecting an agent or broker
89% of those surveyed said an Institutes designation is a good addition to their resume
58% Risk Managers agree a designation makes an agent or broker more valuable
Corporate Programs
The Institutes Agent & Broker group is your partner for a full suite of employee training. Our programs can be custom tailored to meet your organizational needs and goals. Programs include:
Designation programs for every stage of a producer's career
Specialty product training
Agency support staff training and designation programs
Continuing education courses and programs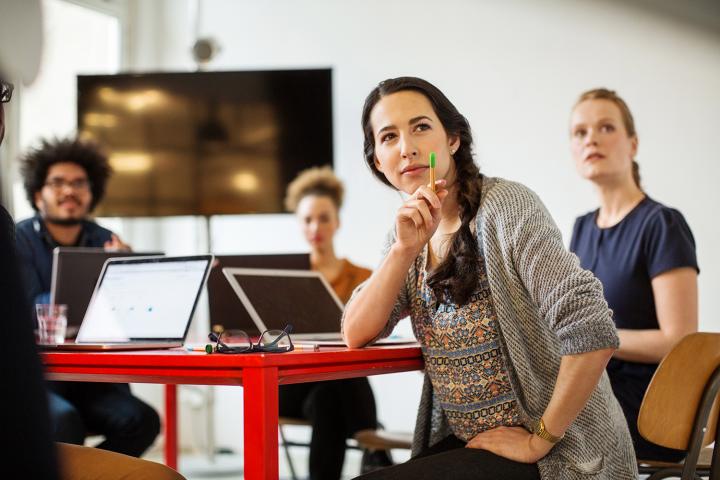 Partner with Us
Contact us to learn how partnering with The Institutes Agent & Broker Group will help you and your team achieve your
training and educational goals.
Hunter Fausnacht | Vice President | fausnacht@theinstitutes.org
Carol Blaine | Corporate Account Manager | blaine@theinstitutes.org
Insurance Broker Advisory Board
The Institutes Agent & Broker Group is advised by an esteemed group of industry thought leaders comprised of executive level Learning & Development and Talent leaders from top brokerage firms. Our Insurance Broker Advisory Board advises us on the knowledge development needs of today's successful insurance broker to ensure our programs are relevant and meet your needs.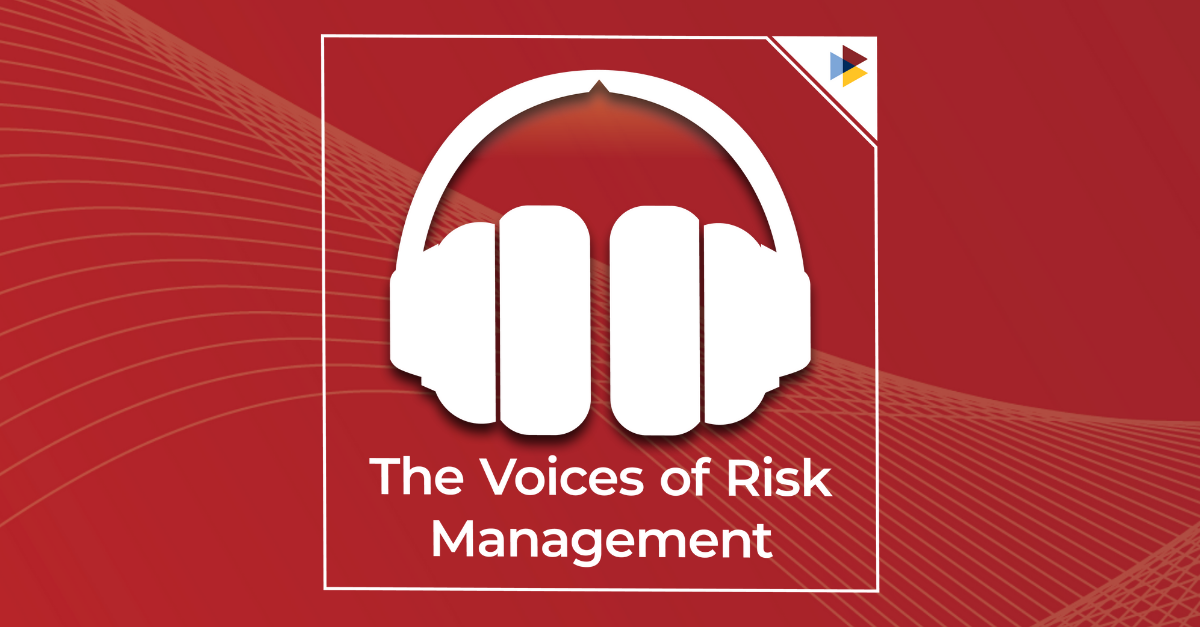 Podcast
The Voices of Risk Management
The Voices of Risk Management is the premier podcast that gives listeners a 30 minute peek into the minds of Risk and Insurance leaders. Every episode, a new guest will tell their stories of heroics, hard conversations, and just dumb luck. Join us as we take a deep dive into the world of risk management!
Available on Apple Podcasts, Google, Spotify and other popular platforms.
Subscribe on Apple Podcasts
Subscribe on Spotify
Strategic Alliances
The Institutes partners with key groups in the agent & broker area to advance our mission and reach a broader audience with our knowledge solutions.