Agents & Brokers
Gain the knowledge and skills needed to stay current with market trends and provide better advice and counsel to your clients.
Go beyond continuing education
Continuing education every two years is a requirement in most states, but earning additional designations through The Institutes can increase your credibility and help you build a strong book of business.
25% of agents and brokers are expected to retire within the year. Are you ready to step in and stand out?
82% of program completers said earning an Institutes designation added value to their roles.
87% of Institutes designees recommend The Institutes' courses.
Show me solutions for
Agents & Brokers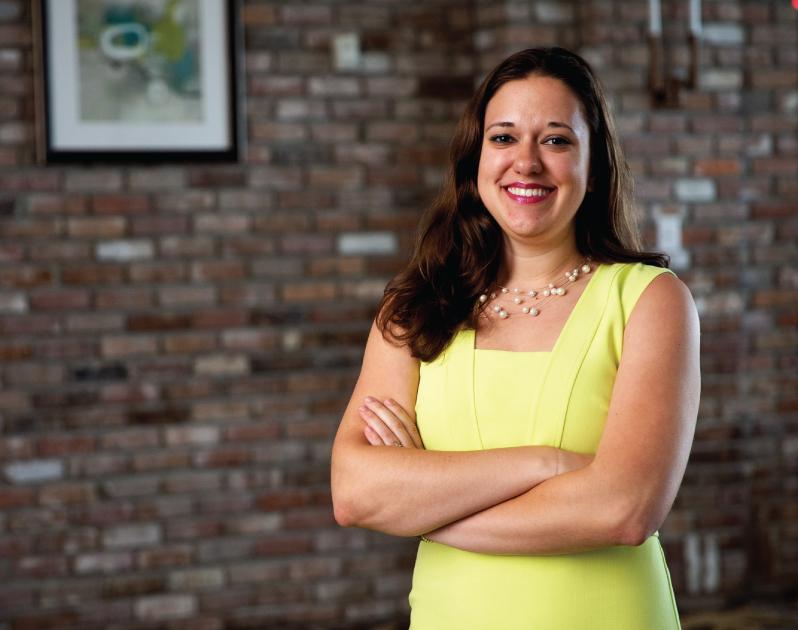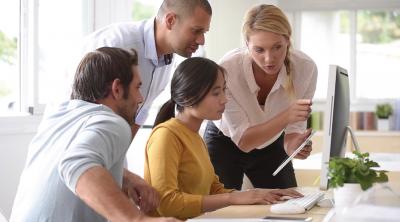 Onboarding a New Team of Producers?
We've got you covered with Producer Accelerator, a unique program designed to bring your new producers up to speed so that they can validate faster. Supporting them through their first 3 months on the job, this program includes:
Risk and insurance content
Soft skill training specific to selling
Overall business knowledge
Mentor guides to align training with your organization
Learn More
You might also be interested in
.
Insurance Essentials
.
Gain a basic understanding of risk management and insurance concepts. Master key terms and definitions, understand the different types of insurance, and learn how insurance affects society and the economy.
.
Associate in Insurance Services
.
Learn the continuous improvement principles that will help you attract new clients while retaining current customers. Customize the program to meet your specific technical insurance knowledge needs by selecting from the program's several completion options.