What can The Institutes do for me?

25+ professional designations offered by The Institutes.
100+ courses to help you further your risk management and insurance education.
150,000+ insurance practitioners worldwide learn from The Institutes.
Flexible learning options
Gain valuable expertise with The Institutes Designations, certificate programs, and topic courses that take your career to the next level. 
What is a designation?

Institutes designations are the most reputable risk management and insurance credentials that help people improve their skills, enhance their credibility and take the next step in their career. Think of them like college level programs in broad subject areas. You can earn more than 25 designations that range from foundational knowledge to topics specific to your unique role, such as marine insurance or surplus lines.

Our designations are online and/or textbook-based self-study programs, made up of multiple courses. You will need to pass a timed online exam for each course in the program. Depending on your pace of study, it typically takes several months to a year or more to earn, and you will gain a diploma once all requirements are met.

Not sure where to start? Our most popular designations are CPCU, ARM, AINS, AIC, AIDA, and AU.

What is a certificate program?

A certificate program is a multi-course program designed to give students a deep understanding of a narrow topic or subject area. Compared to a designation program, our certificate programs provide key knowledge in niche risk management and insurance topics, take a shorter time to complete, and offer a certificate of completion once all requirements are met. 

Not sure where to start? Check out our Program in Supervisory Management.

What is a topic course?

Topic courses are short, online courses designed to provide knowledge on emerging trends, insurance fundamentals, and more in just a few hours. These courses are designed to be simple enough to complete in a few hours and use interactive features, knowledge checks, and videos to help you easily retain knowledge.

Whether you're a new hire, just learning about risk management and insurance, or an expert looking for insight into new technologies impacting your role, topic courses enable you to dive into a specific subject focused on your professional interests, job responsibilities, or career goals.

Our trending topic courses include Blockchain in Insurance, Executing ERM in Your Organization, and Insurance Essentials.
Which educational path is a fit for me?
Your educational path can vary by your role and the requirements of your company. Talk to the professional development coordinator in your organization to learn more, or explore the courses and resources we offer for individual career paths.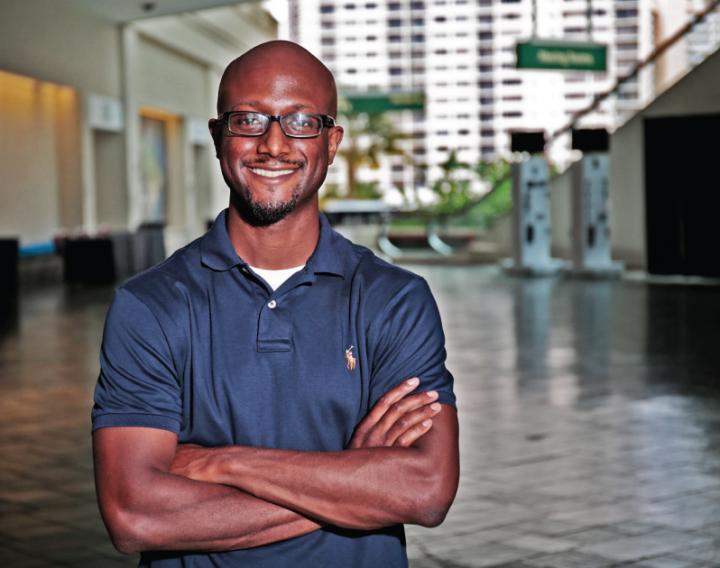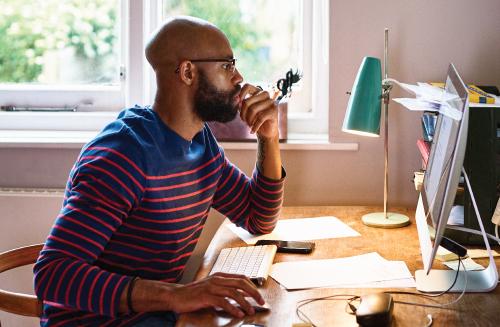 How do I get started with The Institutes?
5 steps to advance your career and expand your knowledge
1. Review our programs and courses
We offer everything from introductory courses to executive-level training and can help you find the path that's right for you.
2. Talk to your employer
Many employers offer financial support for our courses. Talk to your manager, human resources or training director about how you can get started.  
3. Order course materials
We offer over 100 courses that are designed to help you move forward in your career or simply learn more about topics that interest you. Remember to talk to your employer before making a purchase, as they might offer financial support.
4. Choose your study options
Our courses are designed for you to take control of when, where, and how you study. Whether you choose to study independently, with a buddy, or in some cases, with an in-person class, your schedule is up to you.
5. Register for your exam
If you're preparing for a designation, we encourage you to build a study plan that's tailored to your exam window. There are four exam windows per year, and you can complete your exam at any time in an open window, from any location with an internet connection. 
Have more questions? Check out our FAQS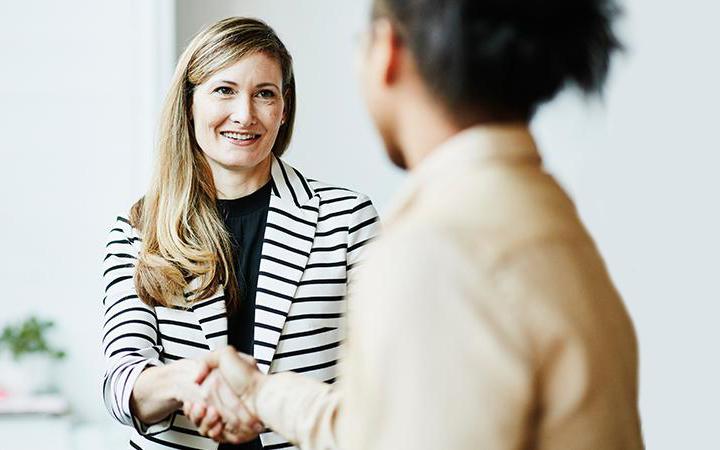 Tips and Tricks to Hit Your Goals
Stay focused on your goal. Set up visual reminders, like post-it notes and screensavers to remind you why you started this journey. 
Create a support group of family and friends by sharing your career and educational goals. Their support and encouragement can help you stay motivated throughout your studies. 
Establish milestones, small, achievable goals, and deadlines to keep yourself on track. 
Check out our sample study plan to help you prepare for your next exam.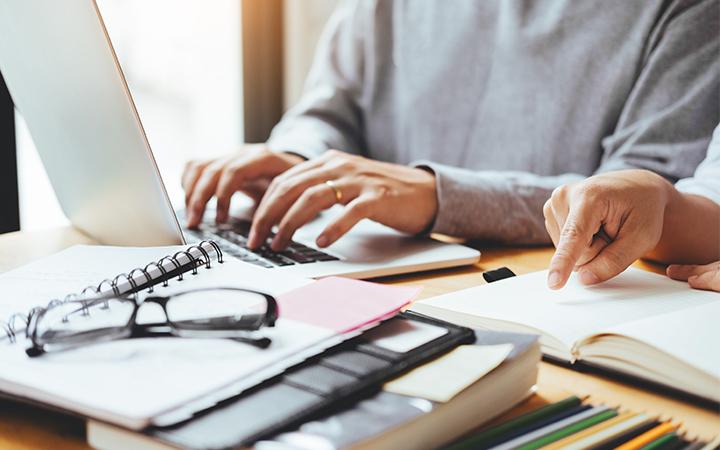 Ready, Set, Study!
The Institutes offer a variety of tools and formats to help you study. In fact, students who use The Institutes' study materials score, on average, two to five points higher on exams. 
Educational objectives—The start of each learning module begins with a clear and concise educational objective that explains what you should know and understand by the end. 
Knowledge checks—Immediately apply the concepts you've learned with short question and feedback sections throughout the course. 
Practice exams—Test your knowledge with these multiple-choice questions that simulate the types of questions used on our credentialing exams.
Find a Study Buddy
It's easier to stay motivated and keep up with your work when you have support from an accountability partner. With an accountability partner, you can quiz each other on important terms and concepts, celebrate milestones, and help reach common goals. 
Join The Institutes' Chat to connect with other students. There you can learn firsthand what to expect from those who have done it before, find an accountability partner, network, and meet others who can provide support and encouragement.