Try it for Free
Get a head start by sampling an online risk management course.
Sample a Risk Management Course
---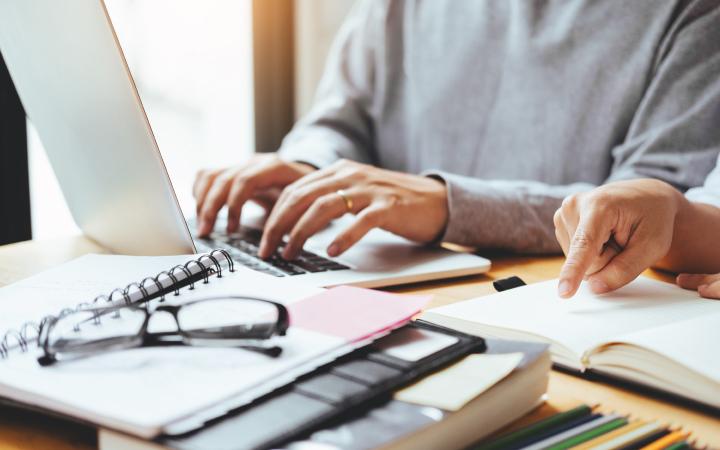 Free Micro-Course
ARM Micro-Course
---
Sample ARM for free and learn about risktech, supply chain risk, and more.
Topics

The Evolution of Risk Treatment
The Risktech Ecosystem
Managing Supply Chain Risk
Organizational Culture's Influence

Average Completion Time

30-60 Minutes
Study Options and Pricing
Choose the study option that works best for you.
Choose the course materials that work best for you, then complete your exam virtually.
★ RECOMMENDED
ONLINE + COURSE BOOK
Get unlimited access to all online content, plus a printed course book to supplement your learning.  
Package includes: 
Online course 
Assignment-level quizzes 
Unlimited practice exams  
A simulated, timed credentialing exam 
Printed course book 
This package includes unlimited access to online content, as well as: 
Online course 
Assignment-level quizzes 
Unlimited practice exams  
A simulated, timed credentialing exam 
100% Online Learning
Case studies, videos, and simulated exams help you retain critical knowledge.
ARM for Today's Busy Professional
---
Stay Ahead of Risk with ARM
Change the way you think about risk with the Associate in Risk Management (ARM™) designation from The Institutes.
9-12 Months
Virtual Exams
The first step towards earning your ARM designation is to complete and pass the exam for these three core courses.
ARM 400: Risk in an Evolving World
ARM 401: Holistically Assessing Risk 
ARM 402: Successfully Treating Risk
Complete the following course offered at no-cost, to acquire the decision-making tools to maintain ethical standards and preserve the public's trust.
Ethics 311: Ethical Decision Making in Risk and Insurance
If you are interested in CPCU, complete Ethical Guidelines for CPCUs.
Score Higher with The Institutes' Course Materials
Students who take the ARM simulated exam score 3-4 points higher on ARM exams!*
Use our study materials and proven exam prep tools to pass your exam with confidence. Your course package includes:
A simulated exam proven to increase your chances of passing.*

Interactive, online learning activities you can access anytime, anywhere.

Full-length practice exams that help you focus and maximize your study time.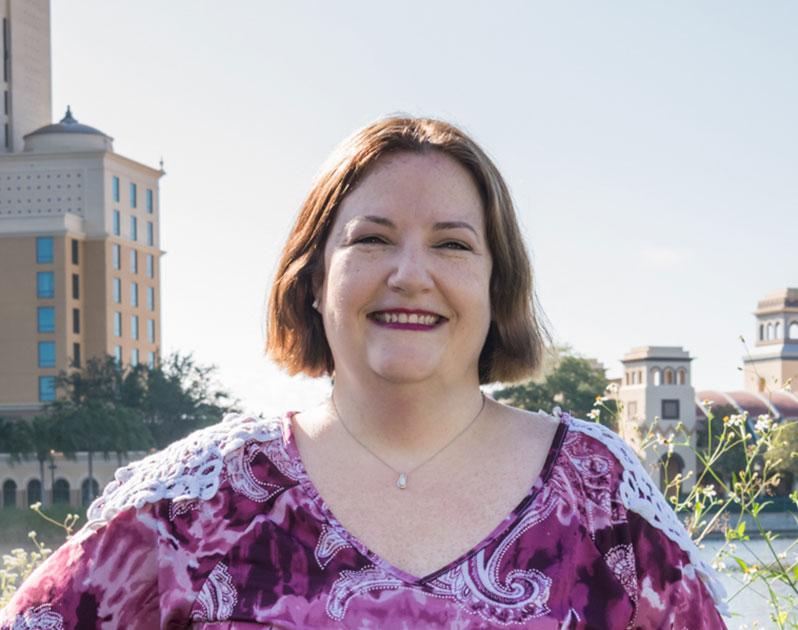 Still Wondering if ARM is Right for You?
Here are some final facts to help you decide if this is the right designation for your role as well as your future career goals. 
Who should take ARM?

Anyone who makes decisions based on risk:

Risk managers, analysts and consultants
Chief risk officers
CFOs
Business continuity, supply chain, and safety and loss control professionals
Executives concerned with risk
Agents and brokers
Agency principals
Client executives in brokerage firms
Data analytics professionals
Cyber risk professionals
Claims managers and analysts
Underwriters
Public entity risk managers
Line of business managers and executives
Employee benefits managers
Municipal managers and executives

Does earning this designation give me credit toward others?

Completing this program may earn you credit toward:

Are there public classes available for this designation?

For select designations and courses, instructor-led classes are available both in-person and online. Find out if this designation has classes available near you.
Not ready for a designation? We have you covered.
Explore additional courses and programs that help you stay on the cutting edge of risk management and insurance.
.
Introduction to Risk Management and Insurance
.
Confidently serve your customers with an understanding of basic risk management and insurance principles. Build a foundation in insurance functions and regulation, the risk management process, and the claims and underwriting decision processes.
.
Blockchain in Insurance
.
Explore the basics of blockchain, the existing and theoretical use cases, and the ways you can apply concepts to real-world situations. Arm yourself with a better understanding of how this technology will affect your day-to-day business operations.
Is a Designation Worth It?
If you have questions about whether to pursue a designation versus an MBA, why our students choose our programs, or where to begin, we've got the answers! Download our guide, "Take Your Career to the Next Level," to learn why a designation is worth the investment.