Overview
Learn how to manage a team and mitigate enterprise risks in your day-to-day work, regardless of your job title. After completing AIM 330, you'll be able to successfully lead a team, advocate for your employees, collaborate with stakeholders, and build an engaged culture within your company.
Skills You'll Gain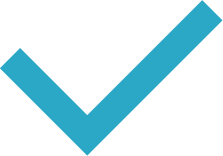 Increase your emotional intelligence to improve employee performance and build change management skills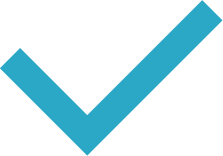 Prioritize diversity and social responsibility so you can create and lead a stronger team with varying perspectives and backgrounds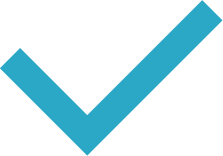 Identify opportunities and mitigate threats so you can build organizational resiliency and add strategic value to your company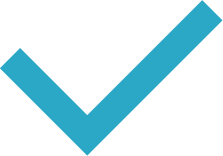 Grow your professional communication skills so you can build consensus in your organization and advocate for your team
Ready-Made Career Skills:
Strategic Hiring
Enterprise Risk Management
People Management
Culture Development
Change Management
Supervisory Skills
Assignments
Assignment 1:
Cultivating Successful Teams
25 Minutes
Assignment 2:
Positioning Employees for Success
35 Minutes
Assignment 3:
Dissolving Organizational Boundaries
15 Minutes
Assignment 4:
Connecting With Stakeholders
25 Minutes
Assignment 5:
Managing Enterprise Risks
30 Minutes
Assignment 6:
Establishing a Responsible Culture
20 Minutes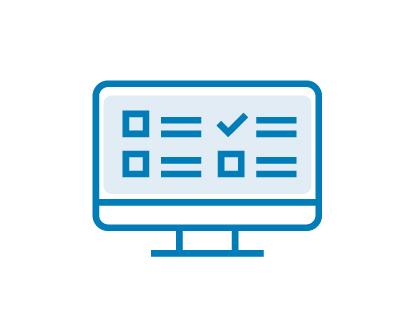 Exam Prep Tools
AIM 330 comes with proven, comprehensive study materials to help you take The Institutes Designations' exam with confidence:
Printable Study Outline: Perfect for taking notes, the printable study outline has key points for each assignment and review questions (and answers!) to help you test your knowledge as you move through the course.
Practice Quizzes: Quickly see where your knowledge gaps are with online practice quizzes for each assignment and for the full course. You can take them as many times as you want! 
Simulated Exam: Designed to give you the full experience of your final exam, the simulated exam is a timed exam that you can take only once. It mimics the exam structure and level of questions you'll find on the actual exam. Students who take their Institutes simulated exam pass their exams at higher rates than students who don't.
Discussion Boards: Better understand how concepts you're learning apply to real-life, professional experiences by connecting, gaining tips, and sharing best practices with other individuals in your field.
Flashcards: Test yourself on key terms with flashcards that help you fit studying into your busy schedule.
Try AIM For Free!
Sample AIM in just 30-45 minutes to make sure it's the right fit for you.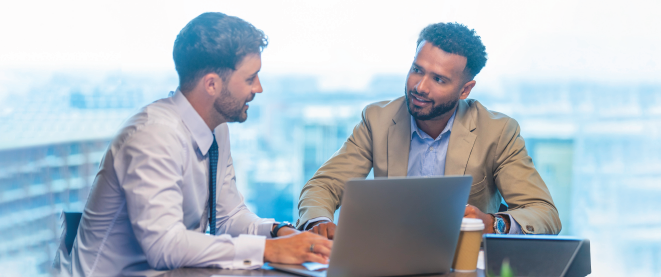 Online AIM Micro-Course
---
Try the Associate in Management (AIM) for free and learn how to manage a team, mitigate enterprise risks, and strategically leverage data to contribute to your company's success.
Topics

Data-Driven Decision Making
Leading With Emotional Intelligence
Aligning Virtual Teams
Ethical and Social Responsibilities
Organizational Resiliency

Average Completion Time

30-45 Minutes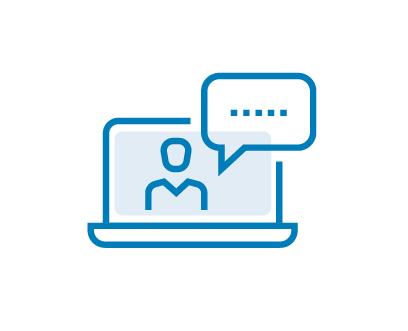 FAQs
Does this course give me credit toward The Institutes Designations?

Yes! AIM 330 gives you credit toward the Associate in Management (AIM) designation.

How long does the course take?

AIM 330 typically takes students 6-8 weeks to complete.

How is The Institutes Designations' exam structured?

Virtual exams are timed. You will have 65 minutes to complete 50 questions.

What's included in my course materials?

In addition to the online course, you have access to a printable study outline, assignment quizzes, practice exams, discussion boards, and a simulated credentialing exam.

How do testing windows work?

We offer The Institutes Designations' exams in 4 testing windows throughout the year. You can complete your exam at any time in the testing window that you registered for. Access your exam from your account when the window opens and complete any time until 11:59 p.m. ET on the final day of the window.

Quarter 1: January 15 – March 15

Quarter 2: April 15 – June 15

Quarter 3: July 15 – September 15

Quarter 4: October 15 – December 15