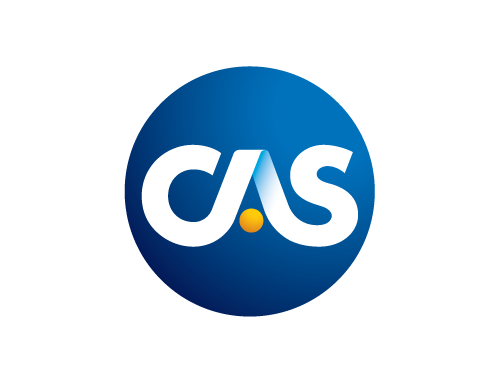 CAS
The Casualty Actuarial Society in partnership with The Institutes provides foundational actuarial courses through credentialing and education to quantitative specialists in selected areas focusing on risk management and insurance operations.
Learn more about CAS offerings here
iCAS, a subsidiary of the Casualty Actuarial Society, offers credentialing and specialized professional education for quantitative professionals. iCAS credentials are designed for any professional seeking specialized education in areas such as predictive analytics, data science and catastrophe model analytics.
Learn more about iCAS offerings here.
Learn More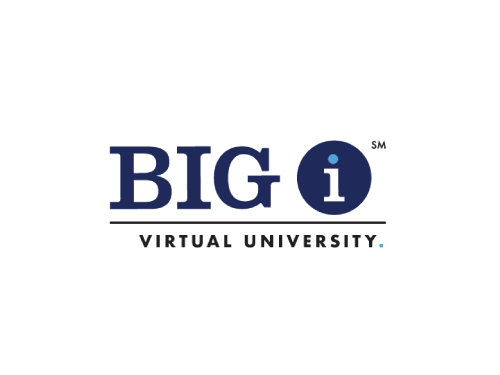 IIABA
Together, The Institutes and the Independent Insurance Agents & Brokers of America, Inc. (IIABA) offer education and knowledge solutions for producers, account executives, customer service representatives and account managers.
IIABA is a national alliance of more than a quarter million business owners and their employees who offer all types of insurance and financial services products.
Learn More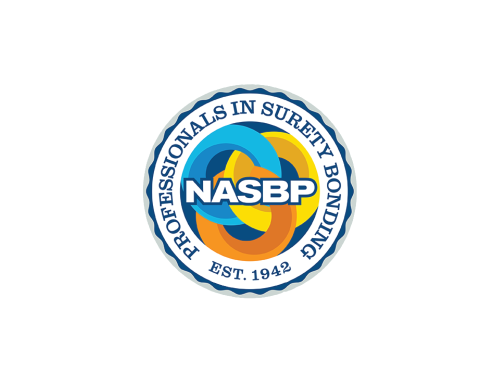 NASBP
The Institutes and the National Association of Surety Bond Producers (NASBP) provide professional education and knowledge solutions related to risk management and insurance through offerings such as The Institutes' Associate in Fidelity and Surety Bonding (AFSB®) designation.
NASBP is the association of and resource for surety bond producers and allied professionals. Its producers specialize in providing surety bonds for construction contracts and other purposes to companies and individuals needing the assurance offered by surety bonds.
AFSB is a registered trademark of The Institutes. All rights reserved.
Learn More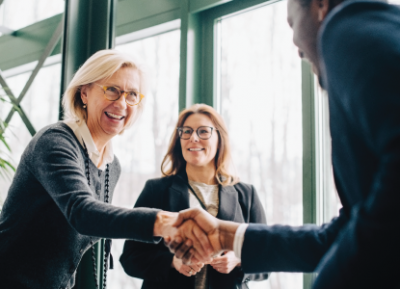 Are you interested in partnering with The Institutes?
Fill out the form below to receive information on how to partner with us.