Overview
Once you complete this course, you will understand how insurer roles work together to provide optimal personal insurance solutions. Course topics cover the evolving world of personal insurance and will give you the skills you need to understand auto and homeowners' policies, additional types of personal coverage, and key personal insurer functions.
Skills You'll Gain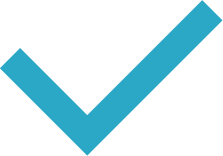 Help customers learn how coverage is determined and claims are handled through a comprehensive understanding of personal auto and homeowners' policies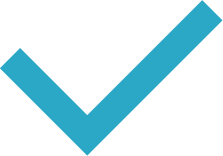 Quickly answer questions from customers with a complete overview of key personal coverage forms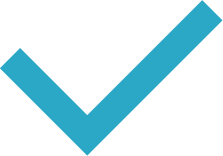 Understand how to collaborate with other insurer roles so you can deliver seamless personal insurance solutions for customers
Ready-Made Career Skills:
Personal Insurance
Insurance Policies
Cross-Organization Collaboration
Homeowners Insurance
Personal Auto
Assignments
Assignment 1:
Why Do People Need Insurance?
25 Minutes
Assignment 2:
What's in a Personal Auto Policy?
35 Minutes
Assignment 3:
What's in a Homeowners' Policy?
25 Minutes
Assignment 4:
What Other Policies Do People Need?
25 Minutes
Assignment 5:
How is Personal Insurance Evolving?
25 Minutes
Assignment 6:
What Are the Key Personal Insurer Roles?
15 Minutes
Exam Prep Tools
AINS 102 comes with proven comprehensive study materials to help you take The Institutes Designations' exam with confidence:
Printable Study Outline
Practice Quizzes
Simulated Exam
Discussion Boards
Flashcards
Try AINS For Free!
Sample the AINS designation in just 10-30 minutes to make sure it's the right fit for you!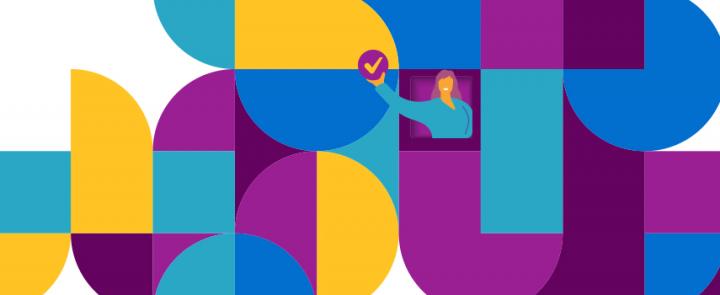 Online AINS Micro-Course
---
Try AINS for free and learn why insurance exists, how the industry is evolving, and why it's so important for families and organizations.
Topics

Introduction to Insurance
Common Types of Insurance
Types of Insurers
How Risk Management Has Evolved

Average Completion Time

10-30 Minutes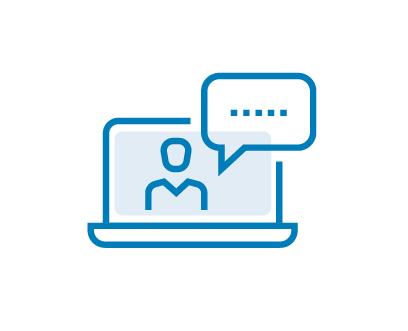 FAQs
Does this course give me credit toward The Institutes Designations?

Yes! AINS 102 gives you credit toward the Associate in Insurance (AINS) and Associate in Personal Insurance (API) designations.

How long does the course take?

AINS 102 typically takes students 6-9 hours to complete.

How is The Institutes Designations' exam structured?

Virtual exams are timed. You will have 65 minutes to complete 50 questions.

What's included in my course materials?

Your course materials include a printable study outline, assignment quizzes, practice exams, and a simulated credentialing exam.

How do testing windows work?

We offer The Institutes Designations' exams in 4 testing windows throughout the year. You can complete your exam at any time in the testing window that you registered for. Access your exam from your account when the window opens and complete any time until 11:59 p.m. ET on the final day of the window.

Quarter 1: January 15 – March 15

Quarter 2: April 15 – June 15

Quarter 3: July 15 – September 15

Quarter 4: October 15 – December 15