Move forward with confidence
You have the drive. We have the courses, tools and resources you need to master customer service while preparing for your next big opportunity. The Institutes can help you advance on your path to success.
3.8k students per year are employed in customer service roles and are actively participating in risk management and insurance education from The Institutes.
82% of program completers believe Institutes designations added value to their current role.
77% of students said that earning their designation has helped them achieve their career goals.
Show me solutions for
Customer Service Professionals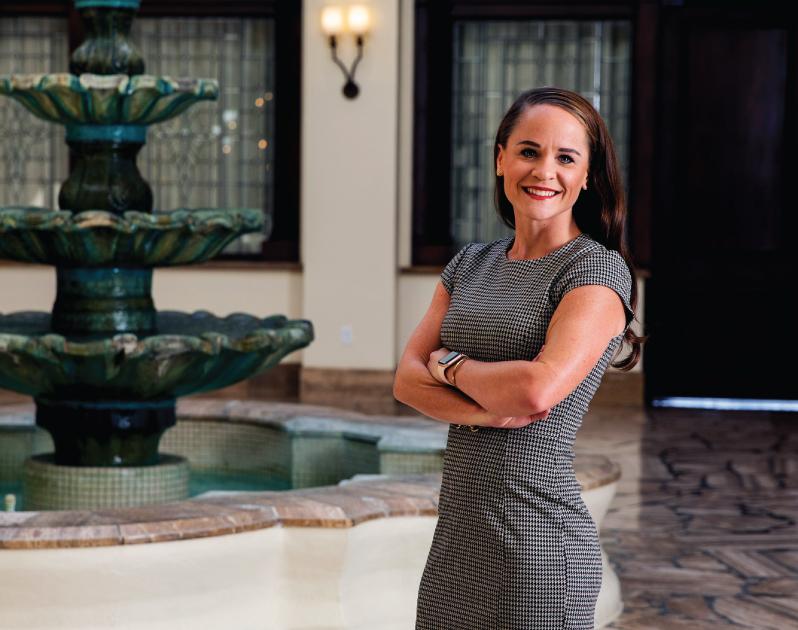 You might also be interested in
.
Insurance Essentials
.
Gain a basic understanding of risk management and insurance concepts. Learn key terms and definitions, understand the different types of insurance, and explore how insurance affects society and the economy.
.
Associate in Personal Insurance
.
Expand your knowledge of and skills in personal insurance underwriting principles, coverages, marketing practices, exposure analysis, and personal lines profitability.  Learn more about the Associate in Personal Insurance (API), or get started now! Order your course materials and exams below.