Flexible Content
Why custom solutions are right for your team
Save time and money by developing custom materials that meet your organization's specific needs. With more than 8,000 topics to choose from, you can build solutions such as textbooks, online courses and assessments to fit your needs.
11,000+ insurance topics from which to choose.
50+ colleges, universities and organizations around the globe have partnered with The Institutes.
45+ custom solutions developed every year.
Building a custom solution can be done in four easy steps
1. Request information by filling out the form below
2. Consult with our custom solution expert           
3. Select the topics and format for your solution   
4. Implement the solution in your organization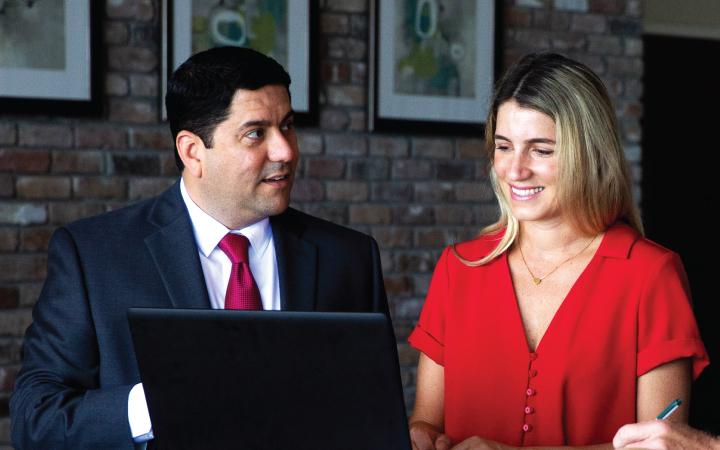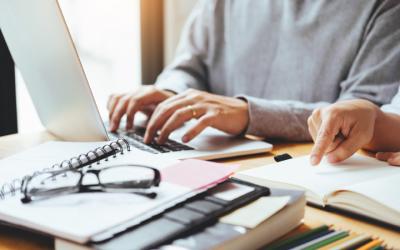 Interested in Custom Solutions?
Complete the below form and a representative will reach out to you to discuss how our custom solutions can support your unique needs.