1 Prerequisite
Complete an approved designation
1 Core Course
Understand how to identify and improve key business processes
Ethics
Apply ethical frameworks to your day-to-day job
Congrats!
Stand out with your AIS designation
After completing an approved Institutes designation, the AIS includes:
1 course
1-3 months to complete
Choice of multiple study packages
Virtual exam
Mailed diploma upon completion
Ready-Made Career Skills:
Customer Satisfaction
Business Analysis
Process Improvement
Increase Productivity
Collaborative Work
First, complete one of the following designations:
Then, take the following course to learn how to identify and improve key business processes within your organization:
Ethical Decision Making in Risk and Insurance is a free course that's required for all designations, including AIS.
Better understand customer expectations to maintain a customer-centric approach throughout all of your efforts.
Analyze and understand your organization's structure so you can optimize your efforts in alignment with company goals.
Leverage process improvement tools and better collaborate with co-workers to enhance productivity throughout your organization.
Effectively measure organizational performance so you can identify opportunities to optimize business processes.
Still Wondering if AIS is Right for You?
Here are some final facts to help you decide if this is the right designation for your role as well as your future career goals.
Who should take AIS?

Administrative and support staff
Agents
Brokers
Agency principals
Claim adjusters
Call center personnel
Customer service representatives
Line of business managers
Underwriters

Does earning this designation give me credit toward others?

Completing this program does not give you credit towards other Institutes designations.

Are there public classes available for this designation?

For select designations and courses, instructor-led classes are available both in-person and online. Find out if this designation has classes available near you.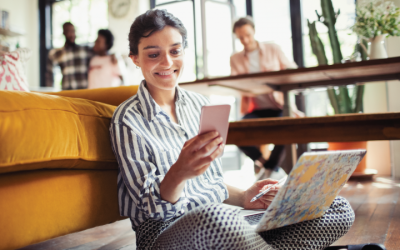 My Courses
When you're working toward your educational goals, it's important to stay focused and create a schedule that works for you.
That's why you can quickly and easily access your online courses online, anytime, so you can get what you need to develop the skills your role requires.
Within your online course you will have access to:
Course assignments
Glossary of key terms
Practice exams and more
Take me there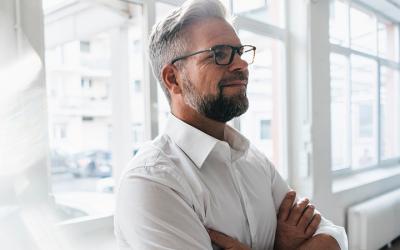 Is a Designation Worth It?
If you have questions about whether to pursue a designation versus an MBA, why our students choose The Institutes Designations programs, or where to begin, we've got the answers! Download our guide, "Take Your Career to the Next Level," to learn why a designation is worth the investment. 
Not Ready for AIS? We've got you covered.
Try one of these to get started and gain the skills you need to advance your career.
.
Associate in Insurance
.
Select the program path that matches your career goals and gain foundational knowledge in risk management and insurance.
.
Associate in Claims
.
Gain a solid understanding of claims handling with the knowledge you need to succeed in your claims career. Customize your learning by choosing from property, liability, workers comp, and auto specialty tracks.