What is my Progress Tracker?

Your Progress Tracker is the go-to place for all of your designation progress questions and status. You'll have access to it once you've opened an Institutes account. On this dashboard you'll see your status within your current designation, as well as the cross-credits you've gained in other designations, as well as personal info, grades, and more.

What are my Candidate ID and my Student ID numbers?

Your Candidate ID (used by Prometric) and Student ID are the same number. They can be found in your Account Profile.

I don't remember my password. How can I log in?

Go to the Sign In page and then click on the Reset Your Password link. Provide an email address on file, and an email will be sent with instructions on resetting your password.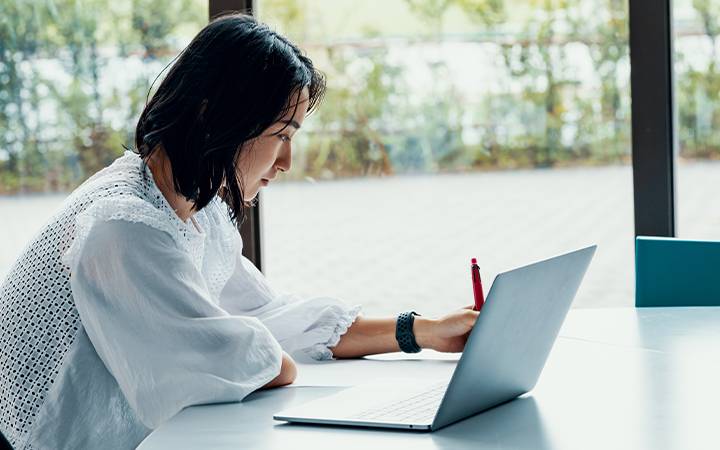 Have questions about exams?
Check out the Exam Information page for answers to frequently asked questions and more details about our move to all virtual exams.