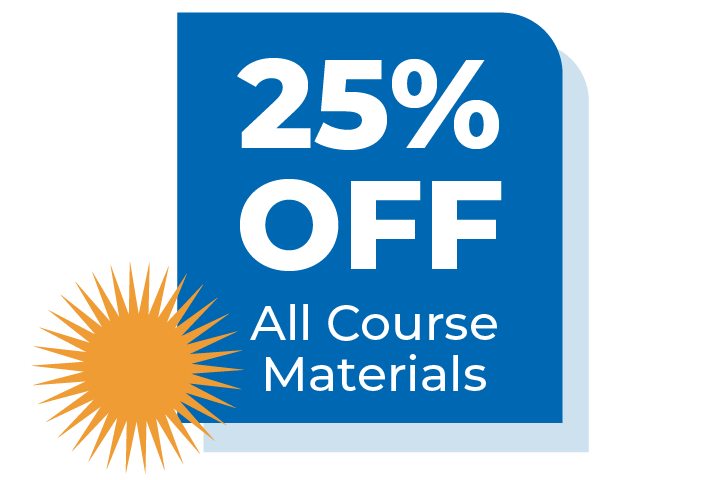 Purchase Your Next Course Today
Almost 60,000 students have mastered risk topics and tackled insurance fundamentals since January. Find out what's trending and save 25% on course materials* through October 1 with discount code SALE25!
Already a Student?
Check your Progress Tracker to see the next course needed to complete your program, or if you've already earned credit towards additional designations.
Not Ready to Buy? Try a Free Mini Course
.
Online CPCU Mini-Course
.
Try CPCU for free and learn about risktech, common insurer goals, and more.
.
Online AINS Mini-Course
.
Try AINS for free and learn why insurance exists, how the industry is evolving, and why it's so important for families and organizations.
.
ARM Mini-Course
.
Sample ARM for free and learn about risktech, supply chain risk, and more.
*25% off discount code expires at 11:59 p.m. Eastern time on October 1, 2021 and excludes exams, custom courses, Targeted Training Solutions, corporate bulk orders, prepaid agreement enrollments, and nondiscountable materials. Discount cannot be combined with any other offers, including corporate discounts.