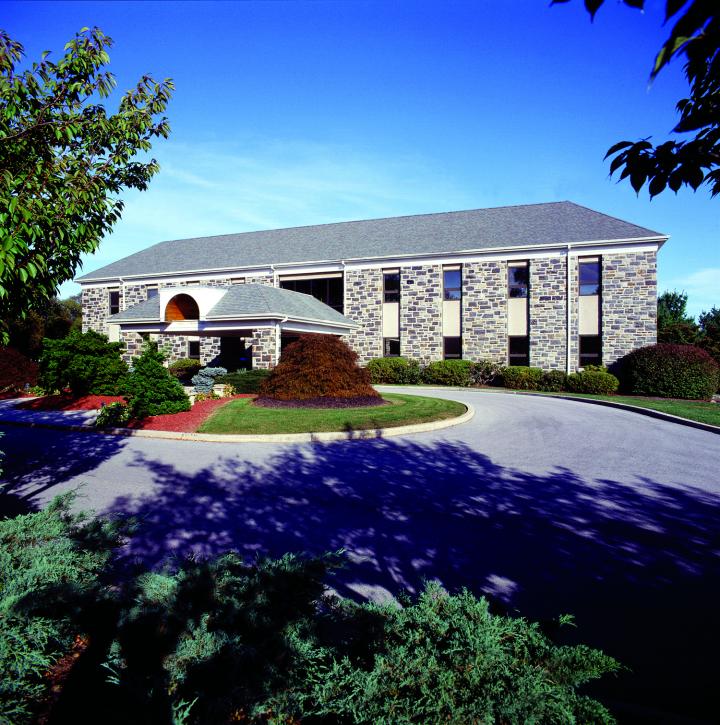 Invested in your success for over 100 years
The Institutes, located in the Philadelphia region, has been providing risk management and insurance education for more than 100 years. Close to 250 full-time employees work from our main campus in Malvern, PA. 
These include members of our Customer Success team, who are ready to answer your questions and help you plan your educational journey with confidence. In fact, many of our employees, and especially our Customer Success team, were or are currently Institutes students.
Get In Touch!
720 Providence Road, Suite 100
Malvern, PA 19355
(800) 644-2101 (U.S. and Canada)
(610) 644-2100 (Outside the U.S.)
Fax: (610) 640-9576
CustomerSuccess@TheInstitutes.org
For media inquiries, please contact publicrelations@theinstitutes.org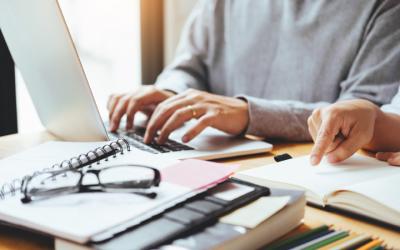 Contact our Customer Success Team
Whether you're a corporate customer, current student, or considering one of our programs, our Customer Success team is here to help!