Become a better business partner
Get the risk management and insurance business knowledge you need to make better decisions in support of your organization and its customers.
87% of Institutes designees recommend The Institutes' courses.
66% of students said that earning their designation has increased their overall job opportunities.
77% of Institutes designees believe earning a designation prepared them for their long-term career goals.
Show me solutions for
Information Technology Professionals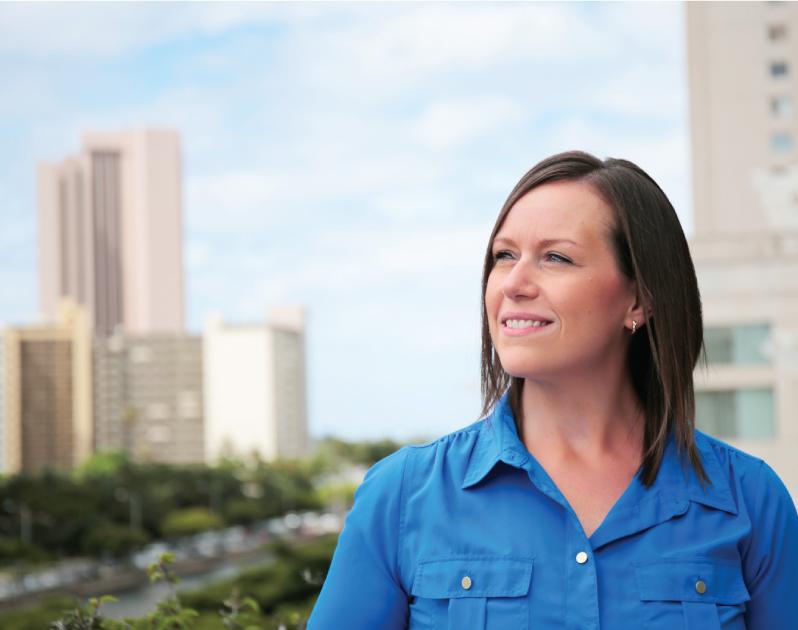 You might also be interested in
.
Emerging Technologies and Risk
.
Learn how innovation will influence technology, as well as disrupt and transform risk management and insurance through digitization, data-driven decision making, and blockchain.
.
Blockchain in Insurance
.
Explore the basics of blockchain, the existing and theoretical use cases, and the ways you can apply concepts to real-world situations. Arm yourself with a better understanding of how this technology will affect your day-to-day business operations.