Try Our Top Risk Management Courses for Free!
Learn more about risk management by checking out one of these free courses, which sample our most popular risk management courses.
.
Online ARM Micro-Course
.
Sample ARM for free and learn about risktech, supply chain risk, and more.
.
Preparing for Loss Events in a Changing World
.
Gain critical insights into insurer operations, emerging risk management technologies, and essential commercial coverages.
.
Applying Cyber Risk Management Strategies
.
Understand today's cyber risk and data management security threats.
Show me solutions for
Risk Management Professionals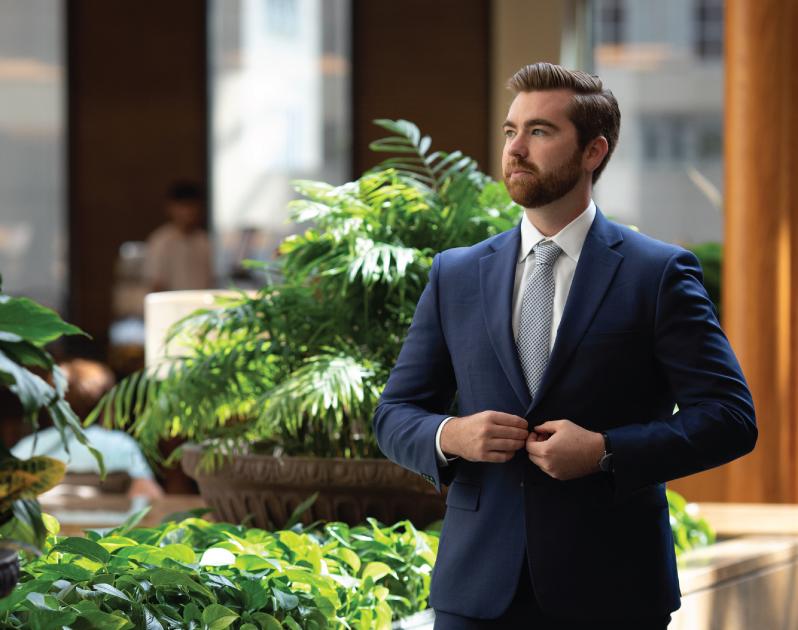 You might also be interested in
.
Emerging Technologies and Risk
.
Learn how innovation will influence technology, as well as disrupt and transform risk management and insurance through digitization, data-driven decision making, and blockchain.
.
Associate in Insurance Data Analytics
.
Keep up with rapidly evolving data use in insurance. Learn techniques you can use to analyze big data and understand data application in claims, underwriting, and risk management.  Learn more about the Associate in Insurance Data Analytics (AIDA), or get started now! Order your course materials and exams below.
Evolve With the Ever-Changing Risk Landscape
Accelerate your success as your company's risk adviser by mastering relevant and emerging risk management concepts. Gain the skills and the respected credentials you need through real-world learning and applicable insights into emerging risks. 
82% of program completers said earning an Institutes designation added value to their roles.
2/3 of program completers accelerated their career with an Institutes designation.
80% of ARM completers have stated the designation added value to their current role.