Try Our Top Risk Management Courses for Free!
Learn more about risk management by checking out one of these free courses, which sample our most popular risk management courses.
.
Online ARM Micro-Course
.
Sample ARM for free and learn about risktech, supply chain risk, and more.
.
Preparing for Loss Events in a Changing World
.
Gain critical insights into insurer operations, emerging risk management technologies, and essential commercial coverages.
.
Applying Cyber Risk Management Strategies
.
Understand today's cyber risk and data management security threats.
Show me solutions for
Risk Management Professionals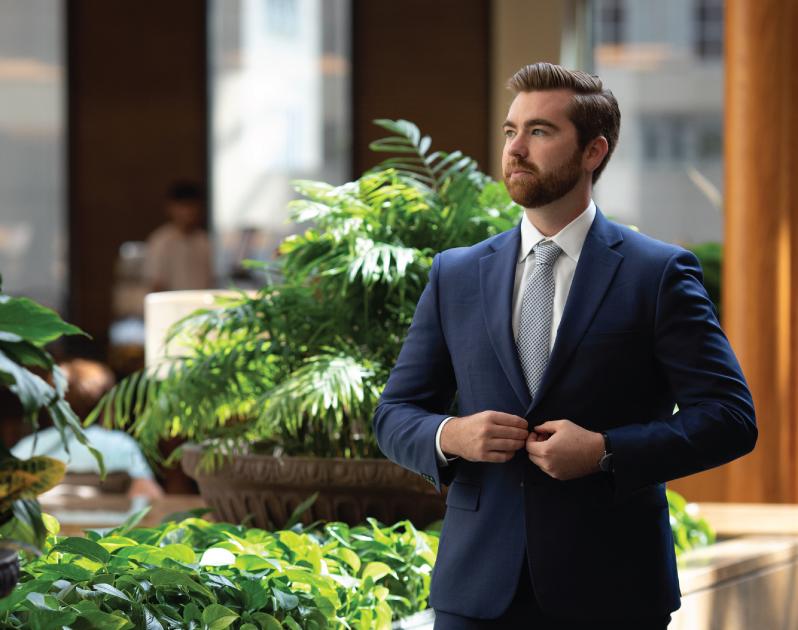 You might also be interested in
.
Emerging Technologies and Risk
.
Learn how innovation will influence technology, as well as disrupt and transform risk management and insurance through digitization, data-driven decision making, and blockchain.
.
Associate in Insurance Data Analytics
.
Enhance your ability to serve and retain customers by gaining knowledge of predictive risk modeling and big data applications for risk management and insurance.
Evolve With the Ever-Changing Risk Landscape
Accelerate your success as your company's risk adviser by mastering relevant and emerging risk management concepts. Gain the skills and the respected credentials you need through real-world learning and applicable insights into emerging risks. 
82% of program completers said earning an Institutes designation added value to their roles.
2/3 of program completers accelerated their career with an Institutes designation.
80% of ARM completers have stated the designation added value to their current role.