Try it for Free
Get a head start by sampling the new online CPCU core courses.
Sample the all-online CPCU
---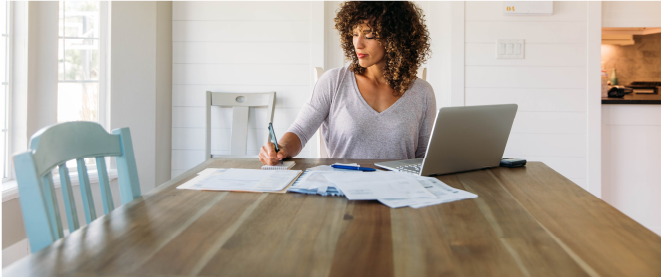 Free Micro-Course
Online CPCU Micro-Course
---
Try CPCU for free and learn about risktech, common insurer goals, and more.
Topics

Embracing Risktech
The Risktech Ecosystem
Understanding How Insurers Operate
Insurer Goals and Constraints
Differentiating Business Entities
Corporations: Mergers, Dissolution, and Reorganization
Understanding Corporate Investment
Rate of Return on an Investment

Average Completion Time

30-60 Minutes
Study Options and Pricing
Choose the study option that works best for you.
Choose the course materials that work best for you, then complete your exam virtually.
★ RECOMMENDED
ONLINE + COURSE BOOK
Get unlimited access to all online content, plus a printed course book to supplement your learning.  
Package includes: 
Online course 
Assignment-level quizzes 
Unlimited practice exams  
A simulated, timed credentialing exam 
Printable workbook*
This package includes unlimited access to online content, as well as: 
Online course 
Assignment-level quizzes 
Unlimited practice exams  
A simulated, timed credentialing exam
Printable workbook*
*All CPCU core courses now include a printable workbook as an additional exam-prep tool.
What You Walk Away With
The skills and knowledge you need to support customers and advance your career.
1
An elevated view of the property-casualty landscape
Plan better for the unanticipated, and know which risk treatment strategies, coverages, or financial planning tools will gain the maximum benefits. A broad understanding of underwriting, claims, and risk control helps you make smart decisions to support your customers' business. 
2
Cutting-edge knowledge and the skills to share it
Because you understand data aggregation, quality, and sourcing, you apply it to make better decisions. With insights on how data and technology are transforming business, you can offer the nuanced recommendations needed to achieve business goals.  
3
Credibility and respect
The CPCU after your name communicates leadership and confidence. From navigating complex policy choices, to determining loss coverage, to proving ROI with knowledge of profitability ratios and interest rate calculations, you understand outcomes and can be trusted with risks. 
4
A global community
Every CPCU becomes part of a vast community of engaged professionals. Together, you can explore new ideas and opportunities, address challenges, and leverage the active CPCU network to enhance your career and build your future.  
100% Online Learning
The Institutes' interactive, online CPCU offers learning opportunities that fit your schedule and help you retain critical concepts, including relevant conversational content, case studies that reflect evolving real-world challenges, and a simulated exam.
 As a new student, CPCU 500 is a great starting point. You will learn about risk management fundamentals with an emphasis on managing risk data, modeling outcomes, and applying new risk technologies. Plus, this course includes a printable workbook with key points and review questions that can help you better prepare for your exam!
6-8 week courses
Entirely online
Virtual exams
Score Higher with The Institutes' Course Materials
Students who take the CPCU simulated exam score 2-3 points higher on CPCU exams!*
Use our study materials and proven exam prep tools to pass your exam with confidence. Your course package includes:
A simulated exam proven to increase your chances of passing.*

Interactive, online learning activities you can access anytime, anywhere.

A printable workbook that highlights key points and breaks down complex concepts.**

Full-length practice exams that help you focus and maximize your study time.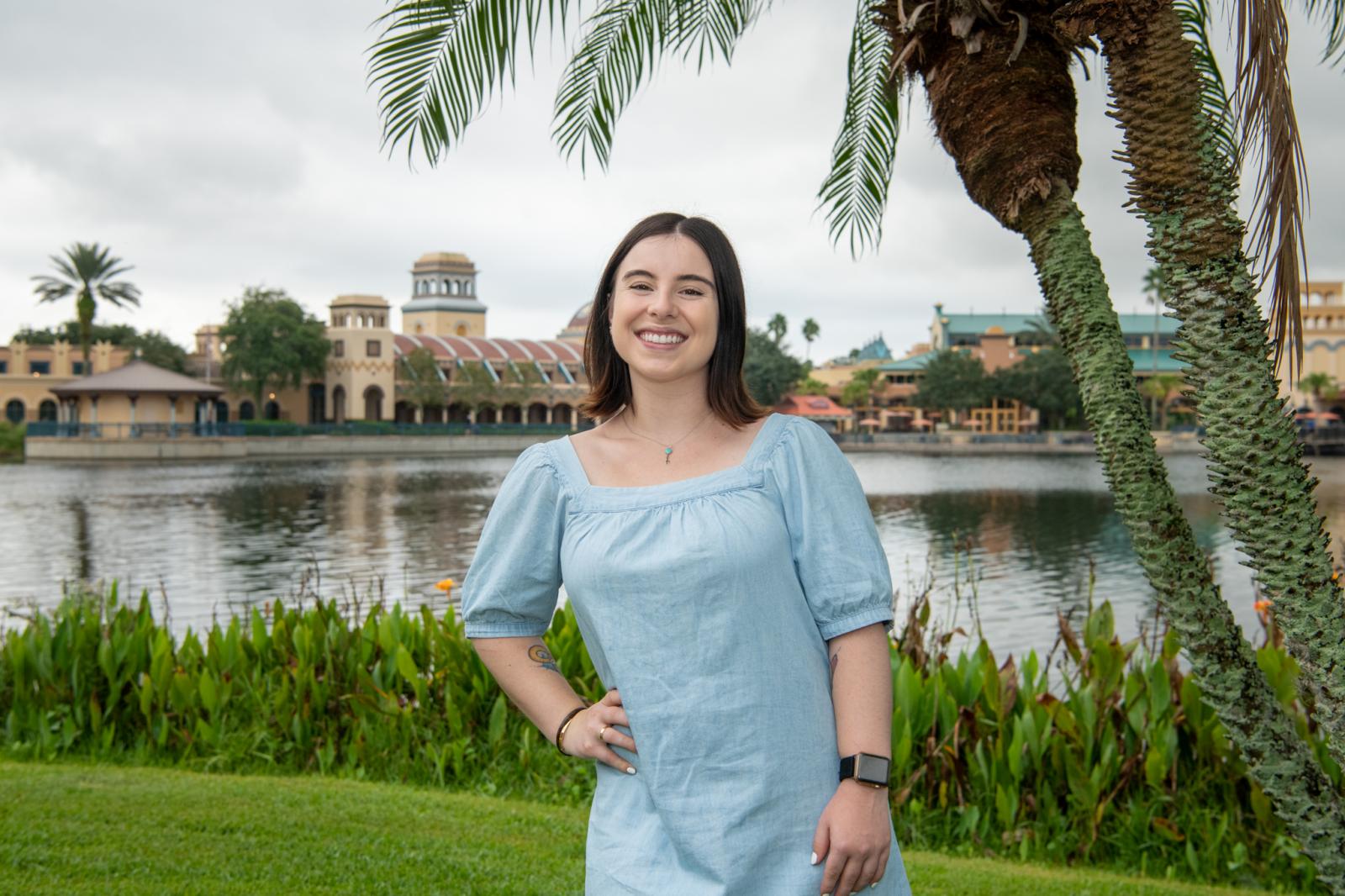 Still Wondering if CPCU is Right for You?
Here are some final facts to help you decide if this is the right designation for your role as well as your future career goals. 
Who should take CPCU?

Agents and brokers
Agency principals
Claims representatives
Line of business managers and executives
Insurance litigators
Risk managers
Underwriters

Does earning this designation give me credit toward others?

Completing this program may earn you credit toward:

Are there public classes available for this designation?

For select designations and courses, instructor-led classes are available both in-person and online. Find out if this designation has classes available near you.
Not ready for a designation? We have you covered.
Explore additional courses and programs that help you stay on the cutting edge of risk management and insurance.
.
Introduction to Risk Management and Insurance
.
Confidently serve your customers with an understanding of basic risk management and insurance principles. Build a foundation in insurance functions and regulation, the risk management process, and the claims and underwriting decision processes.
.
Blockchain in Insurance
.
Explore the basics of blockchain, the existing and theoretical use cases, and the ways you can apply concepts to real-world situations. Arm yourself with a better understanding of how this technology will affect your day-to-day business operations.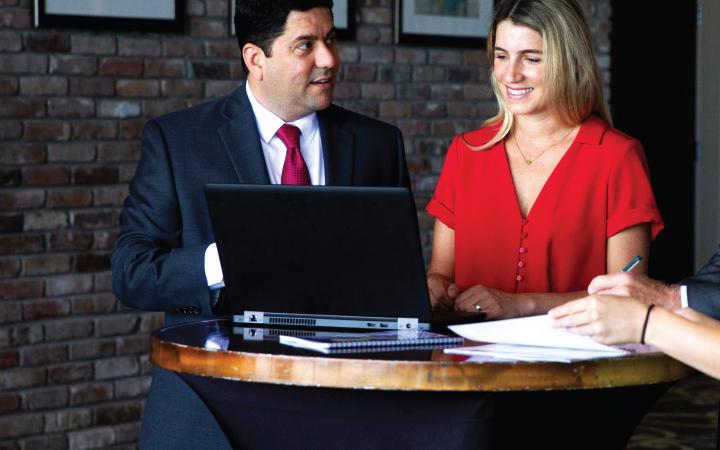 Continuing Education for CPCU
Risk management and insurance is continuously evolving, and as leaders in their field, CPCUs must be at the forefront of emerging trends. After earning your designation, the CE for CPCU program provides a way for you to stay up-to-date on the latest knowledge, while also providing an outlet to showcase your educational efforts.
Learn More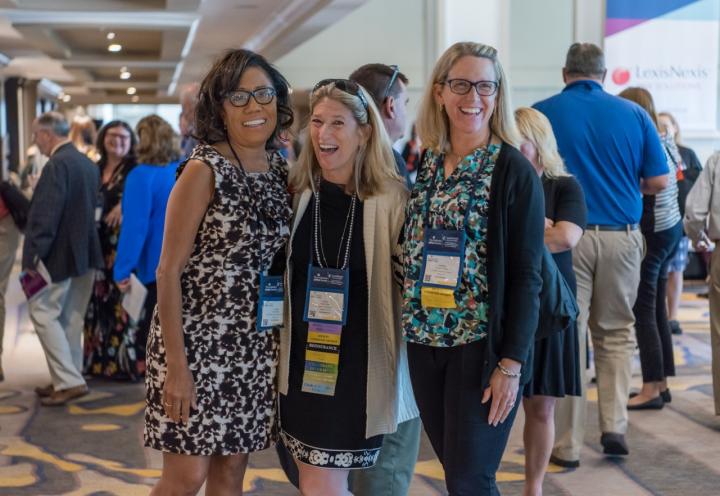 CPCU Society
The CPCU Society is a motivated and supportive global community committed to lifelong learning. We support all risk management and insurance professionals on their unique paths including pursuit of CPCU, additional Institutes designations, and other personal and professional development goals. As a Society member you'll develop your leadership skills, engage with thousands of professionals and enhance your knowledge with access to exclusive events, webinars, podcasts and more.  
Join Today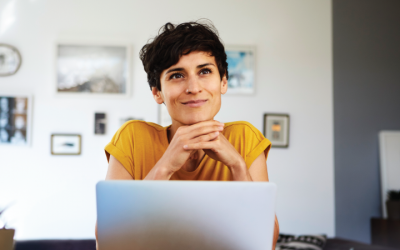 Is a Designation Worth It?
If you have questions about whether to pursue a designation versus an MBA, why our students choose our programs, or where to begin, we've got the answers! Download our guide, "Take Your Career to the Next Level," to learn why a designation is worth the investment.
*Based on analysis of CPCU student exam results vs exam preparation methodologies, 2020-2021
**Available for all CPCU core courses.