Join a CPCU Study Group for Core Courses in July!
Sign up for an 8-week, instructor-led study group with the CPCU Society. Data shows that students who participate in a CPCU Society study group score 7% higher on average than they did before joining a study group, so sign up for CPCU 500, 520, 530, or 540 and take your exam in September with confidence.
Sample CPCU
Sample the online CPCU with this 30-60 minute free micro-course to make sure it's the right fit for you.
Sample the all-online CPCU
---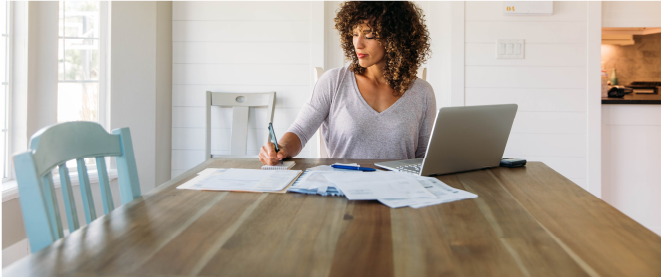 Free Micro-Course
Online CPCU Micro-Course
---
Try CPCU for free to learn about risktech, how insurers operate, common insurer goals and constraints, and more.
Topics

Embracing Risktech
The Risktech Ecosystem
Understanding How Insurers Operate
Insurer Goals and Constraints
Differentiating Business Entities
Corporations: Mergers, Dissolution, and Reorganization
Understanding Corporate Investment
Rate of Return on an Investment

Average Completion Time

30-60 Minutes
Gain On-the-Job Skills
Use the skills you gain to grow as a leader in your organization.
What You'll Gain with a CPCU
---
Identify and analyze costly risks to improve your organization's bottom line

Recommend risk management approaches to internal and external stakeholders to maximize your organization's strategic potential

Solve strategic business challenges with a comprehensive view of the insurance landscape

Confidently answer internal and external stakeholder questions with a legal foundation of insurance policies

Better understand financial statements to gauge an insurer's financial health and assess its strengths and vulnerabilities

Use ratios and monetary calculations to determine the financial impact of potential strategies
Score Higher with Exam Prep Tools
Students who take the CPCU simulated exam score 2-3 points higher on CPCU exams!**
Score Higher with Our Exam Prep Materials
---
1
Printable Study Outline
Perfect for taking notes, the printable study outline has key points for each assignment and review questions (and answers!) to help you test your knowledge as you move through the course.
2
Practice Quizzes
Quickly see where your knowledge gaps are with online practice quizzes for each assignment and for the full course. And bonus – you can take them as many times as you want.
3
Simulated Exam
Designed to give you the full experience of your final exam, the simulated exam is a timed exam that you can only take once. It mimics the exam structure and level of questions you'll find on the actual exam. Students who take their Institutes simulated exam pass their exams at higher rates than students who don't.
4
Flashcards
Test yourself on key terms with flashcards to help you fit studying into your busy schedule.
4 Core Courses
Create a solid foundation in property-casualty insurance
3 Concentration Courses
Focus on commercial or personal lines
1 Elective Course
Choose from 5 electives to hone in on your field
Ethics
Apply ethical frameworks to your day-to-day job
Congrats!
Stand out with your CPCU designation
What Can CPCU Do For You?
Looking for strategic leadership skills? When current CPCUs were surveyed:
80% of students said a CPCU added value to their current role
95% of students said a CPCU positioned them for new opportunities
80% of students said a CPCU earned them recognition from management
Check out this video to learn more about how CPCU can help you take your career to the next level.
6-8 week courses
Entirely online
Virtual exams
Gain skills you can use right away with the CPCU designation. This program includes:
8 courses, plus ethics

18-24 months to complete

100% online courses

Virtual exams for all courses

Matriculation requirement

Mailed diploma upon completion

Ongoing continuing education
Ready-Made Career Skills:
Strategic Leadership
Business Decision Making
Strategic Planning
Risk Management
Data Analytics
Underwriting
Cross-Organization Collaboration
Gain a strategic view of insurance with these core courses as the first step toward earning your designation:
Identify your coverage focus area and complete all three courses within the Commercial or Personal track:
Commercial Track
Personal Track
Then customize your experience by choosing between one of the five electives below:
Have you matriculated? CPCU completers must have at least two years of experience in risk management and/or insurance. This requirement can be completed any time throughout your CPCU journey.
In addition, Ethical Guidelines for CPCUs is a free course that's required for all CPCU completers.
How to plan for the unanticipated and know which risk treatment strategies, coverages, or financial planning tools will provide maximum benefit

Insights on how data and technology are transforming insurance so you can offer informed recommendations that achieve business goals

How to navigate complex policy choices, determine loss coverage, and prove ROI to better support customers and manage organizational risk successfully

A comprehensive understanding of underwriting, claims, and risk control to help you make smart decisions to support your business

How to apply data aggregation, quality, and sourcing so you can make better business decisions
If you have earned a master's degree or non-Institutes professional certification, you may be eligible to waive courses in CPCU. For details, review and complete our Waiver Request Form. 

If you are an international student, please review the International Education Exemption Application regarding qualifications on waivers.
Still Wondering if CPCU is Right for You?
Here are some final facts to help you decide if this is the right designation for your role as well as your future career goals. 
Who should take CPCU?

Agents and brokers
Agency principals
Claims representatives
Line of business managers and executives
Insurance litigators
Risk managers
Underwriters

Does earning this designation give me credit toward others?

Completing this program may earn you credit toward:

Are there public classes available for this designation?

For select designations and courses, instructor-led classes are available both in-person and online. Find out if this designation has classes available near you.
Not Ready for CPCU? We've got you covered.
Try one of these to get started and gain the skills you need to advance your career.
.
Associate in Insurance
.
Select the program path that matches your career goals and gain foundational knowledge in risk management and insurance.
.
Associate in Risk Management
.
Distinguish yourself by learning how to apply a holistic, strategic approach to risk assessment and treatment by focusing on optimizing the risks inherent to organizations.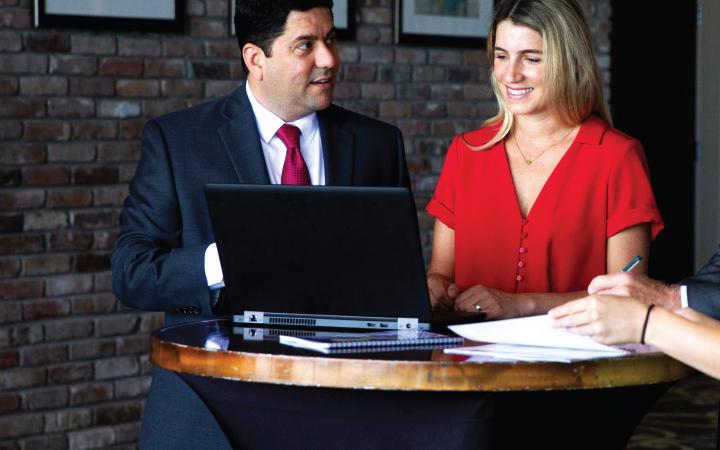 Continuing Education for CPCU
Risk management and insurance is continuously evolving, and as leaders in their field, CPCUs must be at the forefront of emerging trends. After earning your designation, the CE for CPCU program provides a way for you to stay up-to-date on the latest knowledge, while also providing an outlet to showcase your educational efforts.
Learn More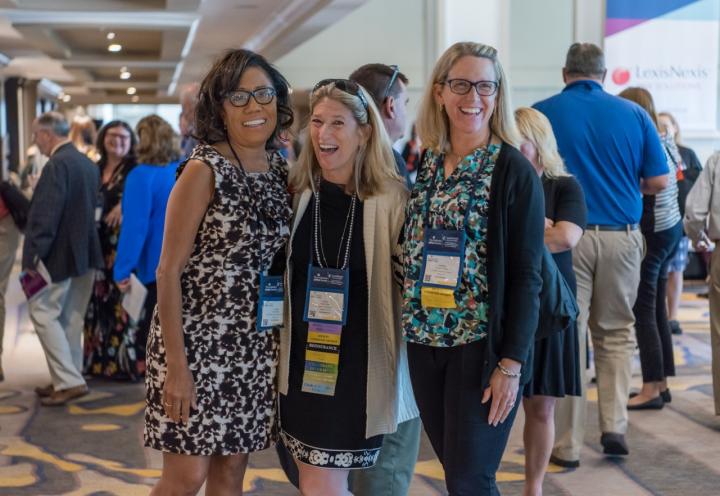 CPCU Society
The CPCU Society is a motivated and supportive global community committed to lifelong learning. We support all risk management and insurance professionals on their unique paths including pursuit of CPCU, additional Institutes designations, and other personal and professional development goals. As a Society member you'll develop your leadership skills, engage with thousands of professionals and enhance your knowledge with access to exclusive events, webinars, podcasts and more.  
Join Today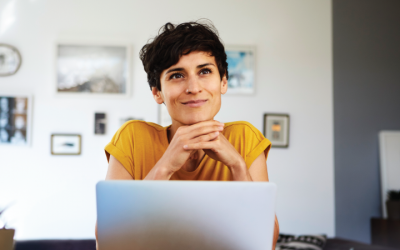 Is a Designation Worth It?
If you have questions about whether to pursue a designation versus an MBA, why our students choose The Institutes Designations programs, or where to begin, we've got the answers! Download our guide, "Take Your Career to the Next Level," to learn why a designation is worth the investment.
*Based on analysis of CPCU student exam results vs exam preparation methodologies, 2020-2021
**Available for all CPCU core courses.