Advancing your career goals starts here
At The Institutes, we provide educational support, resources and leading research to help those in risk management and insurance better serve the public.
Our knowledge solutions are tailored to your area of focus and experience level and include designations like the CPCU®, certificates and professional development programs, online courses and continuing education opportunities.
Ready to reach your goals? Select your focus to get started.
Don't see what you're looking for? Get started here.
The Institutes and our affiliates
We work on a global scale as the leading provider of education and research. Through our affiliates, we are able to help learners succeed, with risk management and insurance professional development offerings aimed at every stage of their career.
101,000+

Unique students served a year

250,000+

Have earned designations worldwide through The Institutes

18,000+

annual designation and certificate program completers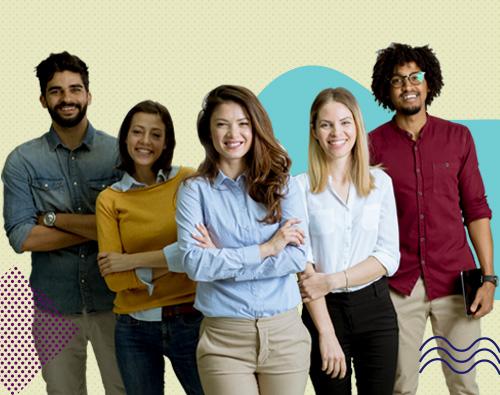 Featured Solution
Let the Professional Risk Consultant (PRC) Help Take You to the Next Level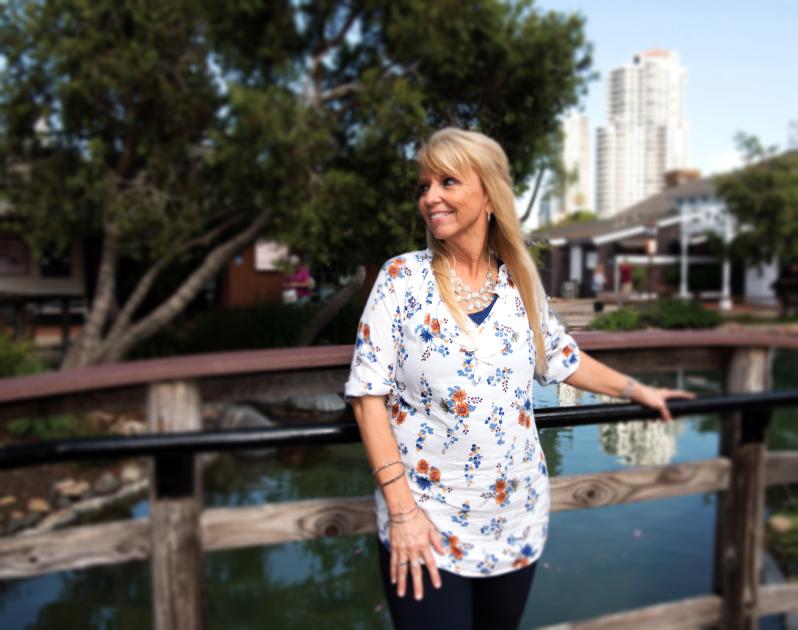 Trending Solutions
Effectively manage risk, create value, and elevate your career to the next level by enrolling in our most popular courses and programs. These opportunities will give you the tools you need to stay up to date with current risk management and insurance trends, and remain at the forefront of your field.
Become an integral part of your organization's enterprise risk management strategy after learning from risk managers and chief risk officers representing TruMark Financial, The Clorox Company, Direct Rail Services, and Olympus Corporation of the Americas.
Explore the basics of blockchain, the existing and theoretical use cases, and the ways you can apply concepts to real-world situations. Arm yourself with a better understanding of how this technology will affect your day-to-day business operations.
It's your job...
As someone interested in risk management and insurance, you're critical to helping families and businesses overcome the unexpected. It's our job to help you succeed. That's why you can count on us for insight, inspiration, and support. No matter where you are in your career, we're here to help you take the next step.
Take Your Next Step
Affiliate Updates
Affiliates of The Institutes address all aspects of risk and insurance. From educating and connecting industry professionals and regulators to providing industry news and thought leadership to serving as the catalyst behind innovation and technology — The Institutes and affiliated organizations pave the way forward.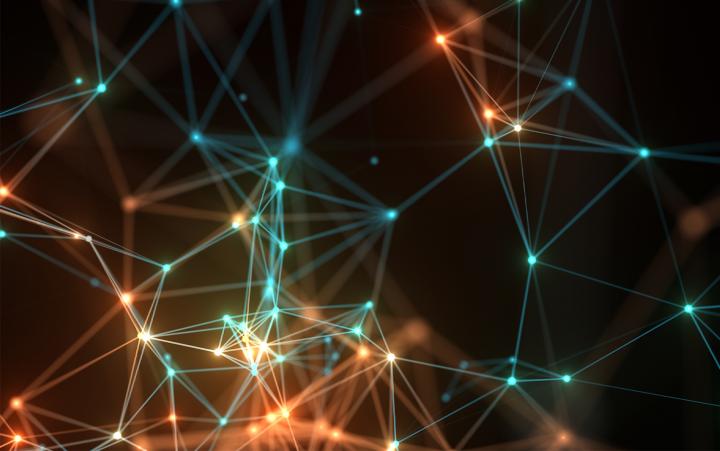 Article ·
Triple-I Launches Resilience Ratings
Triple-I recently launched its "Resilience Ratings" – a tool that helps quantify the impact of the insurance protection gap on the speed of economic recovery after extreme weather events and prioritize preemptive risk-mitigation strategies. The ratings are part of the Triple-I's Resilience Accelerator initiative to help drive behavioral change when it comes to pre-emptive risk mitigation.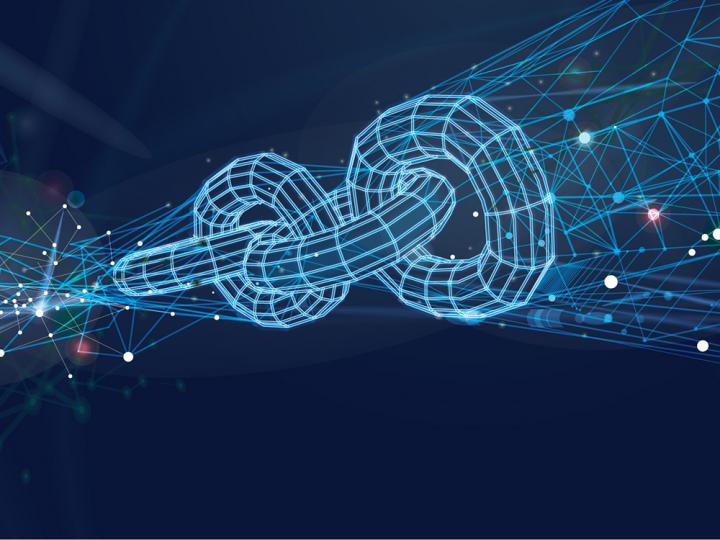 Article ·
The Institutes Announce CRC, a New Advisory Board Focused on Natural Catastrophe Resilience
In an effort to advance resilience from natural catastrophes, a group of U.S. insurers, reinsurers, intermediaries, and model providers are forming an advisory board named CRC, the Catastrophe Resiliency Council, facilitated by The Institutes. Seeking improved application of science, data, operations, and technology, CRC will contribute to the insurance industry's focus on providing ever-improving resilience and economic stability in a healthy and competitive marketplace, and reducing or closing existing protection gaps.