Be the Super Hero of Your Career
As you start a new career, there's no better time to set yourself up to be the super hero of your career than now. Develop the skills necessary to star in a rewarding career as you build industry knowledge, take control of your career path, and accelerate your success with the PRC program.
Check out PRC for Free!
Want to take PRC out for a test drive? We offer a free mini-course that includes an assignment from PRC 110. The PRC mini-course can be completed in approximately 30 minutes.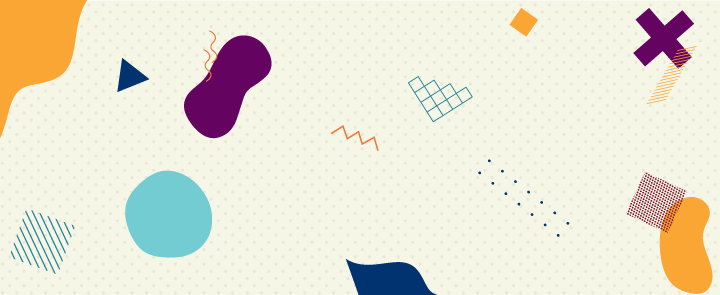 Free Mini Course
Online PRC Mini-Course
---
Try PRC for free as you complete an assignment from PRC 110. In this mini course assignment, you'll learn more about how insurance is sold and the role of a successful producer.
Topics

Understanding the Sales Team and the Role of Sales and Service Professionals
Learning how Producers Serve as Risk Consultants to their Clients
Exploring the Expanding Role of the Commercial Producer

Average Completion Time

10-30 Minutes
How PRC Benefits You
Don't let someone else guide you on a path that doesn't fit. Explore the array of opportunities the insurance and risk management industries present as you take a holistic approach to learning about the industry, developing an understanding of the commercial and personal insurance fields, and sharpening your knowledge about each specialty and learn about market verticals.
PRC & You: A Combo That Can't Be Beat!
---
PRC & You: A Combo That Can't Be Beat!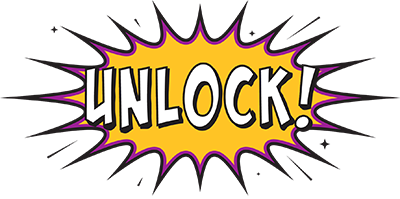 Unlock your competitive advantage as you sharpen your industry knowledge.
You'll gain a deeper understanding of how the insurance industry works, who the players are, what each department does, and how you can be an effective producer.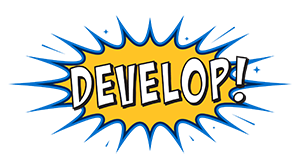 Develop a fulfilling career as you apply your enhanced product expertise.
As you complete the PRC program you'll learn about the insurance and risk management industries, the role you'll play as a consultative partner to your clients, and explore the vertical markets and specialties available to you as you plan your career.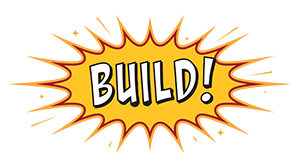 Build specialized expertise with our curated selection of Micro-Certs.
Our curated collection of Micro-Certs allow you to complete concentrated, focused courses to deepen your understanding of specialized insurance, markets, and how you can help your clients avoid coverage gaps.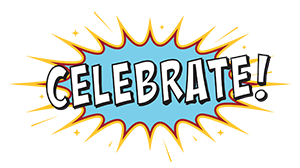 Celebrate your reputation as a producer dedicated to helping your clients.
As you earn Micro-Certs and the PRC designation you'll earn digital badges to display in your email signature and social media profiles to build your credibility as you progress through the PRC program.
Complete Assignments in as Little as 25 minutes
PRC course and Micro-Cert assignments include video lessons, interactive activities, quizzes, and flashcards that you can complete individually in as little as 5 minutes or complete a full assignment in as little as 25 minutes.
PRC courses and Micro-Certs are jam-packed with practical lessons built for the real world in convenient modules.
Study when, where, and how you want with short, digestible, interactive modules that you can access for as long (or short) as you want. Each course assignment can be completed in as little as 25 minutes. In addition, learn tips, secrets, and gain advice from top producers with Keeping it Real segments in each course. You'll complete your PRC courses with a virtual course exam that you complete at the time and place that works for you.
Courses and Micro-Certs include:
Video lessons as short as 5 minutes
Keeping it Real segments featuring veteran producers and risk managers
Quizzes
Interactive Activities
Flashcards
Simulated Exam Prep
Let the PRC Help Take You to the Next Level
Earning the Professional Risk Consultant™ (PRC) designation illustrates to your prospects and leaders that you are dedicated to serving your clients, staying current on trends and updates, and are in control of your future as a respected and in-demand producer.
Earn Your PRC today
Earn your PRC after completing two focused courses, three Micro-Certs, and an ethics course. Arrange your courses around your schedule – with our 100% online delivery, our courses are accessible when you want, where you want.
Your PRC journey includes completing and passing the exam for two core courses:
PRC 110 Insurance Foundations for Agents and Brokers
PRC 111 Recommending Coverage Solutions
Select three Micro-Certs that are most applicable to you, your career path, and your goals from our curated collection of six concentrated, focused Micro-Certs. As you complete each Micro-Cert course you will earn a digital badge to display in your email signature and social media profiles to build your credibility as you progress through the PRC program.
M-AB 121 Closing Commercial Coverage Gaps 

Badge Title: Commercial Coverage Gaps

M-AB 122 Helping Clients Prepare for the Worst 

Badge Title: CAT Preparation Foundations

M-AB 123 Understanding Supplemental Personal Lines 

Badge Title: Supplemental Personal Lines

M-AB 124 Managing Clients' Cyber Risks 

Badge Title: Cyber Risk Foundations

M-AB 125 Leading and Coaching Skills 

Badge Title: Leadership Foundations

M-AB 126   Identifying Commercial Clients' Risks 

Badge Title: Commercial Risk Foundations
Complete the following ethics course offered at no-cost, to acquire the decision-making tools to maintain ethical standards and preserve the public's trust.
Ethics 311: Ethical Decision Making in Risk and Insurance
If you are interested in CPCU, complete Ethical Guidelines for CPCUs
Your Next Steps
We recommend starting your studies with PRC 110 Insurance Foundations for Agents and Brokers. Learn more about and register for each course in the program below.
You've got questions, we've got answers:
We want to help you succeed!
If you have questions give us a call or send us an email.
Email: CustomerSuccess@TheInstitutes.org
U.S. and Canada: (800) 644-2101
Outside the U.S.: (610) 644-2100