Overview
Learn about common types of insurance and insurers. Explore how risk management has evolved. Gain an understanding of why insurance operations are regulated. Take tours through key departments you'll work with as a producer including underwriting, claims, and sales. Explore the different risks commercial and personal clients face. Learn how producers serve as their clients' risk consultants.
Skills You'll Gain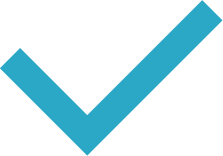 Understand the expanding role of a producer, including serving as risk consultants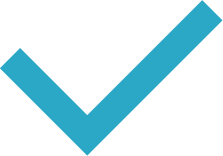 Tour the departments you will work with regularly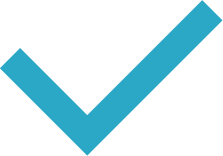 Explore the impact of analytics and technology on the evolution of risk and insurance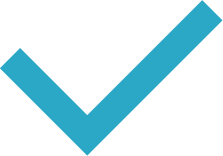 Recognize the distinguishing characteristics of insurance policies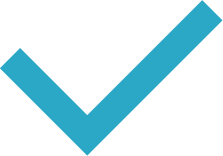 Understand the benefits and key components of insurance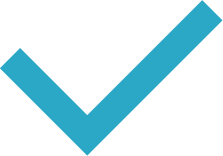 Distinguish between personal, casualty, and commercial insurance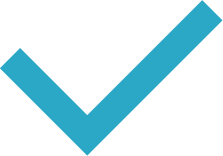 Dive into how insurance is regulated and marketed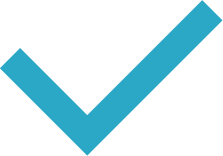 Analyze the unique property loss exposures faced by commercial and personal clients
Completing this course gives credit toward The Institutes Designations:
Professional Risk Consultant™ (PRC)
Assignments
Assignment 1:
How Does Insurance Address Your Clients' Needs?
Assignment 2:
Which Insurer Departments Will You Collaborate With?
Assignment 5:
What Are the Basics of Insurance Policies?
Assignment 6:
What Risks Do Your Commercial Clients Face?
Assignment 7:
What Risks Do Your Personal Clients Face?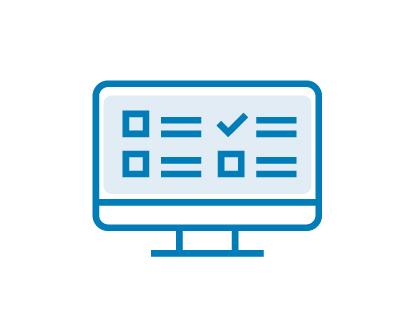 Exam Prep Tools
PRC 110 comes with proven comprehensive study materials to help you take The Institutes Designations' exam with confidence:
Printable Study Outline
The study outline provides a summary of the course content and review questions to help you test your knowledge of each assignment as you move through the course.
Practice Quizzes
Quickly see where your knowledge gaps are with online practice quizzes for each assignment and for the full course. And bonus – take them as many times as you want.
Simulated Exam
Designed to give you the full experience of your final exam, the simulated exam is a timed exam that you can only take once. It mimics the exam structure and level of questions you'll find on the actual exam. Students who take their Institutes simulated exam pass their exams at higher rates than students who don't.
Discussion Boards
Better understand how key concepts apply to real-life, professional experiences by connecting, gaining tips, and sharing best practices with others in your field.
Flashcards
Test yourself on key terms with flashcards to help you fit studying into your busy schedule.
FAQ
You've got questions, we've got answers:
Does this course give me credit toward The Institutes Designations?

Yes! PRC 110 is a core course for the Professional Risk Consultant™ (PRC) designation.

How long does the course take?

PRC 110 typically takes students 1-2 months to complete.

What's included in my course materials?

Your course materials include the online interactive course, printable study outline, flashcards, practice quizzes, discussion boards, relevant articles, and a simulated exam.

How is The Institutes Designations' virtual exam structured?

Virtual exams are timed. You will have 65 minutes to complete 50 questions.

Do the courses in the PRC program earn CE credit?

PRC 110 and PRC 111 qualify for CE credit.

The Micro-Certs that qualify for CE credit are:

M-AB 121 Closing Commercial Coverage Gaps

Badge Title: Commercial Coverage Gaps

M-AB 122 Helping Clients Prepare for the Worst

Badge Title: CAT Preparation Foundations

M-AB 123 Understanding Supplemental Personal Lines

Badge Title: Supplemental Personal Lines

M-AB 124 Managing Clients' Cyber Risks

Badge Title: Cyber Risk Foundations

M-AB126 Identifying Commercial Clients' Risks

Badge Title: Commercial Risk Foundations

Tell me about The Institutes Designations' exam windows and what is the best strategy to selecting a window

Each exam window is open for 60 days. You may take your exam anytime during that time period.

We recommend you create a study plan to complete the course work first, then add two to three weeks for review and to complete the practice exam to be confident you are prepared. After creating this schedule, you should be able to select your exam window. If your projected completion date falls between exam windows, we recommend selecting the next exam window to not rush your studies.

Are there study groups or online classes available for courses in the PRC program?

I am not sure I'm ready for a designation-level course, are there other options or programs at The Institutes for me?

Absolutely. The Institutes is home to a variety of options including Micro-Certs, topic courses, market specialization courses, continuing education courses, employee benefits courses and certificates, and a Producer Accelerator program.