Helping people is your job and your passion.
Get the knowledge you need to better help your customers, advance your career, and stay relevant in your role today and beyond. Whether you're on the road, adjusting a loss, or in the office, The Institutes' flexible learning options make it easy for you to keep up with your studies anytime, anywhere.
91% of AIC completers indicated that completing the program helped them achieve their career goals.
16.4k students per year progressing towards the AIC designation, or are actively in a claims role pursuing other Institutes programs.
50% projected spending increase in automated claims processing by 2021. Stay informed on additional claims-related trends and changes.
Get Claims Skills You Can Use Right Away
The online Associate in Claims (AIC™) designation will help you gain on-the-job skills right away with:
100% online learning: Learn with videos, real-life examples from claims experts, and discussion boards.
Complete exam prep: Complete with comprehensive practice quizzes, a printable study outline, flash cards, and a simulated credentialing exam. 
Focused electives: Quickly hone skills in your specialty, such as auto, liability, property, or workers comp.
Show me solutions for
Claims Professionals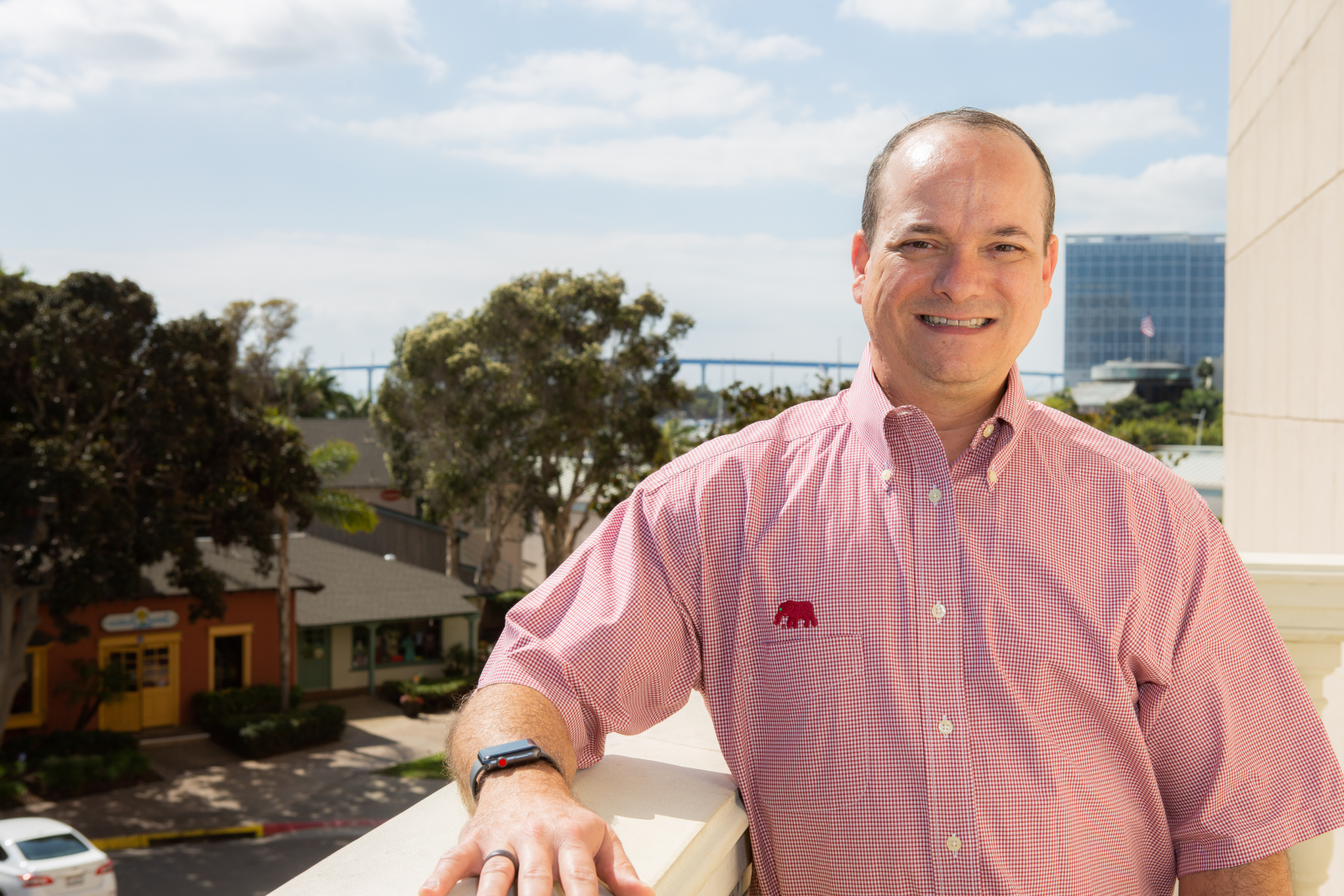 You might also be interested in
.
Property Technical Certificate I
.
Exceed customer expectations and set yourself apart as a qualified professional by effectively managing property losses resulting from fire, water, and windstorm. Expand on your skills to properly investigate, scope, and estimate a property loss. 
.
Blockchain in Insurance
.
Explore the basics of blockchain, the existing and theoretical use cases, and the ways you can apply concepts to real-world situations. Arm yourself with a better understanding of how this technology will affect your day-to-day business operations.