What an AIDA can do for you

60% of insurers say their companies are already data driven.
58% of insurers identify finding big data training, skills and capabilities as a challenge.
92% of insurers cite predictive modeling as an essential driver of performance.
9-15 Months
Virtual Exams
The first step towards earning your AIDA designation is to complete and pass the exam for these two core courses.
AIDA 181: Big Data Analytics for Risk and Insurance

AIDA 182: Risk and Insurance Analysis Techniques
Take control of your learning path. Choose one of the courses below relevant to your career goals.
AIC 47: Claims Leadership and Organizational Alignment

ARM 400: Risk in an Evolving World

AU 67: Strategic Underwriting Techniques

CPCU 520: Connecting the Business of Insurance Operations

Cyber 301: Managing Cyber Risk
Complete the following course offered at no-cost, to acquire the decision-making tools to maintain ethical standards and preserve the public's trust.
311: Ethical Decision Making in Risk and Insurance
If you are interested in CPCU, complete Ethical Guidelines for CPCUs.
Still Wondering if AIDA is Right for You?
Here are some final facts to help you decide if this is the right designation for your role as well as your future career goals. 
Who should take AIDA?

Underwriters
Claim managers
Insurance data managers
Business managers/executives
Regulatory compliance specialists

Does earning this designation give me credit toward others?

Completing this program may earn you credit toward:

 

Are there public classes available for this designation?

For select designations and courses, instructor-led classes are available both in-person and online. Find out if this designation has classes available near you.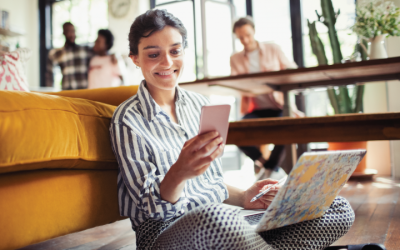 My Courses
When you're working toward your educational goals, it's important to stay focused and create a schedule that works for you.
That's why you can quickly and easily access your online courses online, anytime, so you can get what you need to develop the skills your role requires.
Within your online course you will have access to:
Course assignments
Glossary of key terms
Practice exams and more
Take me there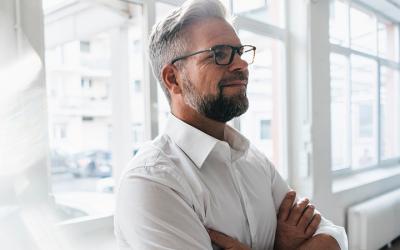 Is a Designation Worth It?
If you have questions about whether to pursue a designation versus an MBA, why our students choose our programs, or where to begin, we've got the answers! Download our guide, "Take Your Career to the Next Level," to learn why a designation is worth the investment. 
Not ready for a designation? We have you covered.
Explore additional courses and programs that help you stay on the cutting edge of risk management and insurance.
.
Introduction to Risk Management and Insurance
.
Confidently serve your customers with an understanding of basic risk management and insurance principles. Build a foundation in insurance functions and regulation, the risk management process, and the claims and underwriting decision processes.
.
Emerging Technologies and Risk
.
Learn how innovation will influence technology, as well as disrupt and transform risk management and insurance through digitization, data-driven decision making, and blockchain.