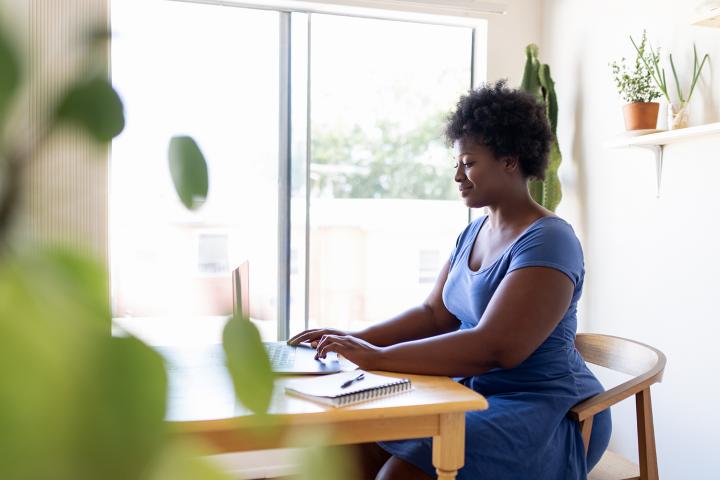 Explore the variety of cyber risks clients are exposed to whether they are sole proprietorships or large corporations. As you complete this Micro-Cert, you'll grow your consultative skills to become a trusted advisor to you clients.
This Micro-Cert features interactive modules and videos from risk managers and insurance professionals. Complete your Micro-Cert 100% online in 3-5 hours. This Micro-Cert qualifies for CE credit. Visit our State CE and License Information page to confirm credits for your license and state.
Conclude your Micro-Cert by successfully completing a 50-question virtual exam included in your course purchase.