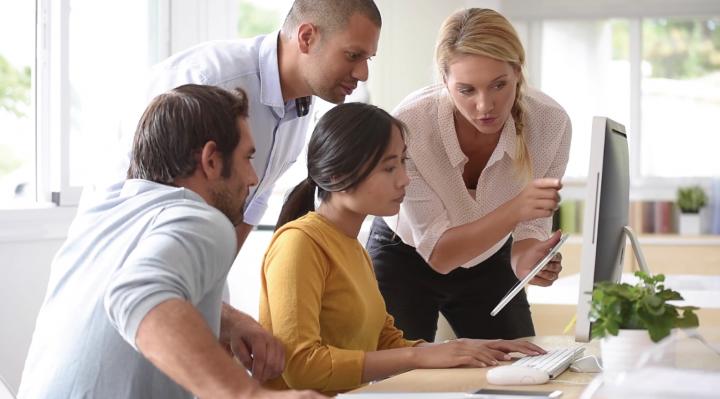 CEU Custom Solutions
CEU can help you establish a tailored corporate program to ensure that all of your licensed employees, or affiliated agents and brokers, fulfill their CE requirements quickly and efficiently.
By establishing a corporate program with CEU, you will be able to:
Accurately and effectively track CE progress
Access on-demand employee usage reports
Provide your employees with relevant content designed by industry experts
Integrate your learning management system (LMS) with our easy-to-use system
Enjoy savings over retail pricing on corporate packages for 50 or more employees
What are you waiting for? Make CE easier today!
Contact us at 800-295-9010 or CEUAdminServices@CEU.com.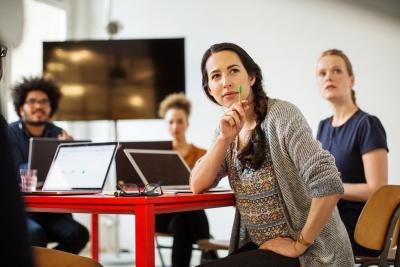 Contact us for your custom CE solution