CEU Unlimited Access Program
CEU makes earning your insurance CE credits easy and affordable with our Unlimited Access Program.
You'll have 12-months unlimited access to CEU's full library of on-demand, online courses
for just $65 a year – with NO hidden fees.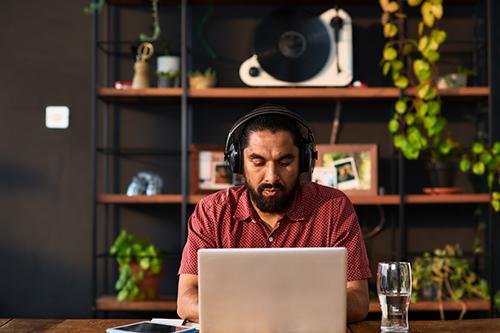 Save Money and Satisfy Your CE Needs
CEU's library of 150+ insurance CE courses are approved for all 50 states, District of Columbia, Puerto Rico, and Guam. By selecting the CEU Unlimited Access Program you will gain: 
Access to more than 150 course topics
Select from courses approved for

Property and Casualty insurance licenses
Life and Health insurance licenses
Specific state requirements including ethics credits
Select designation CE programs

Enjoy practical, relevant content designed by industry experts
Complete your course when and where you want

Easy-to-use, mobile-friendly online course delivery
Convenient, 24/7 access

Stress less with unlimited exam retakes
CE credit hours reported within two business days
CEU is dedicated to saving you time and money when it comes to meeting your CE requirements.
Start earning your CE with CEU today!
*I understand that my credit card will be automatically charged on each annual renewal date using the payment provided.
If you do not wish to continue your subscription for another year, you may cancel through your Edit Profile screen or by calling
us at (800) 295-9010. TERMS AND CONDITIONS