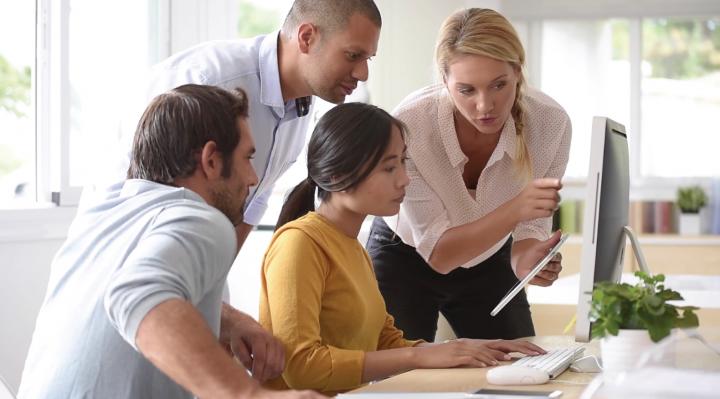 Login Portal
Teaching a course?
Login in to our course leaders and sponsors portal for support and resources in order to run your groups effectively. You must be a registered course leader or sponsor to access this section of our site. If you are looking to become a course leader or sponsor, you can find the application here.
Sponsor/Course Leader Login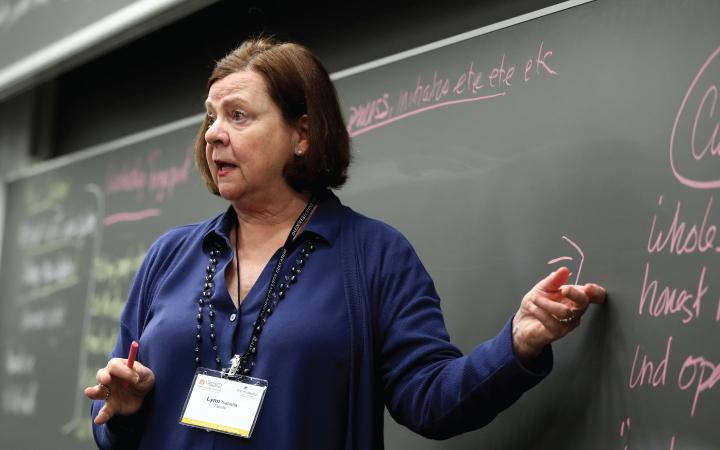 Course Sponsor List
Looking for a course sponsor?
Click the link below to see a full listing of all active course sponsors.  This is a database of all registered CPCU and IIA course sponsors by the geographical area they serve.
Search Courses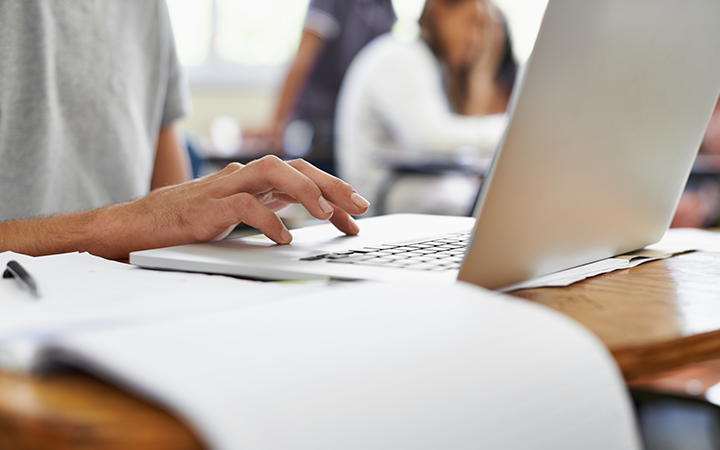 Application
Become a course leader or sponsor.