Flexible Content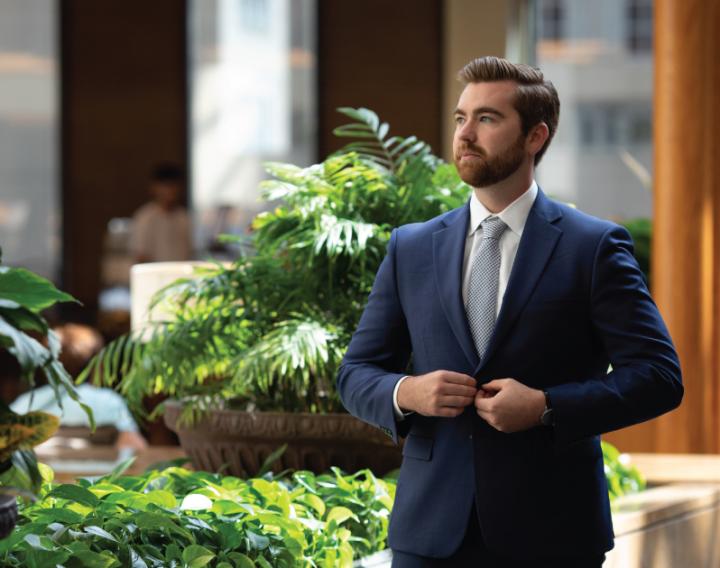 Improve Performance and Increase Efficiency
Help customer service representatives and account managers develop important skills for career achievement and agency growth with this behavior-based program designed for groups. They will learn how to set goals, prioritize activities, and create a corresponding action plan.
Topics Covered:
Goal setting and priority management
Account rounding, cross-selling and referral attainment
Communication styles (DISC)
Value-added services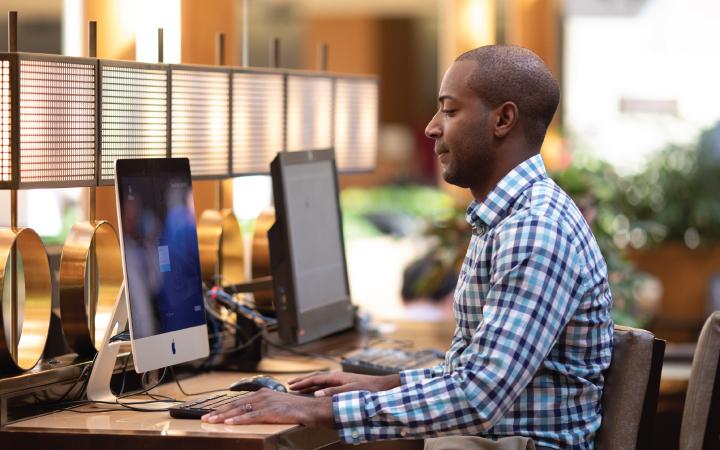 Program Details
Program Level: Beginner to Intermediate
Delivery Method: Online and in-person
Estimated Timeframe: 6-8 weeks
Recommended For: Customer service representatives and managers at agencies and brokerages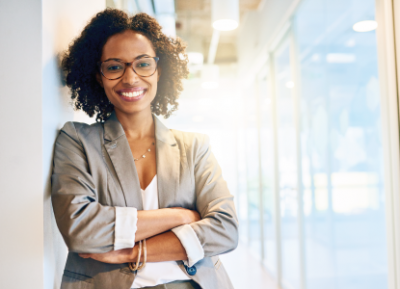 Interested in this program?
Complete the below form and a representative will reach out to you to discuss how the High-Payoff Service™ Program can support your unique needs.