Flexible Content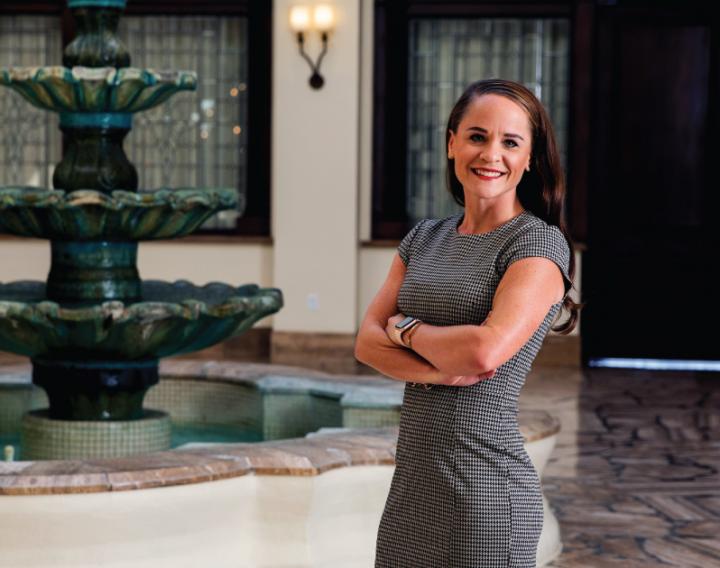 Improve Client Retention, Profitability, and Efficiency
Regularly updated to align with an ever-changing marketplace, this customizable, activity-based sales training program is designed for groups and provides insurance agents and brokers with one-on-one coaching to maximize results. Participants enhance their skills in marketing and prospecting, client relationship development, value-added service, and client relationship management.
Three in-class sessions covering:
Marketing and prospecting

Relationship development

Value-added service delivery

Relationship maintenance
One-on-one coaching:
Personalized business plan development

Goal setting and sales skill development
Virtual training:
Group webinar coaching sessions and online resources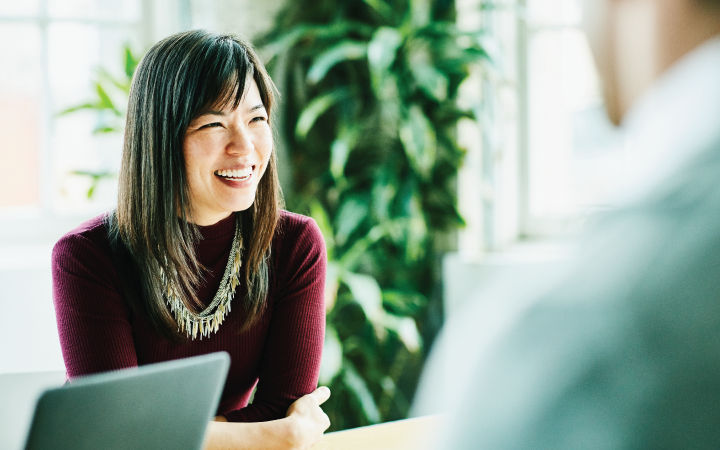 Program Details
Program Level: Beginner to Intermediate
Delivery Method: Online and in-person
Estimated Time Frame: 5 to 9 months
Recommended For: New or experienced agents or brokers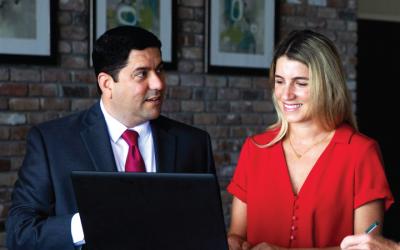 Interested in this program?
Complete the below form and a representative will reach out to you to discuss how the High-Payoff Selling™ Program can support your unique needs.