What a WCCP can do for you
Gain comprehensive knowledge of California workers compensation claims with the California Workers' Compensation Claims Professional (WCCP) designation program. Completing the WCCP program meets the standards for California workers' compensation claims adjusters.

87% of Institutes designees recommend The Institutes' courses
83% of students believe that The Institutes' programs prepared them for their current job responsibilities.
89% of those surveyed said that an Institutes designation was a good addition to their resume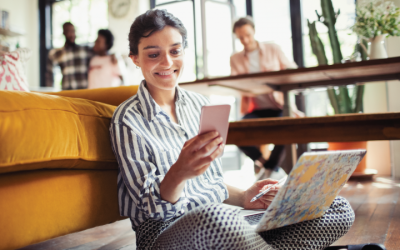 My Courses
When you're working toward your educational goals, it's important to stay focused and create a schedule that works for you.
That's why you can quickly and easily access your online courses online, anytime, so you can get what you need to develop the skills your role requires.
Within your online course you will have access to:
Course assignments
Glossary of key terms
Practice exams and more
Take me there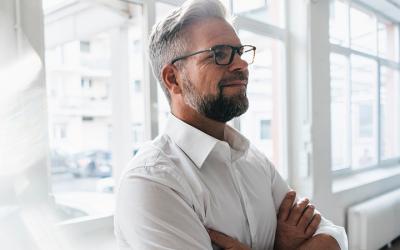 Is a Designation Worth It?
If you have questions about whether to pursue a designation versus an MBA, why our students choose our programs, or where to begin, we've got the answers! Download our guide, "Take Your Career to the Next Level," to learn why a designation is worth the investment. 
Not ready for a designation yet?
.
California Workers' Compensation Claims Administration
.
Better serve your customers with a comprehensive overview of California workers' compensation claims. Develop your understanding of injury and affirmative defenses, medical benefits, disability and death benefits, and discovery and litigation practices.
.
Introduction to Risk Management and Insurance
.
Confidently serve your customers with an understanding of basic risk management and insurance principles. Build a foundation in insurance functions and regulation, the risk management process, and the claims and underwriting decision processes.