Flexible Content
Validate your Team Faster
Producer Accelerator is an online, activity-based training program designed to help new commercial agents and brokers validate faster. Easily accessible via a centralized portal, it supports commercial producers through their first three months on the job expediting their onboarding by providing them with risk management and insurance content, soft skills specific to selling such as negotiating and client services, and overall business knowledge.
It also pairs your new producer with a mentor at your organization to ensure their training is aligned with your own unique structure and culture.
50% of baby boomers will be retiring from their career as brokers in the next 15 years
50-60% of firms are failing to hire enough agents and brokers to support desired growth rates
56% of new producer hires are successfully validated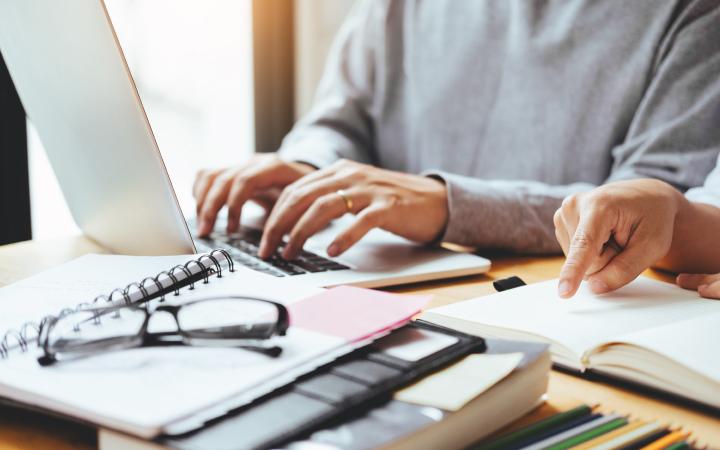 Program Details
Program Level: Beginner
Delivery Method: Online
Estimated Timeframe: 3 months
Recommended For: Newly hired insurance agents and brokers working in commercial lines
Our Four-Part Path to Producer Success
The Producer Accelerator Program emphasizes four key areas:
Sales Training
Behavior-based sales training and actionable business plan development

Excelling on the Job 
Learn your organization's specific structure and culture through a mentoring partnership

Business Skills 
Carefully curated workplace skills targeted at risk management consultants
 
Risk Management and Insurance Knowledge 
Quick hits of the risk management and insurance knowledge that producers need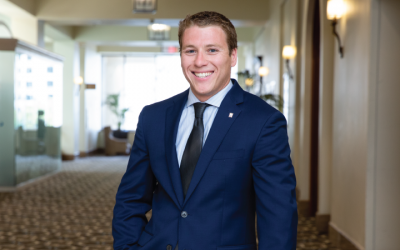 Interested in this program for your new producers?
Complete the below form and a representative will reach out to you to discuss how Producer Accelerator can support your unique needs.