Our mission is to empower public policymakers through a greater understanding of insurance and risk management.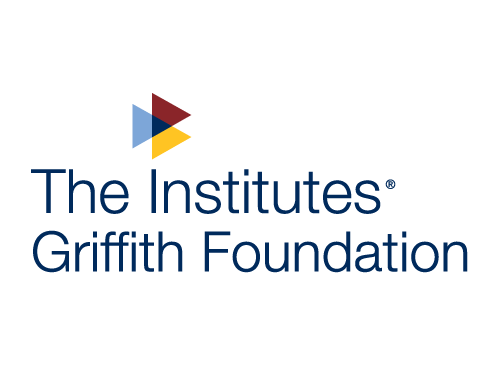 Non-advocative programs and resources for public policymakers
As the leading resource for objective insurance information, we host programs for policymakers at state and federal levels. Presented by leading scholars, these complimentary seminars help policymakers build valuable knowledge about insurance and emerging risk management issues so they can better support their constituents.
We are deeply committed to objectivity. All of our programs are strictly instructional and do not support any position on any issue.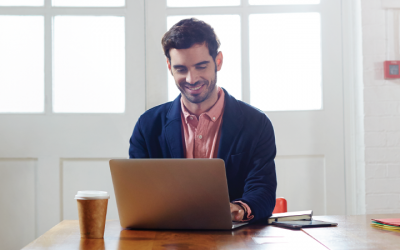 Watch On-Demand: Cybersecurity Policy Bootcamp
The Cybersecurity Policy Bootcamp, presented by Indiana University in collaboration with The Institutes Griffith Insurance Education Foundation, focuses on cybersecurity risk management with the goal of providing context for policymakers and their staffs. The bootcamp will address cyber risk insurance, privacy regulation, critical infrastructure protection and ransomware mitigation, supply chain cybersecurity, safe harbor laws and defining 'reasonable' cybersecurity, along with Internet of Things and AI regulations.
View On Demand Today
Press Release
The Griffith Insurance Education Foundation Presents Charles Chamness With 2021 Lifetime Achievement Award
Charles Chamness, retired president and chief executive officer of the National Association of Mutual Insurance Companies, was presented with The Institutes Griffith Insurance Education Foundation's 2021 Lifetime Achievement Award during a ceremony at the NAMIC Annual Convention on Sept. 20 in Nashville, Tenn. The award recognizes industry leaders for their commitment to education and their support of the missions of both The Griffith Foundation and NAMIC.
Read More
Advisory Council

John K. Smith, CPCU, CRM, CIC, Chair
President and Chief Executive Officer
Pennsylvania Lumbermens Insurance Company

Matthew Mosher, Vice Chair
President and Chief Executive Officer – Rating Services
A.M. Best Company

Kevin Ahlgrim, Ph.D., MAAA, ASA
Associate Professor, Department of Finance, Insurance and Law
Illinois State University

James Carson, Ph.D., CPCU, CLU, ARM
Professor, Risk Management & Insurance
University of Georgia

LaVawn Coleman, J.D., CPCU, ARe
Executive Vice President, General Counsel and Secretary
Grange Insurance

Rob McDade, J.D., CPCU
Senior Vice President – Property Casualty Officer
COUNTRY Financial

Howard Mills
Independent Senior Advisor, Deloitte Center for Regulatory Strategies
Retired Managing Director & Global Insurance Regulatory Leader, Deloitte

Keesha-Lu M. Mitra, J.D., FLMI, FFSI
Vice President-Counsel
State Farm Mutual Automobile Insurance Company Law Department

David M. Pooser, Ph.D.
Associate Professor, School of Risk Management, Insurance, and Actuarial Science
St. John's University

Our Staff

Contact Information

The Griffith Insurance Education Foundation
720 Providence Rd, Suite 100
Malvern, PA 19355
855-288-7743
610-725-5967 (fax)
info@griffithfoundation.org