Overview
Learn the fundamentals of surplus lines insurance: why it is needed, how it is regulated and how it can benefit customers. Understand how surplus lines insurers and intermediaries operate, so you can recognize coverage gaps, evaluate underwriting results, and understand claims processes.
Skills You'll Gain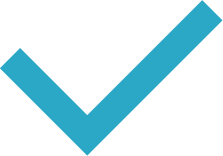 Identify coverage gaps and opportunities to leverage surplus lines coverage to ensure your customers' needs are met.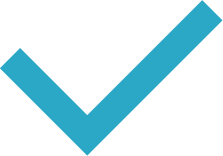 Better collaborate by effectively managing relationships with surplus lines producers and intermediaries.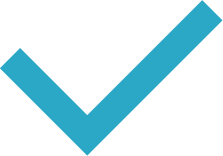 Confidently explain surplus lines benefits, underwriting results, and claims handling processes to customers.
Ready-Made Resume Skills:
Surplus Lines
Risk Assessment
Surplus Lines Underwriting
Claims Resolution
Assignments
Assignment 1:
The Important Role of the Surplus Lines Market
35 Minutes
Assignment 2:
Mastering the Fundamentals of Surplus Lines Regulation
35 Minutes
Assignment 3:
Developing New Products and Programs
40 Minutes
Assignment 4:
Working in the Surplus Lines Distribution System
60 Minutes
Assignment 5:
Assessing Risk Within the Underwriting Process
35 Minutes
Assignment 6:
Determining Appropriate Rates
55 Minutes
Assignment 7:
Examining Aspects of a Successful Claims Operation
55 Minutes
Assignment 8:
Using Effective Reinsurance Programs
55 Minutes
Assignment 9:
Deciphering Insurer Financial Statements
1 Hour 15 Minutes
Assignment 10:
Understanding the Effects of the Underwriting Cycle
25 Minutes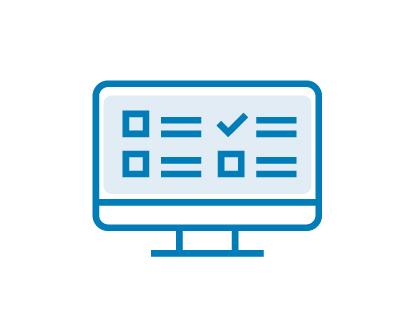 Exam Prep Tools
The recommended course package comes with proven, comprehensive study materials to help you pass The Institutes Designations' exam with confidence:
Online Course and Course Book: Learn in the format that works best for you depending on the course package you choose.
Practice Quizzes: Quickly see where your knowledge gaps are with online practice quizzes for each assignment and for the full course. And bonus—take them as many times as you want.
Flashcards: Test yourself on key terms with flashcards that help you fit studying into your busy schedule.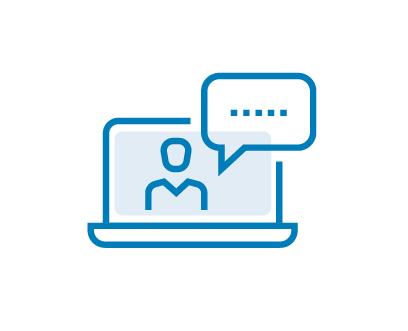 FAQs
Does this course give me credit toward The Institutes Designations?

Yes! ASLI 320 is a core course for the Associate in Surplus Lines Insurance (ASLI) designation.

How long does the course take?

This course typically takes students 6-8 weeks to complete.

How is The Institutes Designations' exam structured?

Virtual exams are timed. You will have 65 minutes to complete 50 questions.

What's included in my course materials?

In addition to the online course, you have access to assignment quizzes, practice exams, and flashcards. Depending on the package you choose, you may receive a printed course book as well.

How do testing windows work?

We offer The Institutes Designations' exams in 4 testing windows throughout the year. You can complete your exam at any time in the testing window that you registered for. Access your exam from your account when the window opens and complete any time until 11:59 p.m. ET on the final day of the window.

Quarter 1: January 15 – March 15
Quarter 2: April 15 – June 15
Quarter 3: July 15 – September 15
Quarter 4: October 15 – December 15