Display Your Diploma Proudly
After you pass the final course of your program, you'll receive an email from us confirming your designation completion. This means you've done it! Your diploma will arrive within eight to ten weeks of completion, so show it off with a frame. Designations are well respected, so increase your credibility by displaying it at work!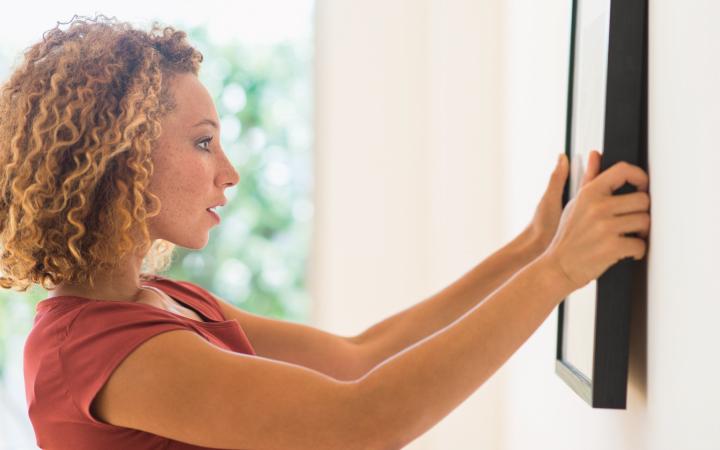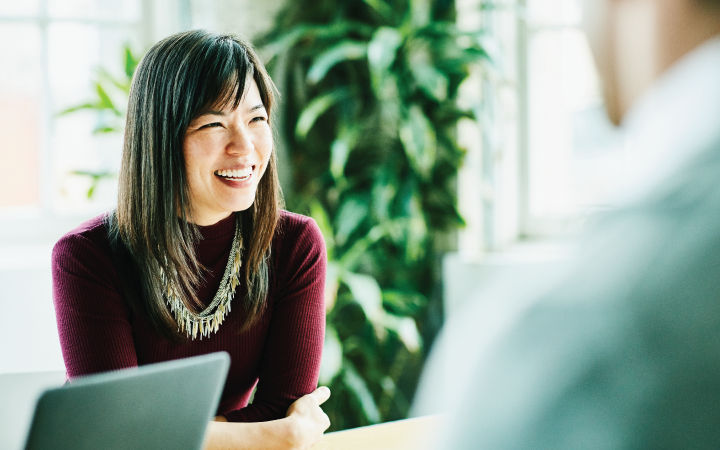 Add the Initials to Your Name
Those initials after your name mean something. They showcase your determination, your skill and your commitment to risk management and insurance. Now show them off to prove that you are among the best in your field.
There are multiple ways to leverage your LinkedIn profile to display your achievement, build your resume and demonstrate your professional commitment:
Add your new credentials after your name. Your name is one of the first things connections, colleagues and recruiters see, so make sure that it highlights your achievement.
Add your designation in your Licenses & Certifications section.
Add your new skills in the Skills & Endorsements section. Take a look at the titles of your completed courses as well as the topics covered to give you an idea of the practical skills you've gained.
In addition to LinkedIn, add your initials to your:
Business card
Email signature
Resume
Have Multiple Designations?
Way to go! Some people list the ones that are most relevant to their current role first. If you've earned our premier designation, CPCU, we recommend listing it first. 
Become a Mentor
Join The Institutes' Chat Facebook Group
Students love to get advice from others who've earned a designation—you've been in their shoes and succeeded! Join the conversation to keep things you have learned fresh and to form relationships with others in your field.
Support Colleagues on Their Own Journeys
Know someone at work who might benefit from earning a designation? Encourage them to get started! Mentoring another person on a designation journey can be incredibly rewarding.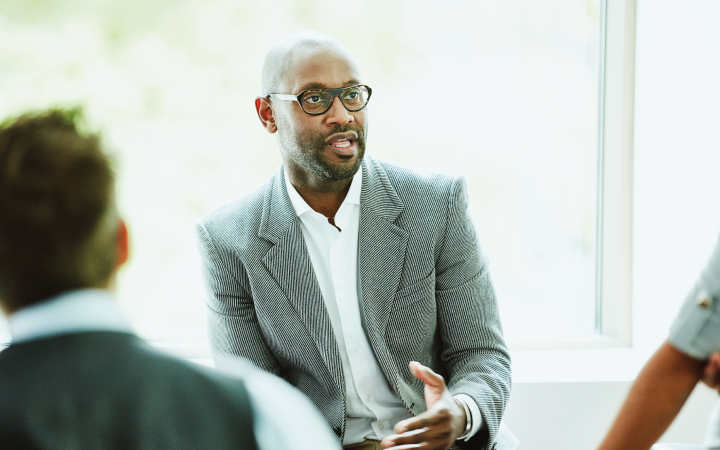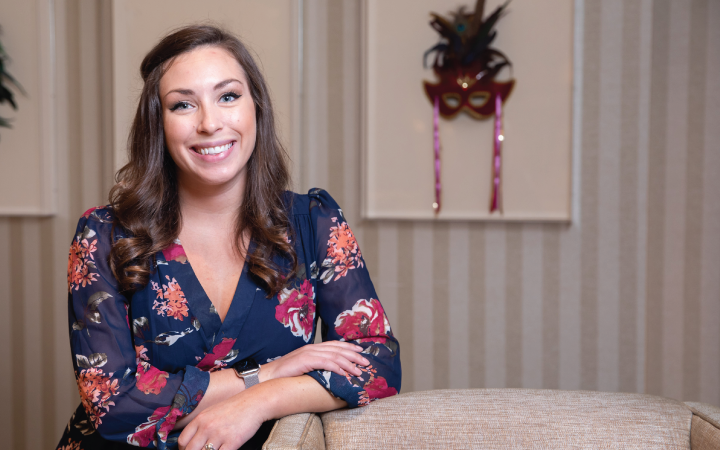 Get More Recognition
Now that you've got a designation under your belt, you may be feeling more equipped to go after a new position or ask for a raise. Here are some pointers:
Take a minute to think about what exactly it is that you want. Do you want more responsibility in your current role, to switch departments, to get a raise or something else?
Talk to your manager about your goal and explain how what you've done is putting you on the right track to meet this goal.
When making your pitch, be sure to emphasize not only what you have learned from earning your designation but also how it applies to your work and can help the company.
Combine the knowledge you've gained from your designation with the other positive work you've done. Create a convincing argument as to why you are ready for this next step.
What's Next: Keep Going
Start thinking about what topics or areas you want to learn more about. Maybe you want a promotion, to transition to a new department or enter into an emerging field. There is a wide range of educational offerings that can continue to support you on your professional journey.
In fact, you may already have partial credit towards another designation! Find out by viewing your Progress Tracker to see your personalized pathway to your next set of credentials.