Overview
Gain the skills you need to clearly explain and recommend personal insurance options to customers. By completing CPCU 555, you'll gain skills in personal auto coverage customization, residential property protection, homeowners' liability, how to maximize personal lines profitability, and more.
Skills You'll Gain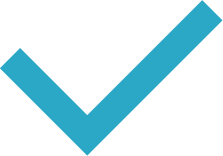 Analyze personal auto and homeowners' loss exposures so you can choose the best risk management techniques for your customers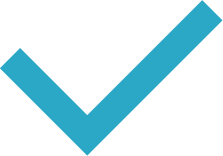 Help homeowners know what their liabilities are and choose coverage that helps best manage them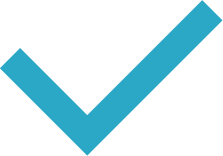 Confidently explain auto and residential property coverage benefits so customers feel taken care of by the coverage you recommended
Ready-Made Career Skills:
Personal Insurance
Personal Lines Auto
Homeowners Insurance
Risk Management
Risk Analysis
Claims Resolution
Assignments
Assignment 1:
Managing Personal Risks
40 Minutes
Assignment 2:
Examining Personal Auto Coverage
80 Minutes
Assignment 3:
Customizing Personal Auto Coverage
30 Minutes
Assignment 4:
Protecting Residential Property
50 Minutes
Assignment 5:
Managing Homeowners' Liability
60 Minutes
Assignment 6:
Exploring Residential Coverage Options
50 Minutes
Assignment 7:
Navigating Other Available Coverages
60 Minutes
Assignment 8:
Maximizing Personal Lines Profitability
60 Minutes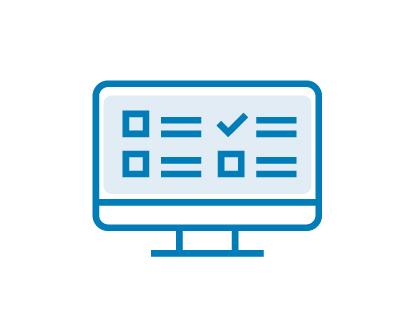 Exam Prep Tools
CPCU 555 comes with proven, comprehensive study materials to help you pass The Institutes Designations' exam with confidence:
Online Course and Printed Course Book: Learn in the format that works best for you, depending on the course package you choose.

Practice Quizzes:

Quickly see where your knowledge gaps are with online practice quizzes for each assignment and for the full course. You can take them as many times as you want!

 

Simulated Exam:

Designed to give you the full experience of your final exam, the simulated exam is a timed exam that you can take only once. It mimics the exam structure and level of questions you'll find on the actual exam. Students who take their Institutes simulated exam pass their exams at higher rates than students who don't.

 
Discussion Boards: Better understand how concepts you're learning apply to real-life, professional experiences by connecting, gaining tips, and sharing best practices with other individuals in your field.
Flashcards: Test yourself on key terms with flashcards that help you fit studying into your busy schedule. 
Try CPCU For Free!
Sample the CPCU designation in just 30-60 minutes to make sure it's the right fit for you!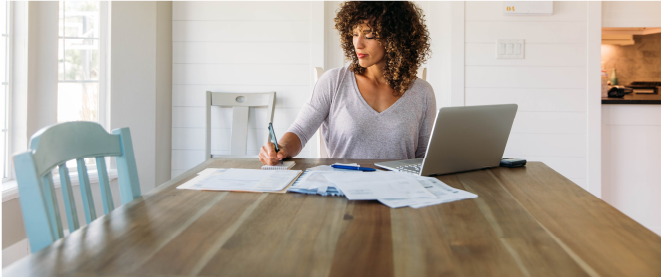 Online CPCU Micro-Course
---
Try CPCU for free and learn about risktech, common insurer goals, and more.
Topics

Embracing Risktech
The Risktech Ecosystem
Understanding How Insurers Operate
Insurer Goals and Constraints
Differentiating Business Entities
Corporations: Mergers, Dissolution, and Reorganization
Understanding Corporate Investment
Rate of Return on an Investment

Average Completion Time

30-60 Minutes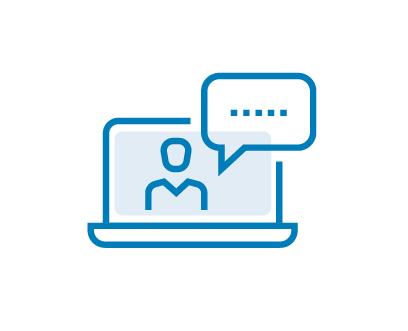 FAQs
Does this course give me credit toward The Institutes Designations?

Yes! CPCU 555 gives you credit toward the CPCU and Associate in Personal Insurance (API)

designations.

How long does the course take?

CPCU 555 typically takes students 6-8 weeks to complete.

How is The Institutes Designations' exam structured?

Virtual exams are timed. You will have 65 minutes to complete 50 questions.

What's included in my course materials?

 

In addition to the online course, you have access to assignment quizzes, practice exams, discussion boards, and a simulated credentialing exam. Depending on the package you choose, you may receive a printed course book as well.

 

How do testing windows work?

We offer The Institutes Designations' exams in 4 testing windows throughout the year. You can complete your exam at any time in the testing window that you registered for. Access your exam from your account when the window opens and complete any time until 11:59 p.m. ET on the final day of the window.

Quarter 1: January 15 – March 15

Quarter 2: April 15 – June 15

Quarter 3: July 15 – September 15

Quarter 4: October 15 – December 15