Overview
Learn practical claim handling skills for common property insurance policies to improve internal efficiency and customer satisfaction. Through this course, you'll acquire a thorough grasp of the claim handling process, develop tactics for communicating and negotiating effectively, and gain the awareness to spot and prevent potential fraud.  
Additionally, by completing the SPPA 30 exam you will earn the Certificate in Professional Public Adjuster (CPPA™).
Skills You'll Gain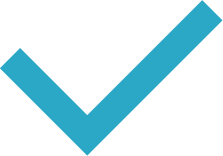 Communicate effectively with colleagues and claimants to resolve claims quickly and minimize errors.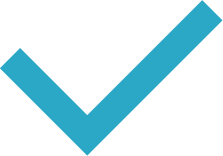 Recognize indicators of potential fraud so you can flag suspicious claims and ensure fair claims settlement.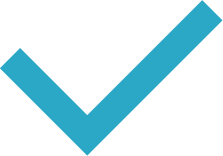 Leverage your knowledge of professional ethics to engage with stakeholders professionally and appropriately.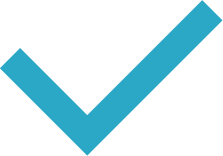 Learn negotiation techniques so you can achieve better results for your clients.
Ready-Made Career Skills:
Claims Handling
Professional Communication
Insurance Fraud Prevention
Professional Ethics
Negotiation
Assignments
Assignment 1:
The Claim Function and Professional Ethics
35 Minutes
Assignment 2:
The Claim Handling Process
30 Minutes
Assignment 3:
Communicating Effectively
25 Minutes
Assignment 4:
Dealing with Fraud
20 Minutes
Assignment 5:
Investigating Claims
30 Minutes
Assignment 6:
Documenting Claims
25 Minutes
Assignment 7:
Negotiating Claims
30 Minutes
Assignment 8:
Litigating Claims
20 Minutes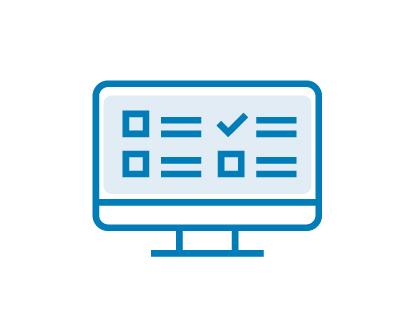 Exam Prep Tools
SPPA 30 comes with proven, comprehensive study materials to help you pass The Institutes Designations' exam with confidence: 
Online Course, Textbook, and Course Book: Learn in the format that works best for you with a variety of study options depending on the course package you choose.  
Practice Quizzes: Quickly see where your knowledge gaps are with online practice quizzes for each assignment and for the full course. You can take them as many times as you want!  
Flashcards & Review Notes: Test yourself on key terms and topics for each assignment with flashcards and review notes that help you fit studying into your busy schedule if you select the recommended or standard course package.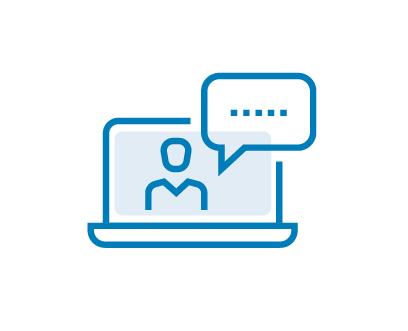 FAQs
Does this course give me credit toward The Institutes Designations?

Yes! SPPA 30 gives you credit toward the Senior Professional Public Adjuster (SPPA®) designation. By completing the SPPA 30 exam, you will also earn the Certificate in Professional Public Adjusting (CPPA™). 

How long does the course take?

SPPA 30 typically takes students 6-8 weeks to complete. 

How is The Institutes Designations' exam structured?

Virtual exams are timed. You will have 65 minutes to complete 50 questions.

What's included in my course materials?

In addition to the online course, you have access to a textbook, course guide, assignment quizzes, practice exams, flashcards, and notes depending on the course package you choose. 

How do testing windows work?

We offer The Institutes Designations' exams in 4 testing windows throughout the year. You can complete your exam at any time in the testing window that you registered for. Access your exam from your account when the window opens and complete any time until 11:59 p.m. ET on the final day of the window.

Quarter 1: January 15 – March 15
Quarter 2: April 15 – June 15
Quarter 3: July 15 – September 15
Quarter 4: October 15 – December 15