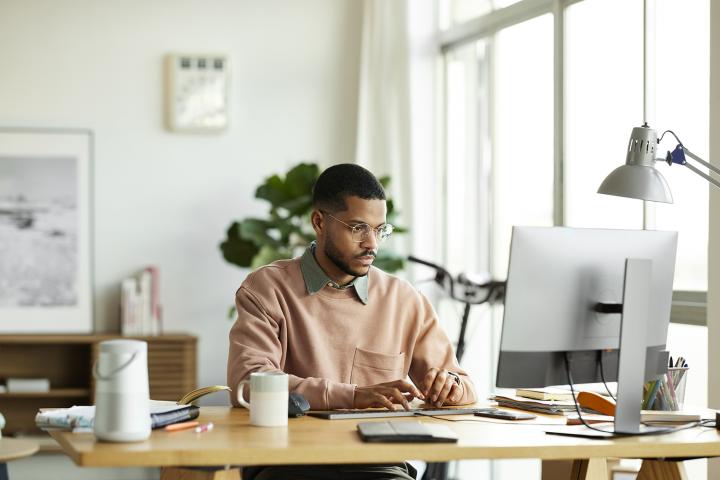 Explore programs clients can implement to promote employee wellness and savings tools including HSA, HRA, and FSA accounts.
Earn your certificate after completing the five courses listed below. Our courses are 100% online and most can be completed in under 4 hours. Complete each course by successfully completing a virtual exam included in your course purchase.
Get started today with your first course so you can demonstrate your commitment to offering a full range of consultative services to your clients as their needs and businesses grow. Not ready to dive into a certificate program? No problem. Try out one of the individual topic courses and take it from there.