Flexible Content
A Small Investment That Gains Big Results
Can you spare a half-hour of your staff's time to identify the knowledge gaps that could be costing you business? Targeted Training Solutions helps you to identify who knows what—and who doesn't. We create custom online training modules that teach each of your team members just what they need to know to help your business thrive. It's a fast and easy way to boost your team's productivity. 
Identify knowledge gaps Knowledge gaps affect your bottom line. Train each employee on what they need to know.
Manage multiple offices You can't be everywhere at once, but a well-trained team can function without you.
Integrate teams Make sure that newly merged teams and departments can work together. Evaluate and set a baseline.
One Size Doesn't Always Fit All
Save time and money by following the simple steps below, allowing you to pinpoint training needs at the individual level.
STEP 1: Pre-Test
Determine individual employees strengths and weaknesses using our dynamic pre-test tool.
STEP 2: Targeted Training
Employees complete interactive training modules that are customized to address specific knowledge gaps.
STEP 3: Post-Test
Verify that targeted employee knowledge gaps are filled.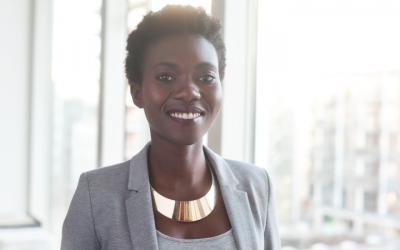 Request a Demo
Discover a better way to focus your training and increase your team's productivity.