Conquering Exam Day
Preparing for your exam day can feel challenging. Be prepared and confident with this overview of what to expect.
The Next 24 Hours
You've spent weeks preparing for exam day. Now it's time to put what you've learned to the test. Being ready for exam day starts 24 hours before with gathering the necessary documents, or getting your testing space ready, and getting a good night's rest. Here's our top tips for a great start.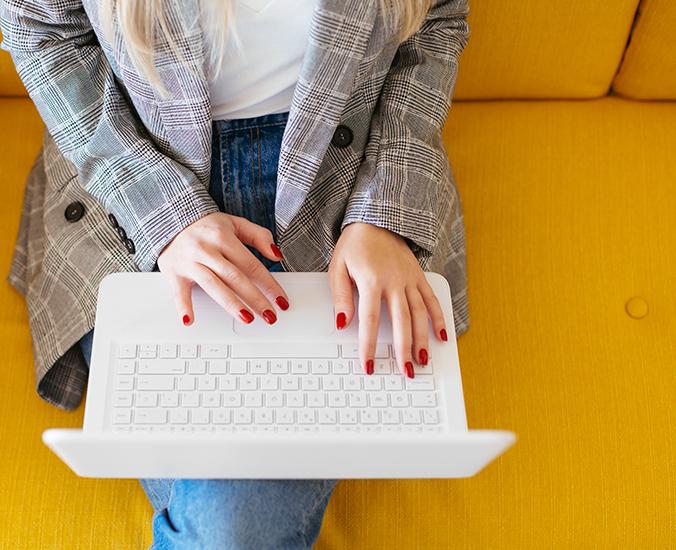 The Night Before Your Exam
You might feel some jitters the night before your exam. It's ok, most of us do. Here are a few things that may help lessen some anxiety.
In-person Testing
Print your exam confirmation notice and check your photo ID to ensure that names match exactly. 

If they don't match, please contact us at least one week before your appointment.
Print your notice in your account, under Learning Resources, then View/Cancel Registrations.

Google your testing center to see how long it will take to get there. Plan to arrive at least 30 minutes early to give yourself ample time to find parking and check in. 
Get a good night's rest and set an alarm.

Studies show that pulling an all-nighter makes you tired and may have a detrimental impact on your learning power.
Virtual Testing
Pick a testing location that is quiet and free of distraction. Consider placing a testing sign on the door to remind others that you can't be interrupted!
Check your internet connection to be sure it is strong and stable.  Consider asking others in your household to refrain from internet use while you are testing.
Be sure that your internet-connected device is plugged in or fully charged, and includes Chrome, Firefox or IE 11 or higher.
Exam Registration Booklet
How to Prepare For Your Exam
Christian Whitt, CPCU, AINS, shares her best exam taking tips, including how to effectively use the clock, keep a tally of the questions as you go through the exam, and more!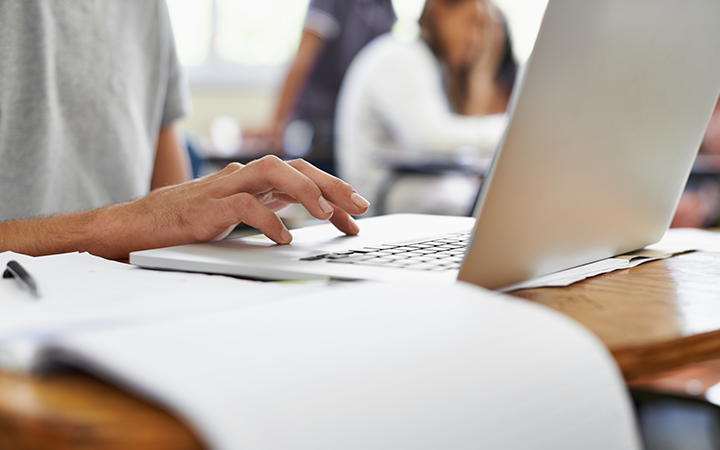 The Day of Your Exam
Here's what to expect when you arrive for your in-person test.
The Institutes' rules:
There are no scheduled breaks during the exam. If you have to use the restroom, you are required to sign out and sign back in, and you must return within five minutes. The exam clock will continue to run while you are away.
Referring to any study material during any break is prohibited.
You're not allowed to communicate with anyone other than the test administrator during your exam and any restroom breaks.
Be sure to check your phone/messages before your exam because you will be unable to access your phone during your exam. 
On-site center rules vary depending on the center. Reach out directly to your on-site test administrator to learn whether they have any specific rules you need to follow in addition to The Institutes' rules. You can find the contact information for your test administrator in your exam confirmation notice.
Prometric Security is very strict to ensure the integrity of all exams taken at their facility, view Prometric's policies and procedures for more details.  
Virtual Exams begin after you log in to your Institutes account, click on My Courses, and find your exam.
Prometric Policies and Procedures
You Did It! Now What?
You will know whether you passed immediately after finishing your exam. For a full breakdown of how you did by topic area, check out your grade report. Your grade report will be available 24 to 48 hours after your exam in the Exams & Grades section of your Institutes account.