The Next 24 Hours
You've spent weeks preparing for exam day. Now it's time to put what you've learned to the test. Be ready to test: get your testing space ready, gather the necessary documents, and get a good night's rest. Here's our top tips for a great start.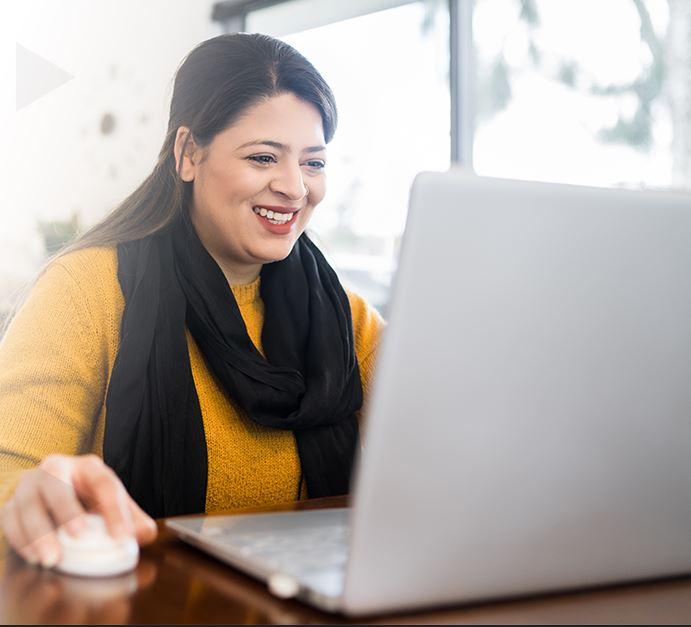 The Night Before Your Exam
You might feel some jitters the night before your exam. It's ok, most of us do! Here are a few things that may help lessen some anxiety.
Pick a testing location that is quiet and free of distraction. Consider placing a testing sign on the door to remind others that you can't be interrupted!
Check your internet connection to be sure it is strong and stable. Consider asking others in your household to stay offline while you are testing.
Be sure that your internet-connected device is plugged in or fully charged, and includes Chrome, Firefox or, Microsoft Edge.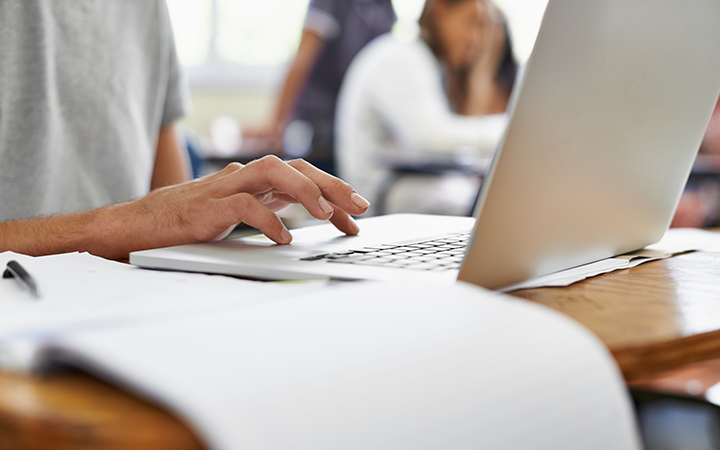 The Day of Your Exam
You Did It! Now What?
You will know whether you passed immediately after finishing your exam. For a full breakdown of how you did by topic area, check out your grade report, which will be available 24 to 48 hours after your exam.