100% Online Learning
Case studies, videos, and simulated exams help you retain critical knowledge.
The New CPCU for Today's Busy Professional
---
100% Online Learning
The interactive online CPCU offers an all-new way of learning that fits your schedule and helps you retain critical concepts with:
Conversational content reflecting evolving trends
Case studies that apply new concepts to the real world
Knowledge checks and practice quizzes to check your understanding
A simulated exam, proven to better prepare students for the actual exam
Study Options and Pricing
Choose the study option and exam format that work best for you.
Choose the course materials that work best for you, then complete your exam virtually or in person.
★ RECOMMENDED
ONLINE + COURSE BOOK
Get unlimited access to all online content, plus a printed course book to supplement your learning.  
Package includes: 
Online course 
Assignment-level quizzes 
Unlimited practice exams  
A simulated, timed credentialing exam 
Printed course book 
This package includes unlimited access to online content, as well as: 
Online course 
Assignment-level quizzes 
Unlimited practice exams  
A simulated, timed credentialing exam 
What You Walk Away With
The skills and knowledge you need to support customers and advance your career.
1
An elevated view of the property-casualty landscape
Plan better for the unanticipated, and know which risk treatment strategies, coverages, or financial planning tools will gain the maximum benefits. A broad understanding of underwriting, claims, and risk control helps you make smart decisions to support your customers' business. 
2
Cutting-edge knowledge and the skills to share it
Because you understand data aggregation, quality, and sourcing, you apply it to make better decisions. With insights on how data and technology are transforming business, you can offer the nuanced recommendations needed to achieve business goals.  
3
Credibility and respect
The CPCU after your name communicates leadership and confidence. From navigating complex policy choices, to determining loss coverage, to proving ROI with knowledge of profitability ratios and interest rate calculations, you understand outcomes and can be trusted with risks. 
4
A global community
Every CPCU becomes part of a vast community of engaged professionals. Together, you can explore new ideas and opportunities, address challenges, and leverage the active CPCU network to enhance your career and build your future.  
Try it for Free
Get a head start by sampling the new online CPCU core courses.
Sample the all-new, all-online CPCU
---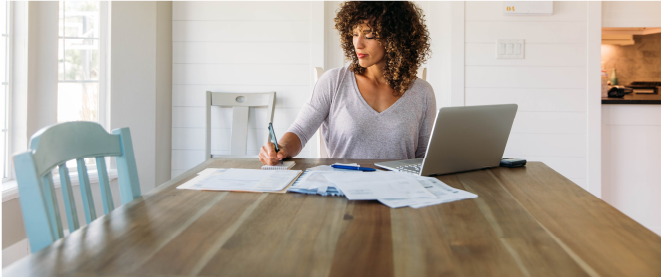 Free Mini Course
Online CPCU Mini-Course
---
Try CPCU for free and learn about risktech, common insurer goals, and more.
Topics

Embracing Risktech
The Risktech Ecosystem
Understanding How Insurers Operate
Insurer Goals and Constraints
Differentiating Business Entities
Corporations: Mergers, Dissolution, and Reorganization
Understanding Corporate Investment
Rate of Return on an Investment

Average Completion Time

30-60 Minutes
4-6 week courses
Entirely online
Virtual exams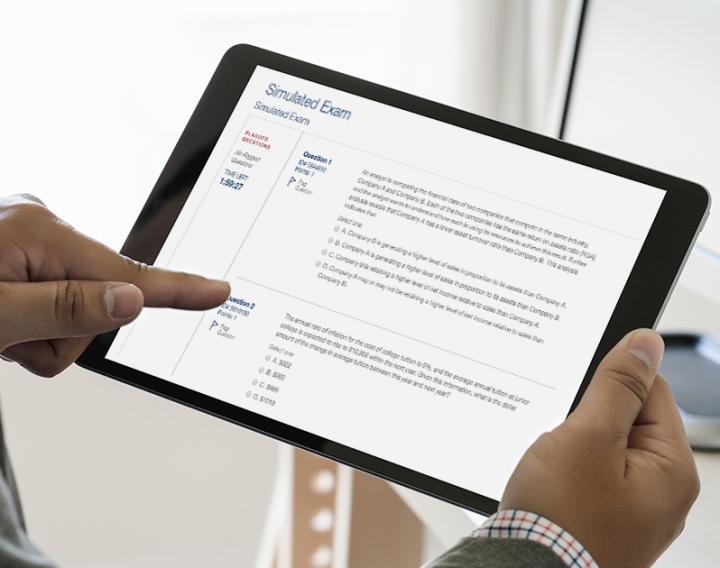 Online CPCU – What You Need to Know
Study anytime, anywhere with the new online personal and commercial concentration courses featuring shorter learning objectives, case studies, and videos from subject matter experts
Stay current with in demand topics and emerging trends like cyber risk, data analytics, and more with new and simplified elective options
New online exam prep tools including practice quizzes, question and answer scenarios, and a simulated credentialing exam that is proven to better prepare you for exam day
Get The Details
What a CPCU can do for you
93% of those surveyed said that their CPCU was a good addition to their resume
100% of those in their career fewer than 2 years said the CPCU resulted in management recognition.
87% of CPCU completers who have worked in risk management and insurance for more than 10 years said this designation helped them achieve their career goals.
Still Wondering if CPCU is Right for You?
Here are some final facts to help you decide if this is the right designation for your role as well as your future career goals. 
Who should take CPCU?

Agents and brokers
Agency principals
Claims representatives
Line of business managers and executives
Insurance litigators
Risk managers
Underwriters

Does earning this designation give me credit toward others?

Completing this program may earn you credit toward:

Are there public classes available for this designation?

For select designations and courses, instructor-led classes are available both in-person and online. Find out if this designation has classes available near you.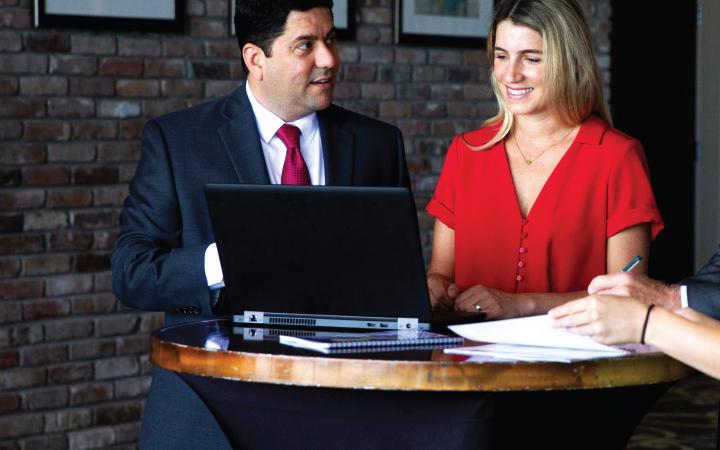 Continuing Education for CPCU
Risk management and insurance is continuously evolving, and as leaders in their field, CPCUs must be at the forefront of emerging trends. After earning your designation, the CE for CPCU program provides a way for you to stay up-to-date on the latest knowledge, while also providing an outlet to showcase your educational efforts.
Learn More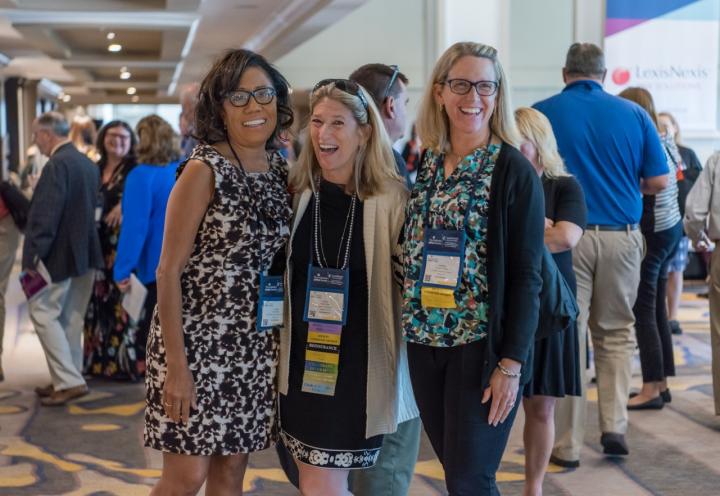 CPCU Society
The CPCU Society is dedicated to enriching the careers of nearly 18,000 highly motivated risk management and insurance professionals. We provide you with the knowledge you need to succeed and connect you with the people and programs that will help you achieve your goals. ​​​​Additionally, the CPCU Society offers half-priced dues for individuals in the process of completing the CPCU designation.  In addition to educational offerings, you'll have access to a network of close to 18,000 members who have been in your shoes.
Join Today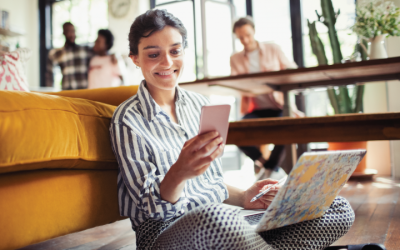 My Courses
When you're working toward your educational goals, it's important to stay focused and create a schedule that works for you.
That's why you can quickly and easily access your online courses online, anytime, so you can get what you need to develop the skills your role requires.
Within your online course you will have access to:
Course assignments

Glossary of key terms

Practice exams and more
Take me there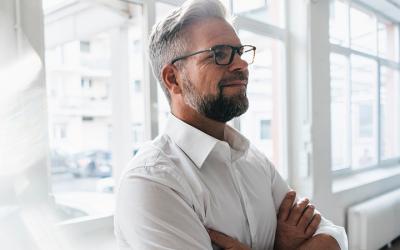 Is a Designation Worth It?
If you have questions about whether to pursue a designation versus an MBA, why our students choose our programs, or where to begin, we've got the answers! Download our guide, "Take Your Career to the Next Level," to learn why a designation is worth the investment. 
Not ready for a designation? We have you covered.
Explore additional courses and programs that help you stay on the cutting edge of risk management and insurance.
.
Introduction to Risk Management and Insurance
.
Confidently serve your customers with an understanding of basic risk management and insurance principles. Build a foundation in insurance functions and regulation, the risk management process, and the claims and underwriting decision processes.
.
Blockchain in Insurance
.
Explore the basics of blockchain, the existing and theoretical use cases, and the ways you can apply concepts to real-world situations. Arm yourself with a better understanding of how this technology will affect your day-to-day business operations.