Jumpstart Your Learning
Get just the knowledge you need with relevant, quick-hitting excerpts from our most popular insurance, risk management and cyber risk courses.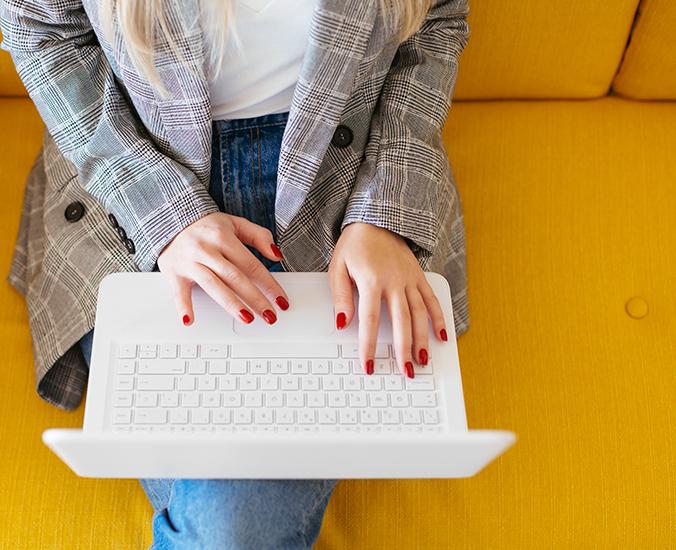 Sign Up is Easy
First, 

create an account

 with The Institutes. (Or log in if you already have an account)

Now click on the ADD TO CART button on the course card below.  You can add one course, or all three to your cart.

Click on the shopping cart icon in the upper left to complete your transaction

Once complete the new courses will be available under the MY COURSES drop down under your name.
.
Online CPCU Mini-Course
.
Try CPCU for free and learn about risktech, common insurer goals, and more.
.
Applying Cyber Risk Management Strategies
.
Understand today's cyber risk and data management security threats.
.
Discovering the Basics of Insurance
.
An overview of insurance fundamentals, how risk is defined, and how premium dollars are leveraged.
.
Mastering Holistic Risk Management
.
An introduction to how to evaluate your team's enterprise risk management needs.