Save 25% on our Micro-Certs, Topic Courses, and Designations through August 31*!
Use code: OPTIONS25 
87% Risk Managers would consider a designation when selecting an agent or broker
74% Risk Managers indicate their agent or broker has either their ARM or CPCU
58% Risk Managers agree a designation makes an agent or broker more valuable
Design your ARM to CPCU Pathway today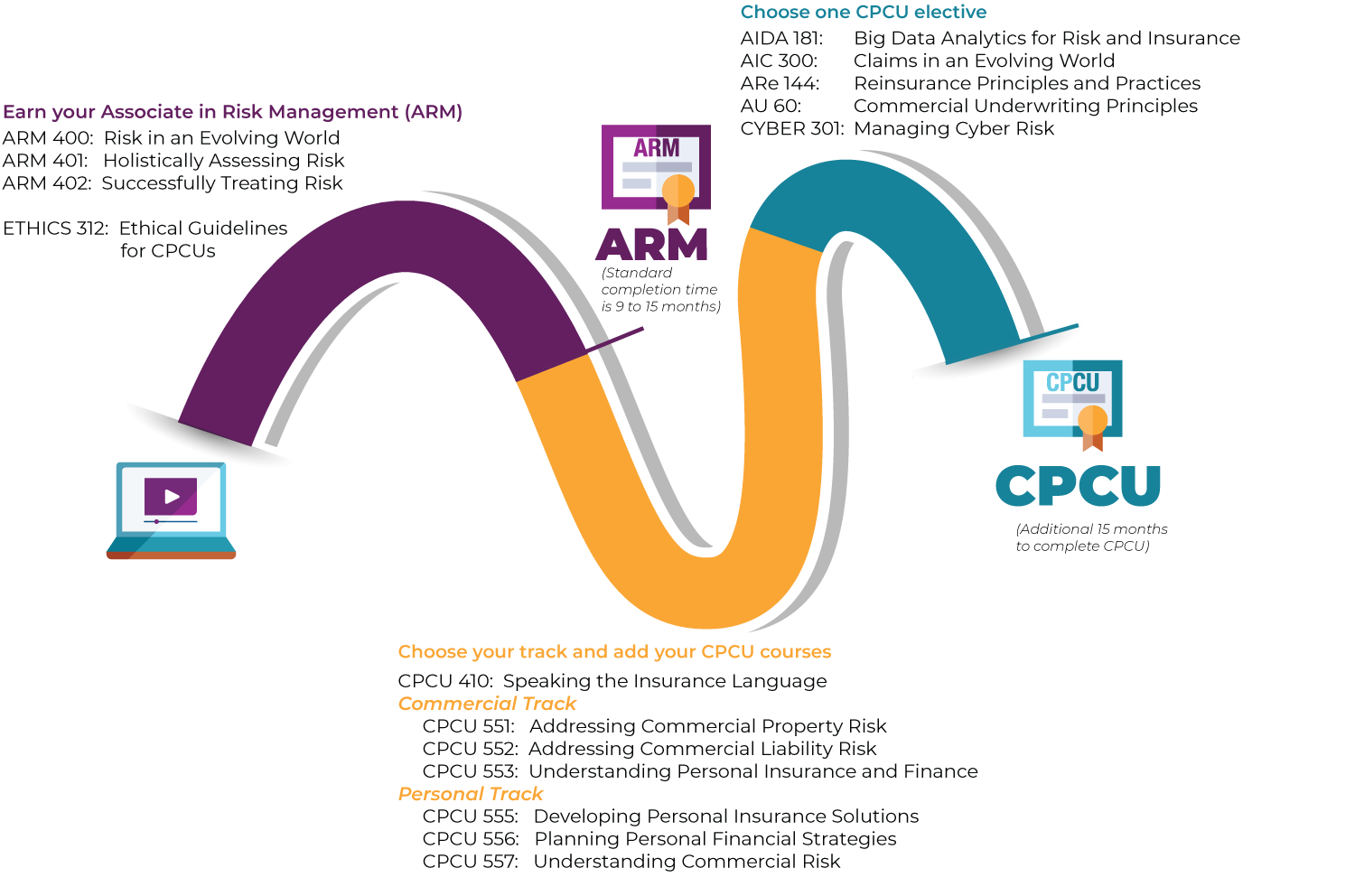 There are just three steps to complete on the path to earn your ARM and CPCU designations.
Select your CPCU Track (selecting either the Commercial or Personal Track), and
Choose an elective.
Arrange your courses around your schedule – with our 100% online delivery, our courses are accessible when you want, where you want.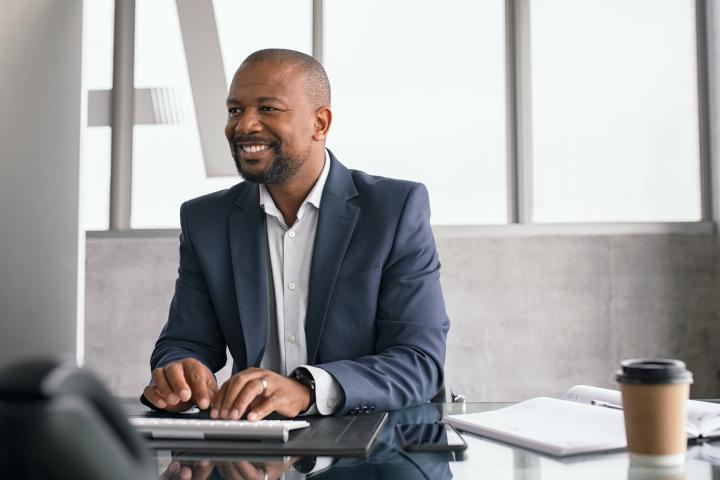 Risk managers need their brokers to understand their business along with the risks and challenges they face, not just sell them insurance. Become the consultative partner your clients demand by earning your Associate in Risk Management (ARM) and CPCU designations.
Develop the tools to succeed in a rapidly evolving risk management landscape.
Master the skills to holistically analyze existing risks and anticipate emerging ones.
Discover strategies for managing and treating your clients' risks.
Build your mastery of cyber risk, financial data and statement analysis, and legal aspects of risk management.
Implement corporate finance principles to protect your clients.
The 100% online ARM to CPCU path lets you personalize your studies in either Commercial or Personal lines while earning both designations in as little as two years.
4-6 week courses
Entirely Online
Virtual Exams
Complete and pass 3 courses to earn your Associate in Risk Management.* 
ARM 400: Risk in an Evolving World
ARM 401: Holistically Assessing Risk
ARM 402: Successfully Treating Risk
*Complete Ethics 312 to meet the CPCU ethics requirement. 
Choose your track and add your CPCU courses: 
CPCU 410: Speaking the Insurance Language
Commercial Track    
CPCU 551: Addressing Commercial Property Risk
CPCU 552: Addressing Commercial Liability Risk
CPCU 553: Understanding Personal Insurance and Finance
Personal Track      
CPCU 555: Developing Personal Insurance Solutions      
CPCU 556: Planning Personal Financial Strategies
CPCU 557: Understanding Commercial Risk
Customize your learning journey and choose one of the courses below relevant to your career goals.
AIDA 181: Big Data Analytics for Risk and Insurance
CYB 301: Managing Cyber Risk
AIC 300: Claims in an Evolving World
AU 60: Commercial Underwriting Principles
ARe 144: Reinsurance Principles and Practices
Your Next Steps
We recommend starting your studies with ARM 400: Risk in an Evolving World. You do not need to select
your CPCU concentration or elective until you are ready. Learn more about and register for each ARM course in the program below.
To learn more about, select, and register for your CPCU and Ethics courses visit the Progress Tracker. 
Try it for Free
Get a head start by sampling an online risk management course.
Sample a Risk Management Course
---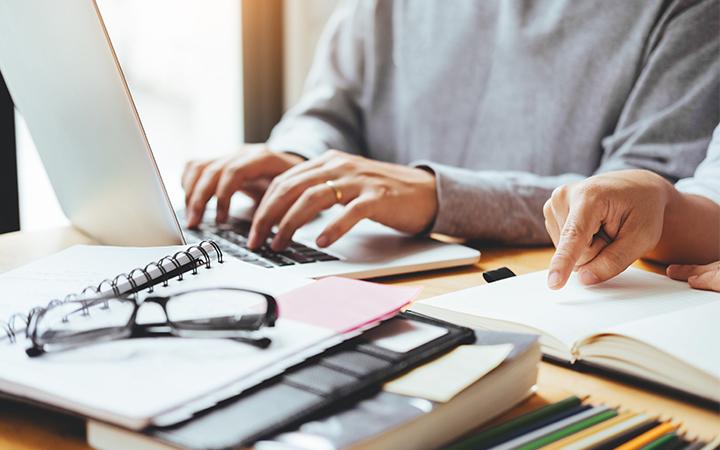 Free Mini Course
Mastering Holistic Risk Management
---
An introduction to how to evaluate your team's enterprise risk management needs.
Topics

The Evolution of Risk Treatment
The Risktech Ecosystem
Assessing and Treating Supply Chain Risk
Organizational Culture's Influence
Identifying Catalysts for an ERM Program

Average Completion Time

30-60 Minutes
100% Online Learning
Case studies, videos, and simulated exams help you retain critical knowledge.
ARM for Today's Busy Professional
---
Stay Ahead of Risk with ARM
Change the way you think about risk with the Associate in Risk Management (ARM™) designation from The Institutes.
Study Options and Pricing
Choose the study option and exam format that work best for you.
Choose the course materials that work best for you, then complete your exam virtually or in person.
★ RECOMMENDED
ONLINE + COURSE BOOK
Get unlimited access to all online content, plus a printed course book to supplement your learning.  
Package includes: 
Online course 
Assignment-level quizzes 
Unlimited practice exams  
A simulated, timed credentialing exam 
Printable workbook*
This package includes unlimited access to online content, as well as: 
Online course 
Assignment-level quizzes 
Unlimited practice exams  
A simulated, timed credentialing exam
Printable workbook*
*All CPCU core courses now include a printable workbook as an additional exam-prep tool.
You've Got Questions, We've Got Answers
We want to help you succeed! If you have questions give us a call or send us an email.
Email: CustomerSuccess@TheInstitutes.org
U.S. and Canada: (800) 644-2101
Outside the U.S.: (610) 644-2100