Overview
Gain an overview of personal insurance and learn how to integrate marketing into your underwriting process. After completing API 28, you'll be able to effectively market personal insurance, underwrite personal vehicles, and gain a high-level overview of niche markets, such as personal inland marine and more.
Skills You'll Gain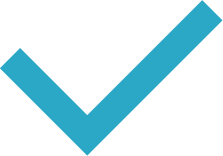 Create customized personal insurance solutions for your customers so they feel protected regardless of unforeseen circumstances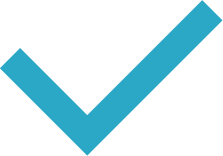 Ensure your customers are protected through a holistic understanding of specialized coverage areas, such as personal inland or watercraft insurance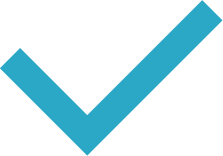 Accurately underwrite risks to better position your company's personal lines portfolio
Ready-Made Resume Skills
Personal Insurance
Insurance Marketing
Personal Watercraft
Personal Property
Underwriting
Inland Marine
Assignments
Assignment 1:
Introduction to Personal Insurance
25 Minues
Assignment 2:
Marketing Personal Insurance
35 Minutes
Assignment 3:
Personal Insurance Underwriting
35 Minutes
Assignment 4:
Underwriting Personal Auto Coverage
30 Minutes
Assignment 5:
Underwriting Miscellaneous Vehicle Coverage
30 Minutes
Assignment 6:
Underwriting Residential Property
55 Minutes
Assignment 7:
Underwriting Personal Liability
30 Minutes
Assignment 8:
Underwriting Personal Inland Marine and Personal Watercraft
30 Minutes
Assignment 9:
Underwriting Personal Umbrella
25 Minutes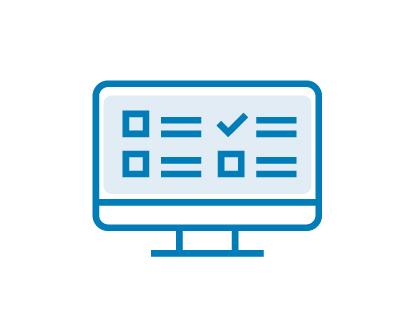 Exam Prep Tools
The recommended course package comes with proven, comprehensive study materials to help you pass The Institutes Designations' exam with confidence:
Textbook and Online Course: Whether you still enjoy using a textbook, or prefer to get the content digitally, learn in the format that works best for you.
Practice Quizzes: Quickly see where your knowledge gaps are with online practice quizzes for each assignment and the full course. And bonus—take them as many times as you want.
SMART Study Aids: Test yourself on key terms with flashcards that help you fit studying into your busy schedule, or use review notes to help you retain what you've learned.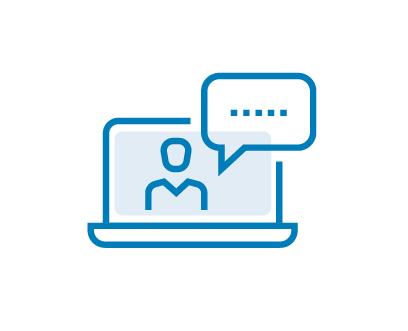 FAQs
Does this course give me credit toward The Institutes Designations?

Yes! API 28 gives you credit toward the Associate in Personal Insurance (API™) and Associate in Insurance (AINS®) designations

.

 

How long does the course take?

API 28 typically takes students 6-8 weeks to complete.

How is The Institutes Designations' exam structured?

Virtual exams are timed. You will have 65 minutes to complete 50 questions.

What's included in my course materials?

Your course materials include a textbook, online course, and practice exams. Depending on the package you choose, you may receive SMART study aids as well.

How do testing windows work?

We offer The Institutes Designations' exams in 4 testing windows throughout the year. You can complete your exam at any time in the testing window that you registered for. Access your exam from your account when the window opens and complete any time until 11:59 p.m. ET on the final day of the window.

Quarter 1: January 15 – March 15

Quarter 2: April 15 – June 15

Quarter 3: July 15 – September 15

Quarter 4: October 15 – December 15